Contact Us
Stay Connected

Subscribe to this blog via RSS

Join us on LinkedIn
Facebook
After-hours Supervision Policies
Do you need to have a supervisor present when associates are working after hours or on the weekends? There is no law that requires that all work be supervised. So, it is perfectly legal and acceptable to have employee's work after hours or on the weekends on company premises. However, doing so raises some legal concerns.
First, and foremost, is the safety and security of employees without supervision at the workplace. An employer should develop policies that specifically pertain to on-premise, after-hours work. For safety reasons, the policies should spell out what type of work is permissible and what is prohibited. In high-risk environments it is prudent to require a co-worker be present, preferably in a supervisory capacity. There are also safety limitations in low-risk environments. Every day-type of accidents from falling down stairs to suffering an injury from improper use of office equipment can be a source of liability. The geographic location of your company can factor in as well. If the neighborhood is a high-crime area, safety measures must be put in place to protect the facility and the employees from being targets and endangering their personal security. This would constitute implementing a policy that detailed an emergency procedure, company contact person and possibly a stipulation that restricted when the employee could work (i.e.; daylight hours only).
Secondly, problems with accurate timekeeping are always likely to arise. A precise practice of timekeeping should be in place to ensure that non-exempt employees are compensated accurately. This will likely follow the same procedure as a regular work day procedure. However, may need additional record keeping safeguarding against false claims.
Lastly, it is always difficult to gage whether the time spent after-hours and unsupervised is productive and efficient. A good general rule of thumb is to set specific goals or project deadlines to monitor whether or not the after-hours work is truly necessary.
These terms of employment can all be outlined within your employee manual with well-conceived policies protecting both your employees and your company. As technology invades every aspect of work and the workplace moves towards 24/7 access and mobility, the need to work on-premises after-hours has declined. However, there are also pitfalls of a mobile workforce. Join me on Friday as we explore, Smart Phones - 24/7 Access: When are employees off the clock?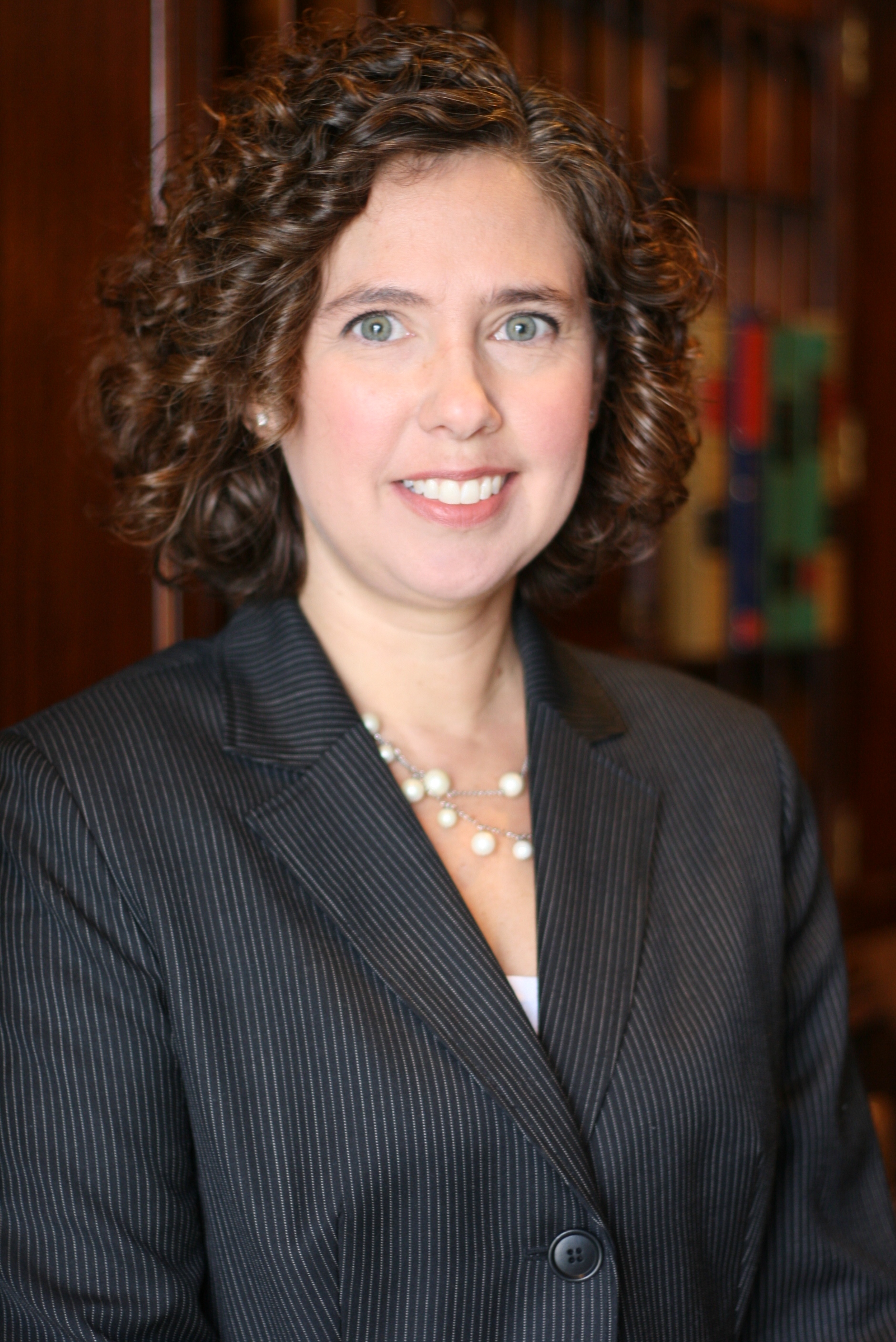 Cynthia L. Effinger, an Associate of the firm, joined McBrayer law in 2012. Ms. Effinger has a broad range of legal experience gained through 13 years of practice throughout the Commonwealth of Kentucky where her clients conduct business. Ms. Effinger's practice is concentrated in the areas of employment law and commercial litigation. She also has experience with First Amendment litigation, securities litigation and complex litigation. Ms. Effinger can be reached at ceffinger@mcbrayerfirm.com or at (502) 327-5400, ext. 2316.
Services may be performed by others.
This article does not constitute legal advice.