Contact Us
Stay Connected

Subscribe to this blog via RSS

Join us on LinkedIn
Facebook
Employers Win In Recent 6th Circuit Pregnancy Wrongful Termination Claims
As has been addressed previously in this blog, the Equal Employment Opportunity Commission ("EEOC") has placed an emphasis on pursuing complaints of pregnancy discrimination as announced in its Strategic Enforcement Plan (see the post here). Recently the EEOC and the plaintiffs' bar have filed cases at an increased rate against employers who have allegedly discriminated against pregnant women in the workplace. It goes without saying that such suits can be costly to defend and to ultimately pay if they are successful.
In the wake of this increased litigation, employers may feel that they cannot take warranted adverse employment action against an employee who has announced she is pregnant for fear of litigation and judgment. However, two recent cases originating in the 6th Circuit Court of Appeals serve to confirm that they law has not changed and that employers can prevail against claims of discrimination when they can prove that their actions are based on valid, non-discriminatory reasons.
In Madry v. Gibraltar National Corporation[1], Madry (the employee-plaintiff) took FMLA leave from October 2008 to February 2009 for her pregnancy. When she inquired about returning, she was informed that she was being laid off because of a lack of work. She then sued claiming that she was terminated in violation of federal law. Gibraltar was granted summary judgment at the district court level and the U.S. Court of Appeals for the Sixth Circuit affirmed the decision on May 16, 2013. According to the Court, Gibraltar "offered evidence that its legitimate, nondiscriminatory reason for failing to restore Madry's employment was a lack of work caused by a downturn in business. Gibraltar has provided economic, production, and labor data to support its position." The Court further stated that, pursuant to the FMLA, no employee is entitled to "any right, benefit, or position of employment other than…[that] to which the employee would have been entitled had the employee not taken the leave." Simply put, an employee returning from FMLA leave is not entitled to restoration unless he or she would have continued to be employed if they had not taken FMLA leave. Thus, the Court confirmed the state of the law in the pregnancy context.
In Megivern v. Glacier Hills Incorporated[2], an employee of a nonprofit senior living facility sued her employer alleging her employment was unlawfully terminated on the basis of her pregnancy. Two weeks after announcing her pregnancy, Megivern was placed on a performance improvement plan. Five weeks after that, she was fired for failing to improve her performance status. The district court found that the only evidence that weighed in Megivern's favor was the temporal proximity of her dismissal to the announcement of her pregnancy and that the employer had documented ongoing problems with Megivern's work. Again, the U.S. Court of Appeals for the Sixth Circuit affirmed the district court's summary judgment. In both instances the employer had well-documented evidence to support their termination actions. In conclusion, despite the increased emphasis on claims of pregnancy discrimination, the law is clear that an employer can take adverse employment action against a pregnant or recently pregnant employee provided the reason for that action is non-discriminatory can be proven so.
---
[1] Madry v. Gibraltar National Corporation, 2013 WL 2097357 (6th Cir. (Mich.)).
[2] Megivern v. Glacier Hills Incorporated, 2013 WL 2097373 (6th Cir. (Mich.)).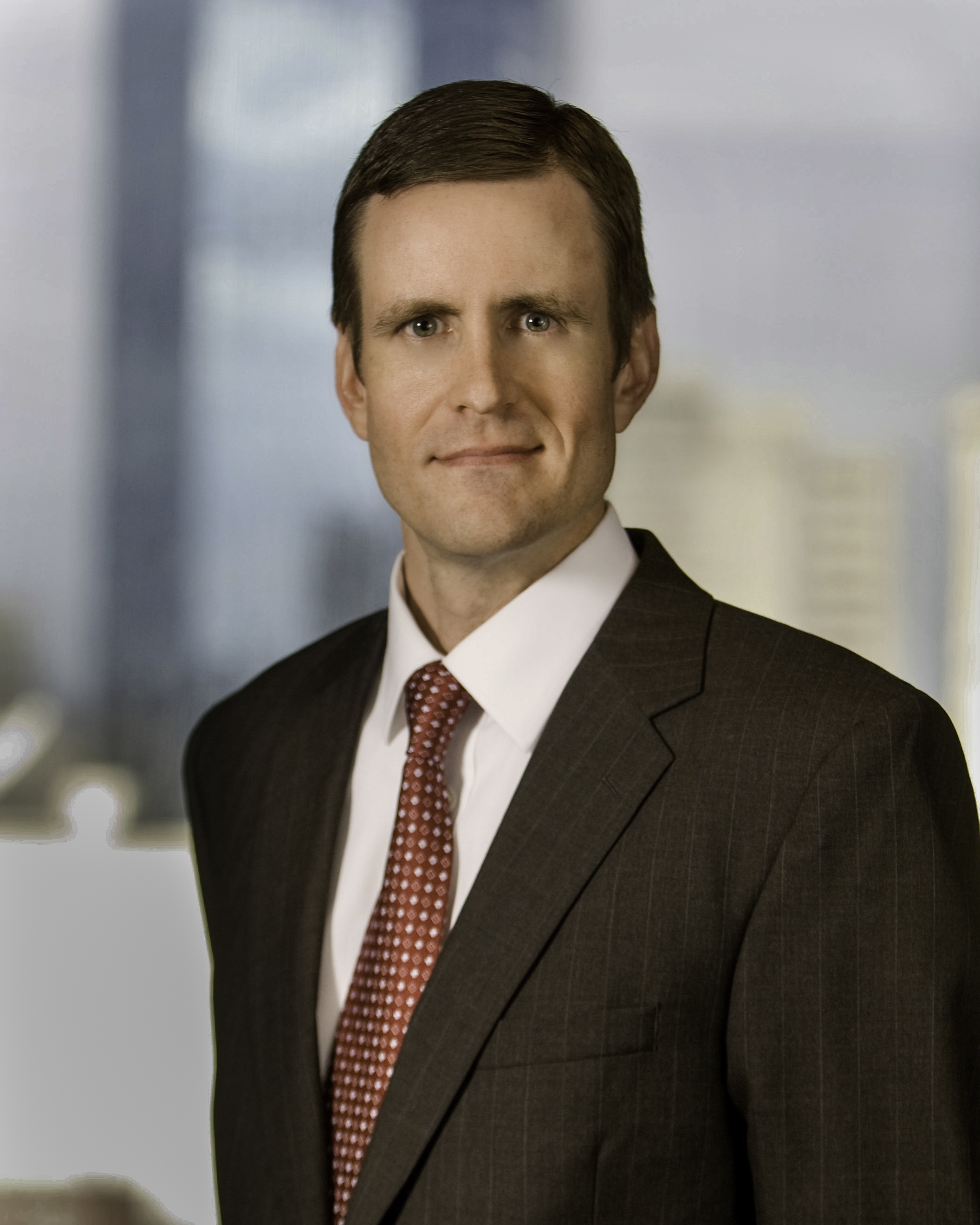 Luke A. Wingfield is an associate with McBrayer law. Mr. Wingfield concentrates his practice in employment law, insurance defense, litigation and administrative law. He is located in the firm's Lexington office and can be reached at lwingfield@mcbrayerfirm.com or at (859) 231-8780, ext. 1265.
Services may be performed by others.
This article does not constitute legal advice.