Contact Us
Stay Connected

Subscribe to this blog via RSS

Join us on LinkedIn
Facebook
Sixth Circuit Vacates Decision On Telecommuting Accommodation
In May, we wrote about the Sixth Circuit's interesting decision in Equal Opportunity Commission v. Ford Motor Co., wherein the Court expanded the instances in which a telecommuting arrangement would be considered a reasonable accommodation for disabled employees in accordance with the Americans with Disabilities Act ("ADA").[1]
In short, a 3-judge panel from the Sixth Circuit reversed a trial court's summary judgment in favor of the employer, Ford, holding that physical presence at the employer's workplace might not be as essential job function and that telecommuting could be a reasonable accommodation from an employee suffering with irritable bowel syndrome, despite Ford's stance that the employee's position was not suitable for telecommuting. It is important to note that the Court did not definitively establish that Ford failed to make reasonable accommodations; rather, the Court's ruling made it clear that the determination should be left up to the jury.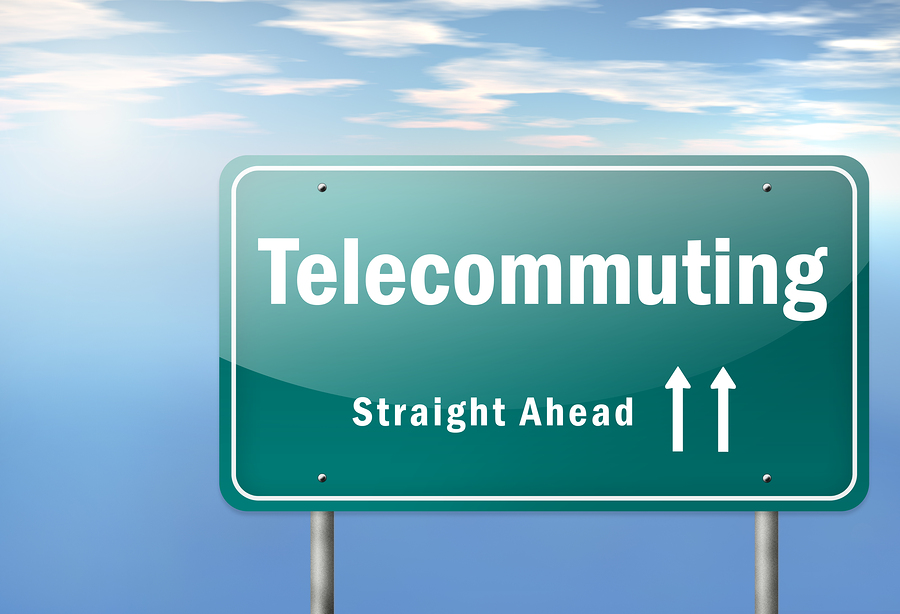 Following the ruling, several state Chambers of Commerce and other groups with strong interest in the matter asked the full Sixth Circuit to reconsider the panel ruling. They argued that the panel's decision essentially gave employees considerable leverage to decide when and where they were able to work. On Friday, August 29, 2014, the Sixth Circuit entered a summary order vacating the panel's opinion and redocketing the case for consideration by the full court en banc.
It is possible that the full court could affirm the panel's ruling, but the decision to vacate may hint that other members of the Sixth Circuit would like to weigh in on the issue and harbor a different view.
We will keep you updated as this case progresses. In the meantime, if you have any questions about your telecommuting policy or the ADA, contact legal counsel.
[1] [1] EEOC v. Ford Motor Company, No. 12-2484 (6th Cir. Apr. 22, 2014).
Services may be performed by others.
This article does not constitute legal advice.