Contact Us
Stay Connected

Subscribe to this blog via RSS

Join us on LinkedIn
Facebook
The Sixth Circuit Broadens Telecommuting as a Reasonable Accommodation For Disabled Employees
In a new decision involving the Ford Motor Company handed down by the U.S. Court of Appeals for the Sixth Circuit, the Court has expanded the instances in which a telecommuting arrangement would be considered a reasonable accommodation for disabled employees in accordance with the Americans with Disabilities Act ("ADA").[1] In Ford Motor Company, Jane Harris, who worked in a supply purchasing position, was terminated from her position after she asked to perform her job primarily via telecommunication in an attempt to control her unfortunate symptoms of irritable bowel syndrome. There was no dispute that she possessed a disability affecting a major life activity. So the discussion revolved around whether she could do her job via telecommuting and whether Ford's proposed alternative accommodations were acceptable. Ford denied the request for telecommuting even though it did allow those in positions such as Harris to work from home on a limited basis. According to Ford, Jane's physical presence at the workplace was critical to the group dynamic of the resale-buyer team and thus her request was unreasonable. The district court sided with Ford, granting the employer summary judgment as to claims of failure-to-accommodate under the ADA and retaliation. The question on appeal was whether Harris created sufficient questions of fact for her case to be allowed to proceed. The Sixth Circuit agreed that Harris did present sufficient questions of fact for her claim to be considered and in so doing appeared to send a message to employers that they need to be more flexible in considering telecommunication as a reasonable accommodation.
While the Court did hold to the precedent that telecommunication is not a typical accommodation, it did indicate that an employer simply claiming that physical presence in the workplace is essential will not be enough to rule the discussion. In so doing the Court indicated that as technology continues to evolve the notion of what is considered the workplace and where work can be performed will be subject to change. The Court explanation is telling,
"When we first developed the principle that attendance is an essential requirement of most jobs, technology was such that the workplace and an employer's brick-and-mortar location were synonymous. However, as technology has advanced in the intervening decades, and an ever-greater number of employers and employees utilize remote work arrangements, attendance at the workplace can no longer be assumed to mean attendance at the employer's physical location. Instead, the law must respond to the advance of technology in the employment context, as it has in other areas of modern life, and recognize that the "workplace" is anywhere that an employee can perform her job duties."
While adopting this expanded view of the workplace, the Court did not change the established framework for considering a failure to accommodate claim under the ADA. Any such claim will continue to be analyzed under the following framework.
"(1) The plaintiff bears the burden of establishing that he or she is disabled. (2)The plaintiff bears the burden of establishing that he or she is "otherwise qualified" for the position despite his or her disability: (a) without accommodation from the employer; (b) with an alleged "essential" job requirement eliminated; or (c) with a proposed reasonable accommodation. (3) The employer will bear the burden of proving that a challenged job criterion is essential, and therefore a business necessity, or that a proposed accommodation will impose an undue hardship upon the employer."[2]
While the Court also addressed other claims in its ruling, the key take away for employers from this decision is that with the advancement of technology, our courts are keeping pace, and employers will be forced to look to telecommunication as a reasonable accommodation for a "disabled" employee even if that is not ideally what the employer wants. If physical attendance is required employers must be prepared and able to clearly explain why physical presence is an essential function of an employee's job and ensure that job requirements and job descriptions reflect the need for on-site attendance.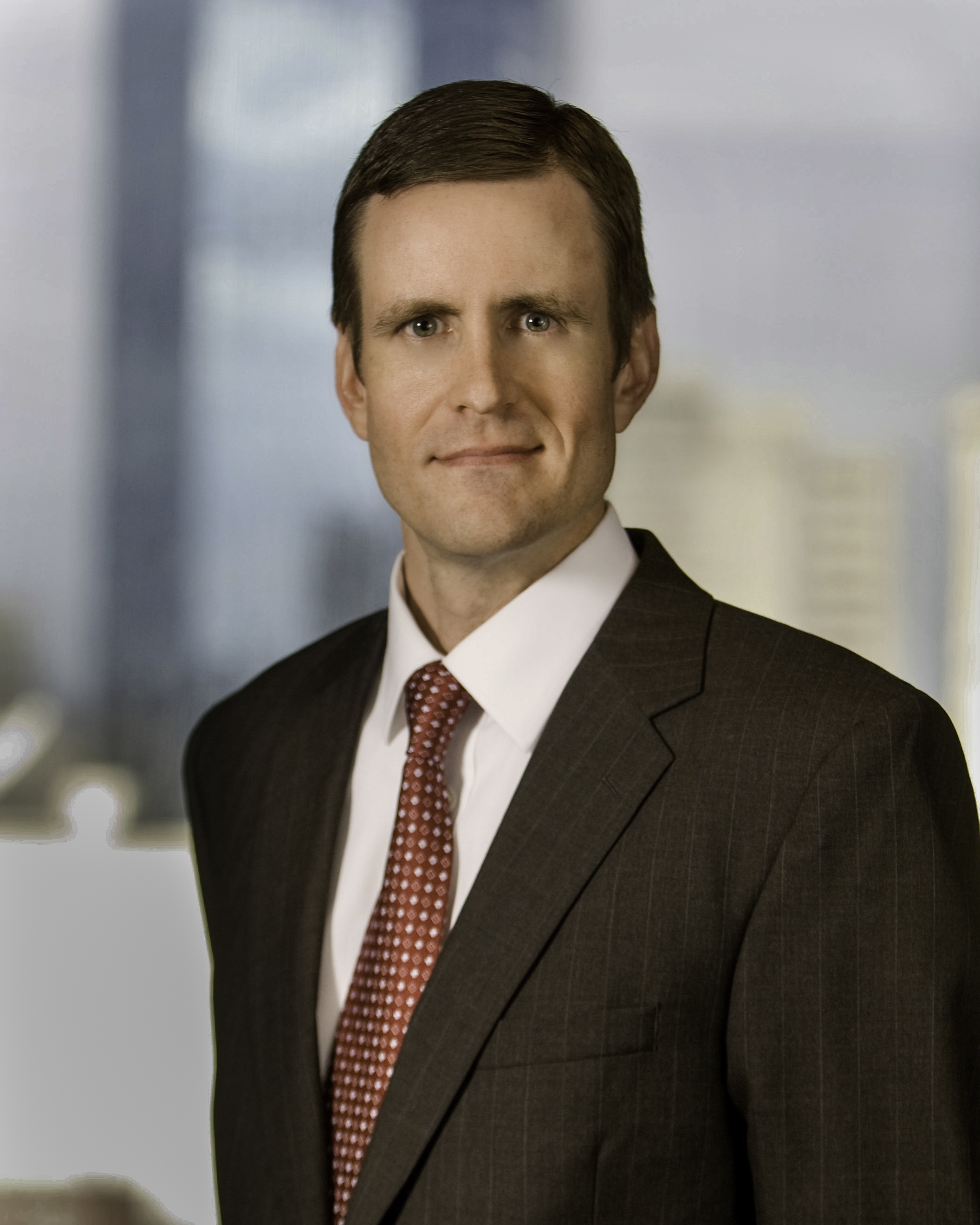 Luke A. Wingfield is an associate with McBrayer law. Mr. Wingfield concentrates his practice in employment law, insurance defense, litigation and administrative law. He is located in the firm's Lexington office and can be reached at lwingfield@mcbrayerfirm.com or at (859) 231-8780, ext. 1265.
Services may be performed by others.
This article does not constitute legal advice.
[1] EEOC v. Ford Motor Company, No. 12-2484 (6th Cir. Apr. 22, 2014).
[2] Hedrick v. Western Reserve Care Sys., 355 F.3d 444, 452 (6th Cir. 2004).