Contact Us
Stay Connected

Subscribe to this blog via RSS

Join us on LinkedIn
Facebook
New Standard Mileage Rates for 2023 Issued by IRS
Effective January 1, the IRS has issued the 2023 optional standard mileage rates for employers to calculate reimbursement for employees who operate a vehicle for business purposes.
The new standard rate for business use of a car, van, pickup, or panel truck is 65.5 cents per mile. This rate is up 3 cents from the previous rate, which was set mid-2022 in response to inflation and soaring gas prices.
Employers should update their procedures accordingly for reimbursing employee mileage. If you have any questions about this update or how it affects your business, contact McBrayer today.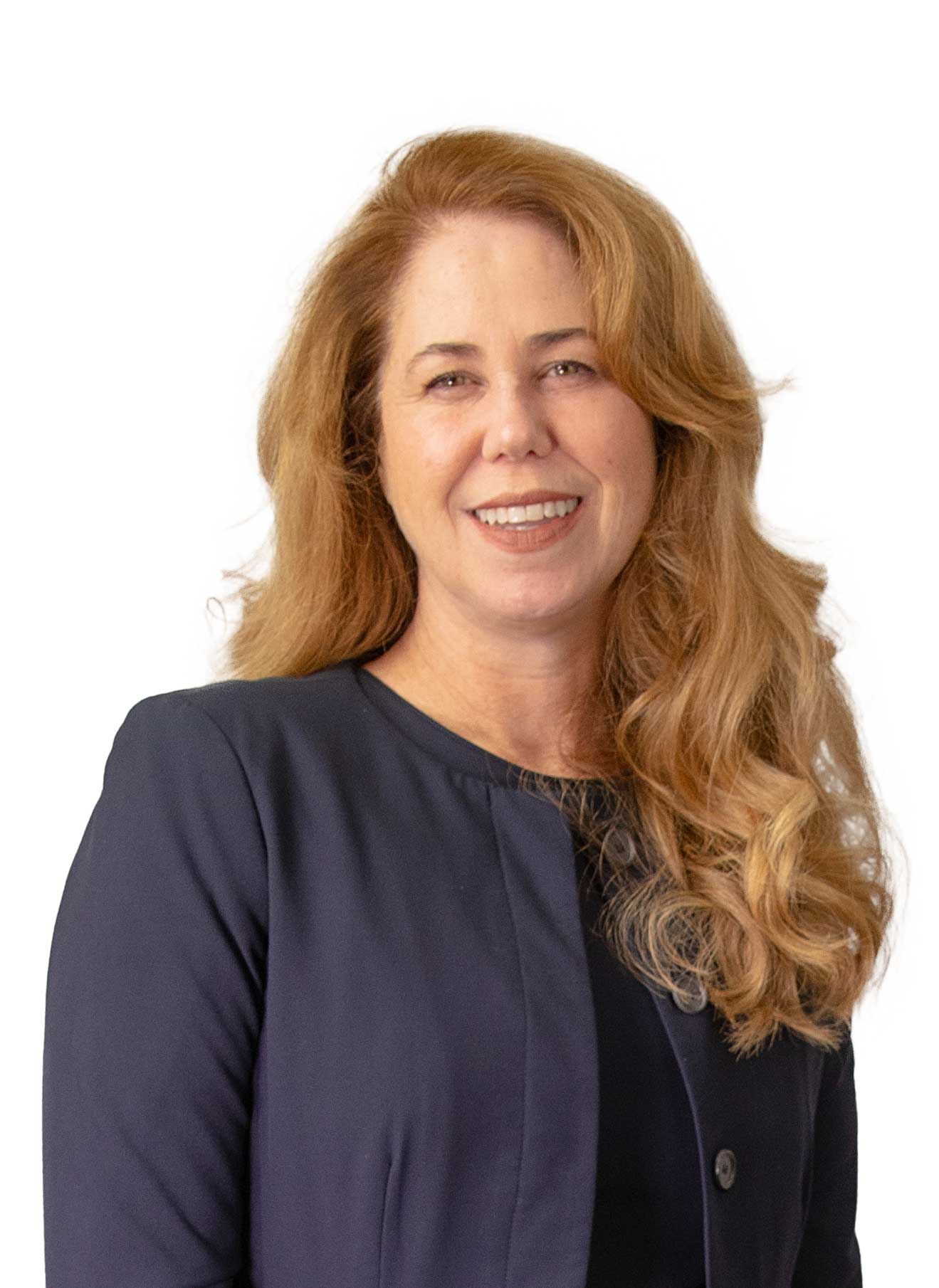 Claire M. Vujanovic, member with McBrayer, is located in the firm's Louisville office. Ms. Vujanovic's practice is concentrated in the areas of labor and employment law and includes NLRA compliance, drafting and reviewing employment manuals and policies, drafting severance, non-compete and employment agreements, and counseling clients related to overtime and wage and hour regulations, laws and claims and workplace discrimination. Ms. Vujanovic can be reached at cvujanovic@mcbrayerfirm.com or (502) 327-5400, ext. 2322.
Services may be performed by others. This article does not constitute legal advice.