Contact Us
Stay Connected

Subscribe to this blog via RSS

Join us on LinkedIn
Facebook
FTC Moves to Ban Non-Competes
On January 5th, 2023, the Federal Trade Commission released a proposal for a new rule that would ban almost all forms of non-compete agreements—and employers should be warned. The rule, as proposed, would cause major administrative headaches for employers—as well as eliminating a key tool for protecting trade secrets, client bases, and more.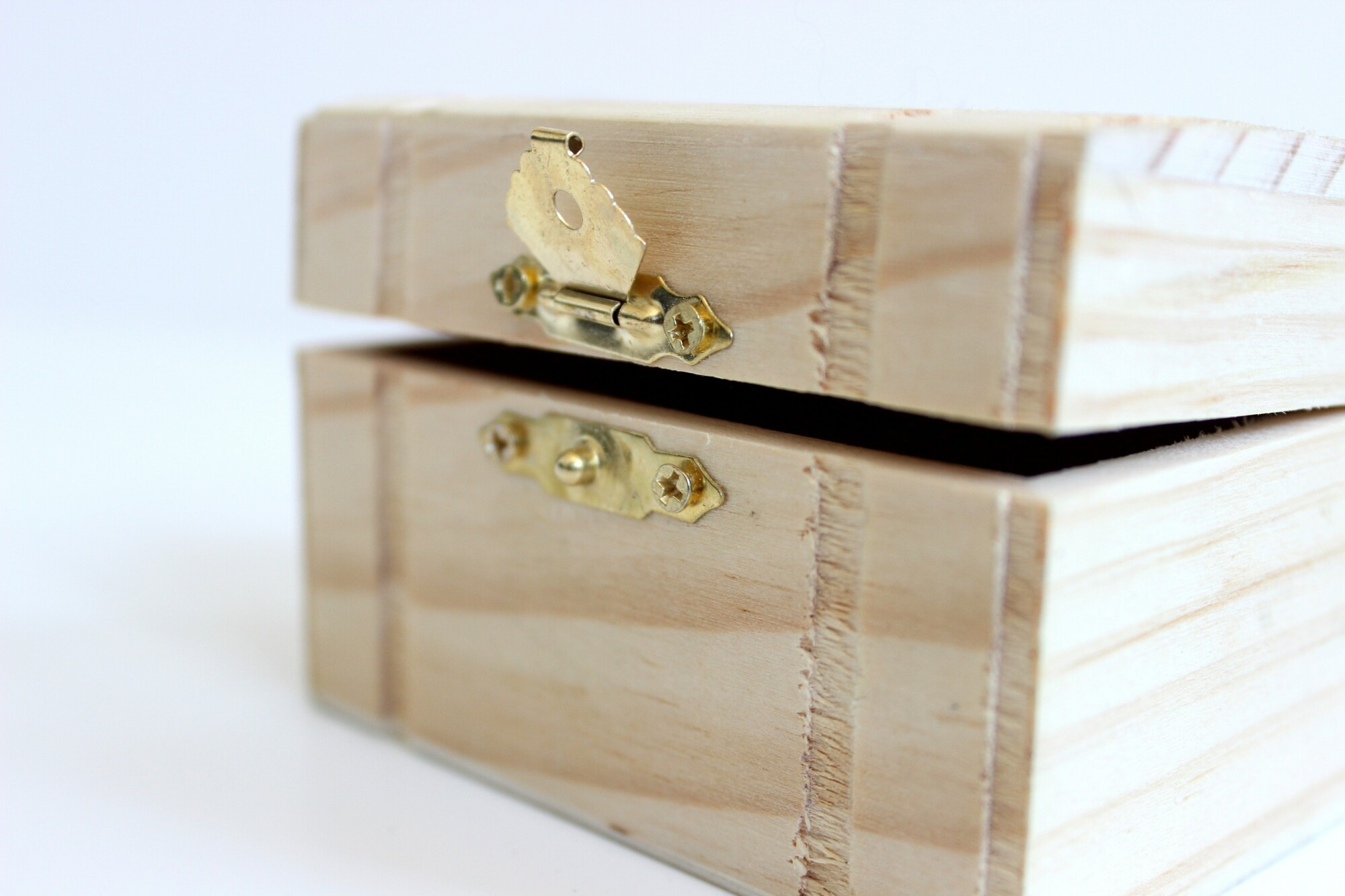 The proposed rule applies to non-compete agreements between "employers" and "workers," with each of those terms being defined broadly. An employer is defined as "any natural person, partnership, corporation, association, or other legal entity, including any person acting under color or authority of state law, that hires or contracts with a worker to work," while a worker can be "any natural person who works, whether paid or unpaid, for an employer"—including independent contractors, gig workers, interns, and even unpaid volunteers, not just employees. The limited cases in which the ban would not apply are in franchisor-franchisee relationships and in business sales in which a person owns 25% or more of the business. Otherwise, the rule is applicable across the board in every industry, affecting agreements with all workers, from part-time hourly workers to the C-suite.
The rule, as proposed, would make it illegal for employers to 1) enter or attempt to enter a non-compete agreement with a worker, 2) continue to maintain such an agreement that existed before the ban, and 3) represent to a worker that they are subject to such an agreement when they are not. On top of these disallowed actions for employers, the rule would require employers to take action both to rescind existing non-compete agreements in the first 180 days following the publication of a final rule and to actively inform the subjects of those voided agreements that they are no longer in effect—which includes tracking down workers who have already left the employer. These prohibitions and requirements would mean a great deal of extra work for employers, all of which would need to be completed in a tight time frame.
Additionally, even if a non-compete agreement is not in place, agreements such as non-solicitation, non-disclosure, and confidentiality agreements may be held in violation of the rule if they are found to be de facto non-compete clauses under the rule's "functional test."
The public is invited to comment on the rule proposal until the comment period ends on March 10, 2023. Following this period, the FTC will review comments and release a final rule, which may be enforced 180 days after publication, pending legal action.
If you have questions or concerns about how a non-compete ban may affect your business, contact McBrayer today.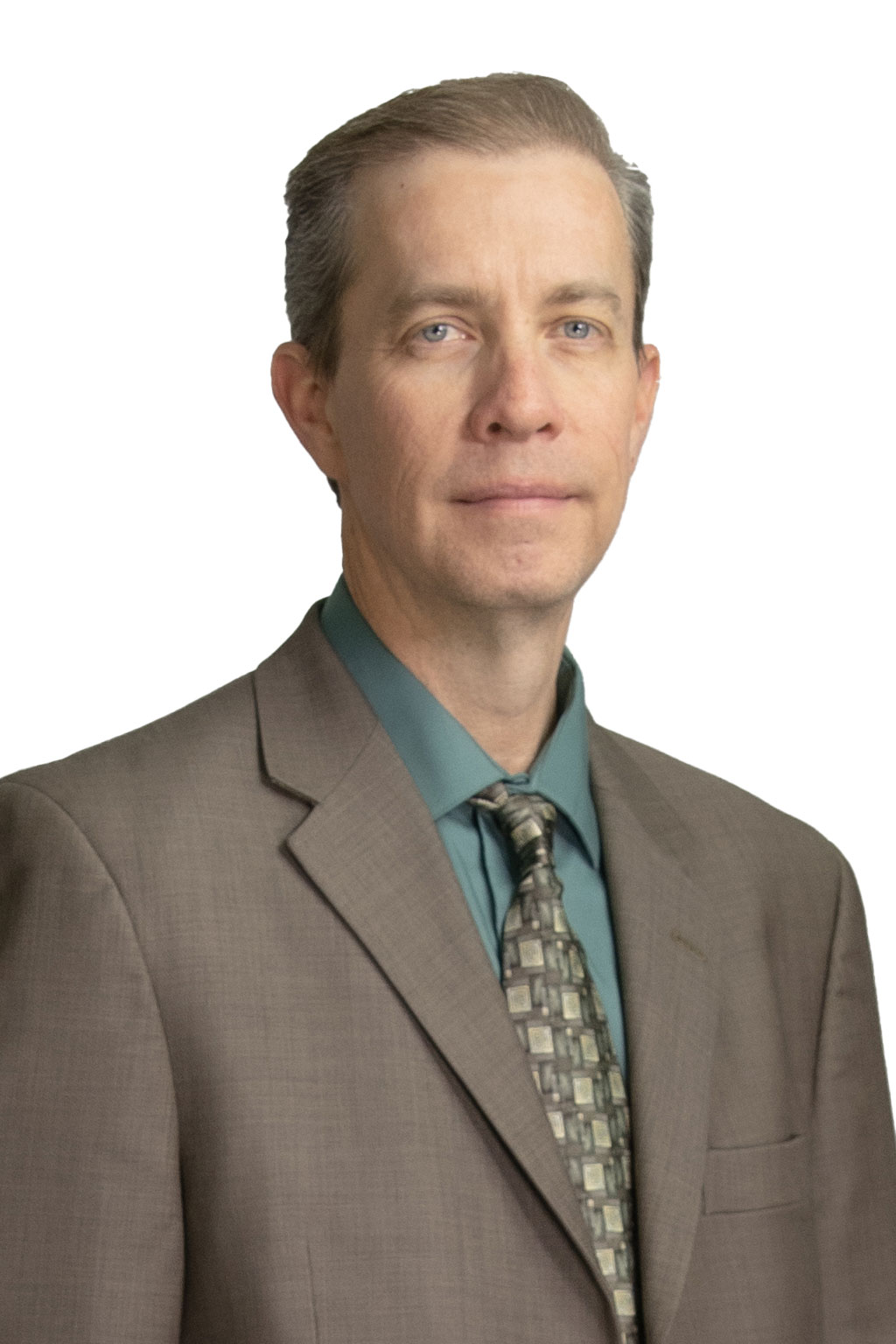 Kevin Chlarson is a Member of McBrayer in the firm's Louisville office, practicing in the firm's commercial litigation and alcoholic beverage litigation groups. He concentrates primarily on shareholder and partnership disputes, breach of contract claims, and breaches of fiduciary duties. Mr. Chlarson can be reached via email at kchlarson@mcbrayerfirm.com and by phone at 502-327-5400.