Contact Us
Stay Connected

Subscribe to this blog via RSS

Join us on LinkedIn
Facebook
Complaining to the Boss? The Second Circuit Says That's Protected
In 2011, the U.S. Supreme Court held in Kasten v. Saint-Gobain Performance Plastics Corporation that oral complaints are protected by anti-relation provisions of the Fair Labor Standards Act ("FLSA"), but it did not address a vital question: must those complaints be "filed" with a government agency to receive protection against retaliation, or will simple oral complaints to an employer trigger such provisions?[1] The Second Circuit recently moved to fill that gap, ruling in Greathouse v. JHS Security, Inc. that merely "filing" an oral complaint with an employer is enough to trigger anti-retaliation provisions of the FLSA[2].
The ruling in Kasten held that, for FLSA purposes, the language "filed any complaint" pertains to both written and oral complaints. The complaint must, however, be clear and detailed enough to be understood by a reasonable employer as an assertion of FLSA rights. The Supreme Court, however, omitted a key issue in that it did not mention whether an employee will be protected against retaliation if those complaints are made only to the employer, or whether the anti-retaliation provisions of the FLSA kick in only if an adverse employment action takes place after the filing of a complaint with a government agency.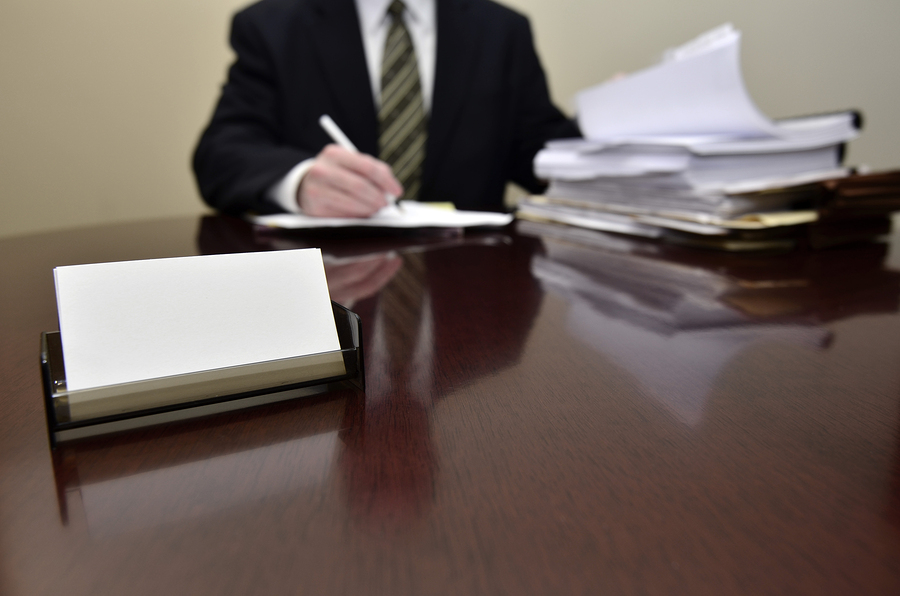 The Second Circuit addressed that issue, at least in New York, Connecticut and Vermont, by holding in Greathouse that yes, retaliation for oral complaints made only to the employer are prohibited by the FLSA. The facts are worth mentioning briefly, if only for their bizarre nature. The plaintiff Greathouse worked for a security firm, reporting to the firm's president. After being the victim of significant improper employment practices, such as late or withheld payments, Greathouse confronted the president to question why he hadn't been paid in several months. The president replied, "I'll pay you when I feel like it," and then immediately pulled a gun on him. At that point, Greathouse took that as a sign that he was no longer employed. The Second Circuit took that action as a sign of retaliation for raising concerns over wage issues and ruled in favor of the employee.
As the court in Greathouse noted, both the EEOC and the Department of Labor have consistently advanced the position struck by the Court in this case, that employee complaints over employment practices are protected from employer retaliation, whether lodged with an employer or a governmental agency. The message this sends to employers is that this interpretation of the FLSA is not likely to go away. Indeed, other circuits have explicitly accepted this rationale as well – the Second Circuit follows the First and the Ninth in doing so.[3] Employers should treat all employee concerns about wage and hour issues and employment practices with a high degree of seriousness, and such complaints in the work place (and any adverse employment actions taken with employees who make them) should be well-documented. Even the vaguest of complaints should be considered, and employers should always take adverse actions for non-retaliatory and truly legitimate reasons. It's also probably a good idea not to draw guns on them.
The attorneys of McBrayer can help employers navigate through the sometimes murky waters of labor and employment laws, keeping them up to date on the latest developments and always steering clear of obstacles and pitfalls, so if your business needs guidance, don't hesitate to contact us.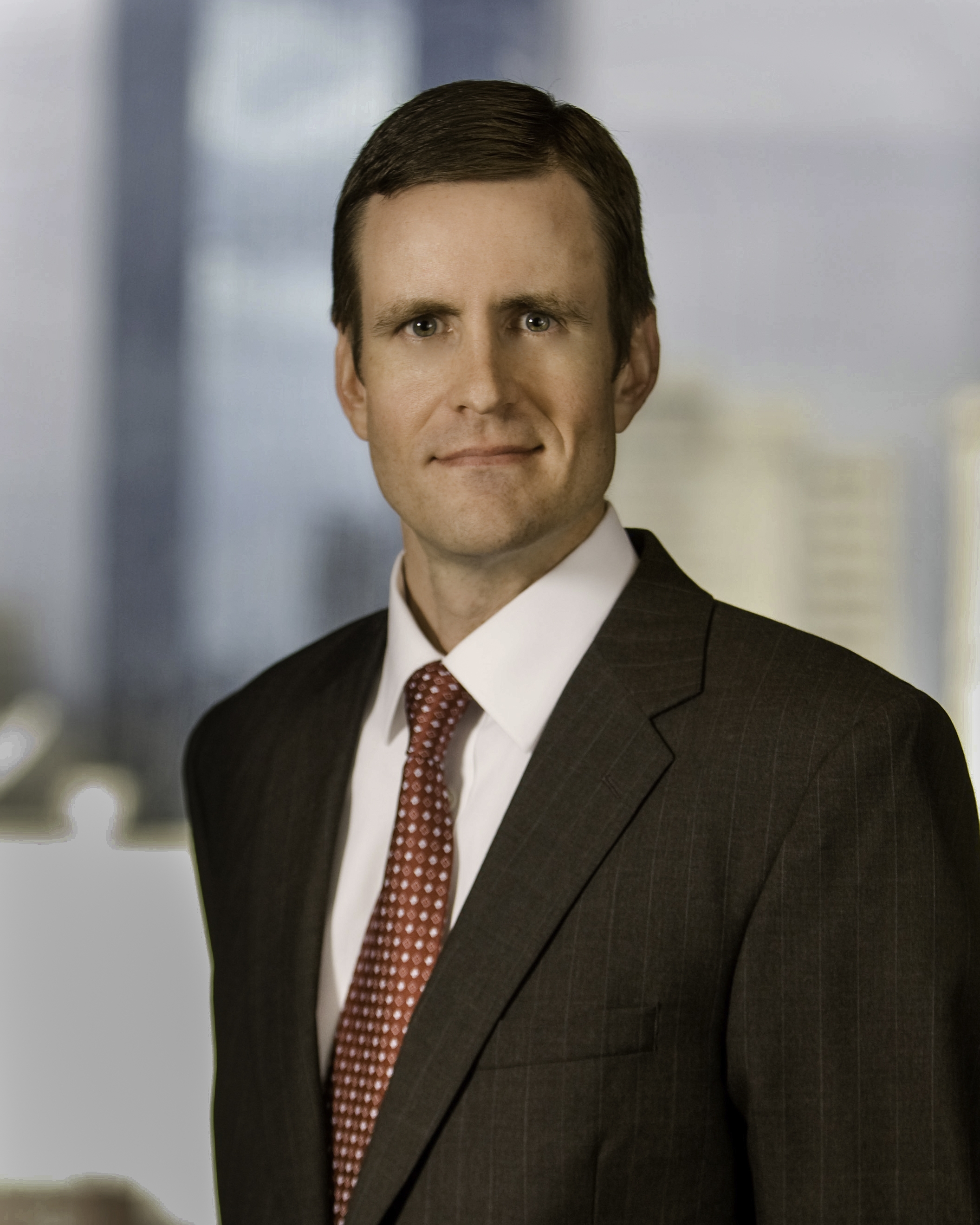 Luke A. Wingfield is an associate with McBrayer law. Mr. Wingfield concentrates his practice in employment law, insurance defense, litigation and administrative law. He is located in the firm's Lexington office and can be reached at lwingfield@mcbrayerfirm.com or at (859) 231-8780, ext. 1265.
Services may be performed by others.
This article does not constitute legal advice.
[1] Kasten v. Saint-Gobain Performance Plastics Corp., 131 S. Ct. 1325 (2011)
[2] Greathouse v. JHS Security Inc., No. 12-4521-cv (2nd Cir. April 20, 2015)
[3] Valerio v. Putnam Assocs. Inc., 173 F.3d 35, 41-42 (1st Cir. 1999); Lambert v. Ackerley, 180 F.3d 997, 1004 (9th Cir. 1999