Contact Us
Stay Connected

Subscribe to this blog via RSS

Join us on LinkedIn
Facebook
Does your ADA accommodation have to be perfect, or can it just get the job done?
The Americans with Disabilities Act ("ADA") requires that employers provide "reasonable accommodations" to those with disabilities to perform the essential functions of their jobs. These accommodations cannot impose an undue hardship on the employer, however. This necessarily raises the question as to whether an accommodation must be the accommodation a disabled employee requests or if an employer may substitute an accommodation that reasonably facilitates the employee in his or her employment. The Second Circuit, in the case of Noll v. IBM, recently sided with the employer, ruling that an employee is not entitled to the "perfect" accommodation, merely a reasonable one.
Noll is an employee of IBM, which provided American Sign Language ("ASL") interpreters to deaf employees on an as-needed basis. IBM also operates an intranet where employees can access and post pertinent videos for training and other purposes. Noll requested that these videos all be transcribed and captioned. IBM objected, noting that these videos may be posted at any time by any employee, and they do at a prodigious rate (in one quarter of 2013, 3500-4000 video files were added to the intranet). Instead, IBM provided text transcriptions of the videos as needed and offered ASL interpreters to interpret the videos in real time for deaf employees. Noll countered that delays in the transcript request process and the inconvenience of having to read along with a video render the accommodation unacceptable.
The Second Circuit disagreed with Noll, suggesting that flaws in an accommodation system "do not invalidate the system itself as a reasonable accommodation."[1] Noll v. IBM¸No. 1:2012-cv-06239 (2nd Cir. 2015) at 5. As Noll had conceded that live interpreters were acceptable for business meetings, the court found that there was no real difference between such a meeting and a video. Also, despite IBM's failure to engage in an interactive process to create a new reasonable accommodation, the court found that there is a difference between refusing to undertake an accommodation and refusal to explore every other possible accommodation when the accommodation already provided was reasonable.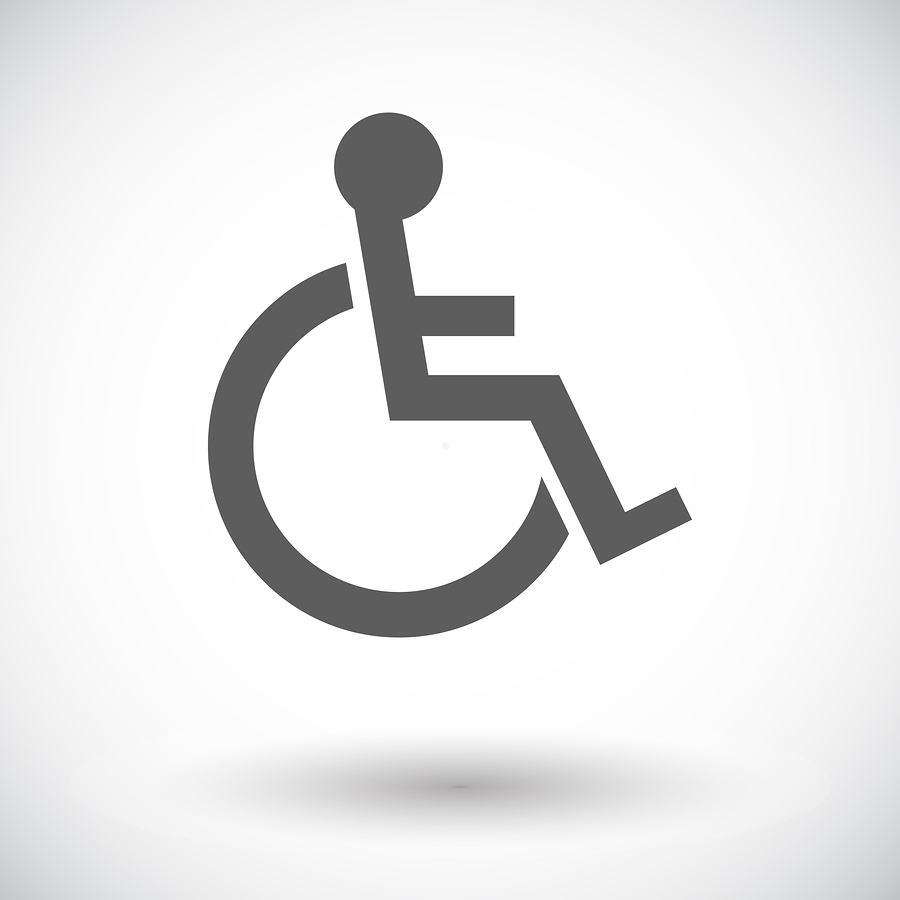 The Sixth Circuit (which includes Kentucky) recently touched on the issue of whether employees are entitled to the accommodation they seek in the case of EEOC v. Ford Motor Company. In that case, an employee with irritable bowel syndrome sought an accommodation to telecommute on days when her illness became difficult. Ford contended that telecommuting would hinder the performance of essential functions of her job. The court held that the employee is not entitled to decide that the employee's preferred accommodation is the only reasonable one, and that if an accommodation interfered with essential job functions, the employee is not qualified for such an accommodation under the ADA. Specifically, the Sixth Circuit states, "[t]he Americans with Disabilities Act (ADA) requires employers to reasonably accommodate their disabled employees; it does not endow all disabled persons with a job—or job schedule—of their choosing." Equal Employment Opportunity Commission v. Ford Motor Company, No. 12-2484 (6th Cir. Apr. 10, 2015) at 1.
The tenor of these cases suggest that the ADA draws a line between accommodations that will be effective versus accommodations that provide the employee with the highest degree of accommodation, and that employers have some leeway in making these determinations. Employers should still be wary of refusing employee accommodations before engaging in an interactive process of determining how best to accommodate the disabled employee. The attorneys of McBrayer can guide employers in that process, protecting employers and increasing the efficacy, safety and satisfaction of the workplace.
Services may be performed by others.
This article does not constitute legal advice.