Contact Us
Stay Connected

Subscribe to this blog via RSS

Join us on LinkedIn
Facebook
EEOC Issues Fact Sheet on Transgender Restroom Access
On Monday, May 2nd, 2016, the EEOC issued a fact sheet entitled "Fact Sheet: Bathroom Access Rights for Transgender Employees Under Title VII of the Civil Rights Act of 1964." The fact sheet comports with the agency's stance that Title VII protects gender identity under the prohibitions on discrimination based on sex and serves as a reminder to employers that federal law – and the EEOC's interpretation of it – trumps state law on this issue, despite recent attention-grabbing media headlines.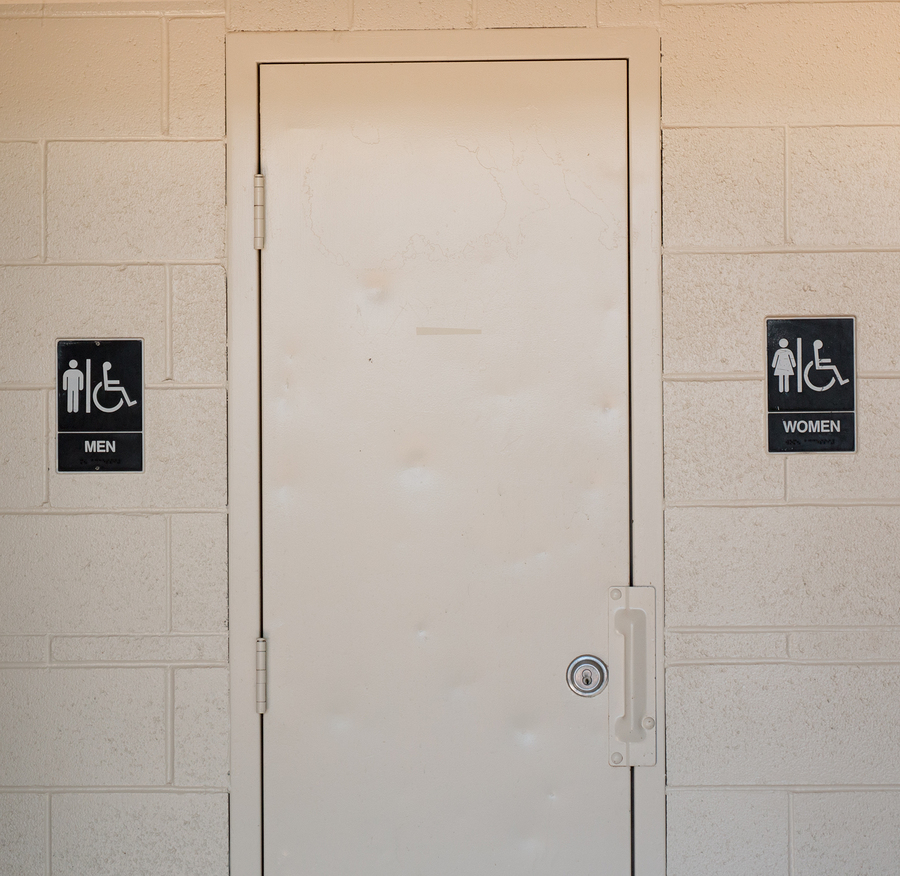 The fact sheet itself begins with a definition of "transgender," segueing into a brief restatement of EEOC policy concerning Title VII and the agency's interpretation of it. The fact sheet hangs its hat on two cases before the EEOC and their effect on restroom access policies - Macy v. Dep't of Justice,[1] and Lusardi v. Dep't of the Army.[2] The latter opinion held that prohibiting access to a common restroom that corresponds to the individual's gender identity constitutes prohibited sex discrimination. The fact sheet also cites the Fourth Circuit opinion in G.G. ex rel Grimm v. Gloucester Cty. Sch. Bd.,[3] decided this April, which determined that prohibitive restroom policies against transgender individuals in schools violate sex discrimination provisions in Title IX.
One simple statement outlines clearly the EEOC's stance on whether state law contrary to the Commission's interpretation of Title VII should have any bearing on restroom access for transgender individuals: "Contrary state law is not a defense under Title VII. 42 U.S.C. § 2000e-7." The EEOC's position on this issue is clear: employers may not discriminate on the basis of gender identity, and all employees have the right to be free of such discrimination and harassment in the workplace. The onus is on employers to comply. For more information on EEOC policies with respect to transgender persons, contact your McBrayer attorney today.
Services may be performed by others.
This article does not constitute legal advice.
---
[1] EEOC Appeal No. 0120120821, 2012 WL 1435995 (Apr. 12, 2012).
[2] EEOC Appeal No. 0120133395, 2015 WL 1607756 (Mar. 27, 2015).
[3] — F.3d –, 2016 WL 1567467 (4th Cir. 2016)