Contact Us
Stay Connected

Subscribe to this blog via RSS

Join us on LinkedIn
Facebook
EEOC Nixes Required Antibody Tests in the Workplace
The Equal Employment Opportunity Commission (EEOC) issued a statement clarifying that the Americans with Disabilities Act (ADA) does not allow employers to request or require antibody testing as a condition of employment, recall, or re-entry into the workplace.
"An antibody test constitutes a medical examination under the ADA. In light of CDC's Interim Guidelines that antibody test results 'should not be used to make decisions about returning persons to the workplace,' an antibody test at this time does not meet the ADA's 'job related and consistent with business necessity' standard for medical examinations or inquiries for current employees. Therefore, requiring antibody testing before allowing employees to re-enter the workplace is not allowed under the ADA. Please note that an antibody test is different from a test to determine if someone has an active case of COVID-19 (i.e., a viral test). The EEOC has already stated that COVID-19 viral tests are permissible under the ADA."
If you have questions regarding this EEOC guidance or any other employment questions, please contact your McBrayer attorney.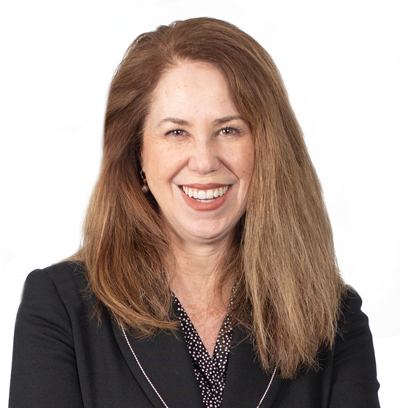 Claire M. Vujanovic, member with McBrayer, is located in the firm's Louisville office. Ms. Vujanovic's practice is concentrated in the areas of labor and employment law and includes NLRA compliance, drafting and reviewing employment manuals and policies, drafting severance, non-compete and employment agreements, and counseling clients related to overtime and wage and hour regulations, laws and claims and workplace discrimination. Ms. Vujanovic can be reached at cvujanovic@mcbrayerfirm.com or (502) 327-5400, ext. 2322.