Contact Us
Stay Connected

Subscribe to this blog via RSS

Join us on LinkedIn
Facebook
EEOC Updates Compliance Manual on Religious Discrimination
Recently, the EEOC released updated guidance for employers regarding religious discrimination and accommodations in the Compliance Manual Section on Religious Discrimination. The updates override the previous iteration of the manual published in 2008. Importantly, this manual does not bind employers by law, but it does inform the way that the EEOC processes claims under the law and is therefore a crucial resource for employers. With these updates, the EEOC clarified an important aspect of religious discrimination: who is protected by the Title VII.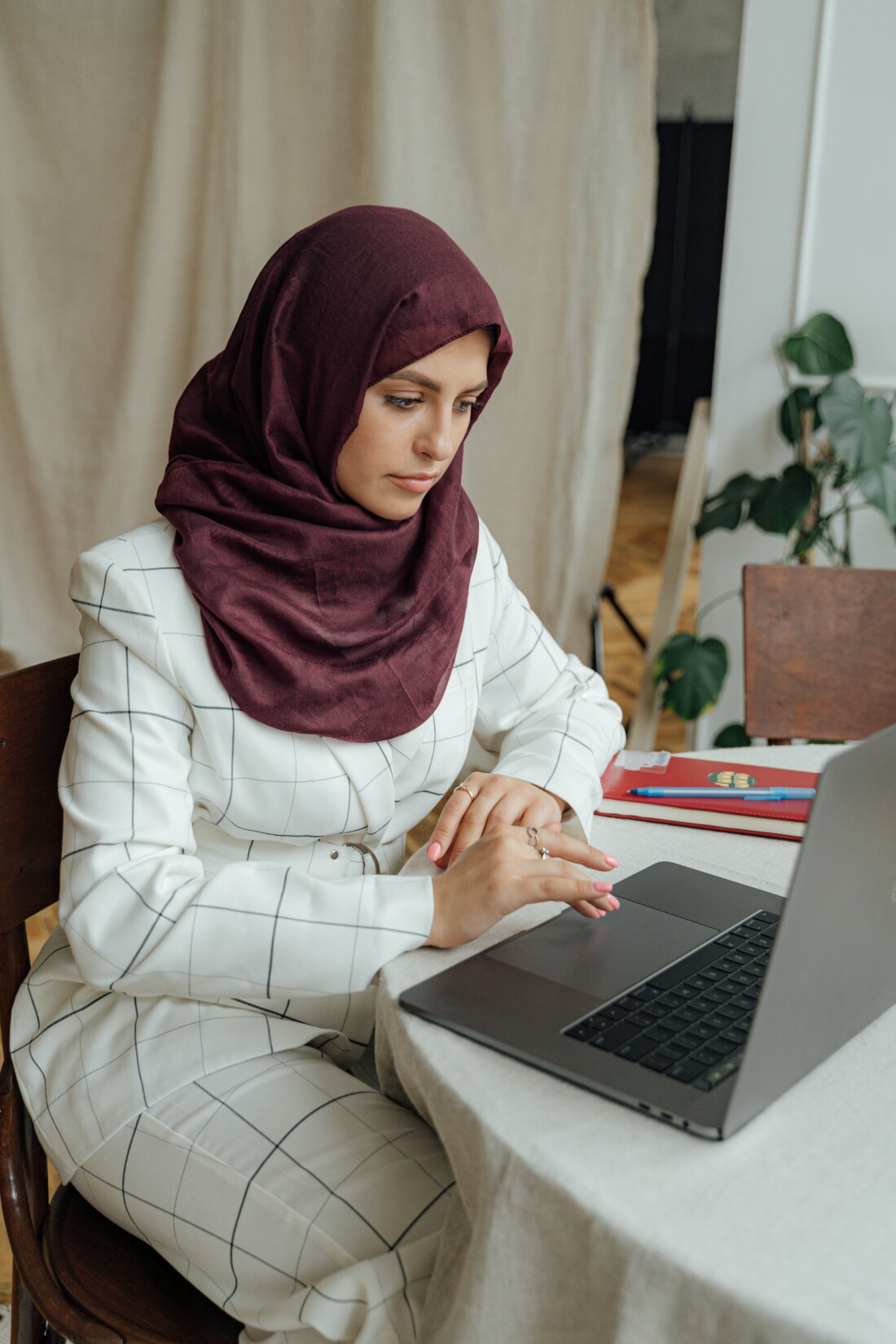 As a primer, and as all good, compliant employers already know, they are prohibited from discriminating against an employee due to that employee's sincerely held religious beliefs under Title VII of the Civil Rights Act of 1964. This includes any employment action such as firing, hiring, promotions, benefits, pay, or job assignment. Any workplace harassment that creates a hostile environment – from both supervisors and coworkers – is likewise prohibited. Further, employers have a responsibility to work with an employee to reasonably accommodate their religious beliefs. This might include voluntary reassignment, flexible scheduling or leave, and dress code exceptions for clothing and grooming practices – anything that does not place an undue hardship on the employer or workplace. Accommodations that imperil other employees, diminish workplace productivity, increase costs for the employers, or add burdensome work to other employees are not considered reasonable nor are they required by the EEOC.
While discrimination against people with sincerely held religious beliefs is prohibited in the workplace, the manual now specifically prohibits discrimination due to lack of religious beliefs; employees who do not identify with a particular religion should not face repercussions. This does not mean that employers must accommodate political, personal, or social beliefs, but merely that not possessing religious beliefs does not permit religious discrimination or adverse employment action. For example, an employer may not require someone who identifies as agnostic to attend meetings that involve prayer or personal discussions about religious text, nor may they retaliate if someone refuses to attend such a meeting.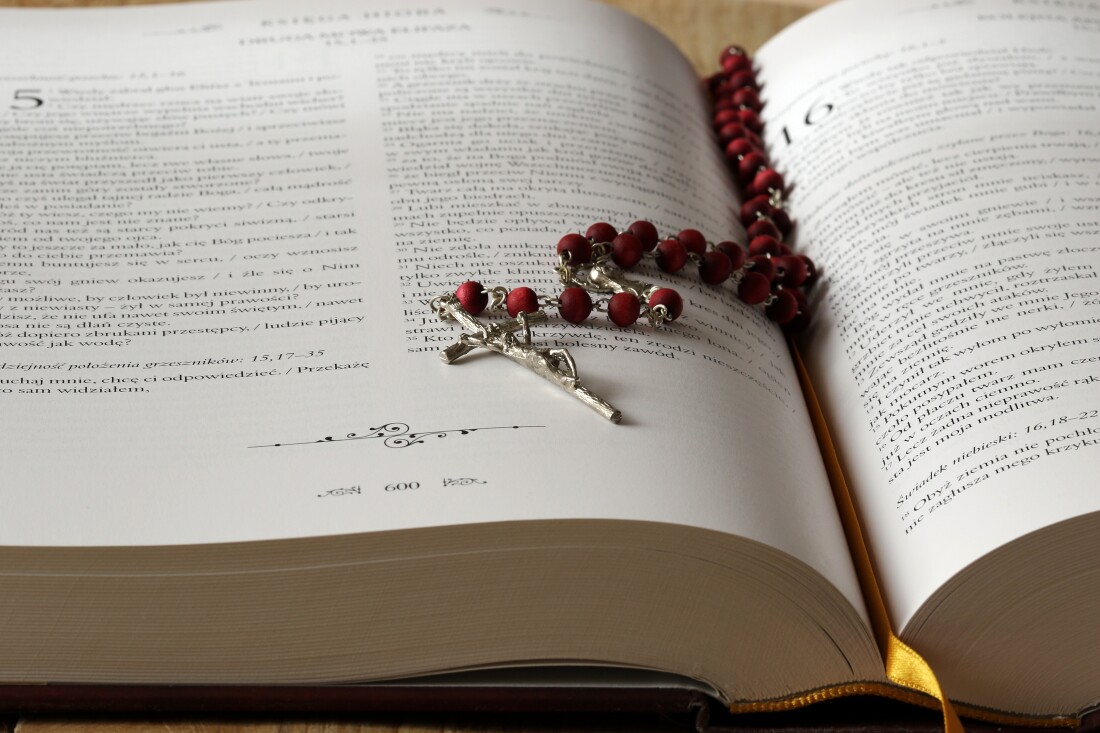 The EEOC also clarified what constitutes religious harassment, increasing the threshold for these allegations. Under the new guidance, harassment must be so "severe or pervasive that the employee objectively and subjectively finds the work environment to be hostile or abusive." The conduct may fall within this categorization based on frequency, context, and nature of the action, as well as the reasonableness of the victim's claim.
The last major change to the manual addresses accommodation requests, putting the onus of gathering additional information about employees' requests for accommodations onto the employer. If an employee's request is denied because of vagueness or lack of clarity, the employer is liable under Title VII; it is their responsibility to clarify the reason and particular religious basis for the requested accommodations if they are not initially given sufficient information.
These updates come in the wake of the newly released COVID-19 vaccines, as employers strive to find a balance between the safety of their employees and the potential religious conflicts that may arise from a mandatory vaccination policy. Much to the chagrin of many employers, however, the manual does not explicitly address employers' concerns about what they should do if employees refuse the COVID-19 vaccination due to religious beliefs. For specific information on that matter, employers can visit the EEOC's "Frequently Asked Questions" or view our recent webinar, "Vaccinations and Regulations and Misinformation, Oh My!" For more information on this updated guidance and how it affects your workplace, contact your McBrayer attorney today.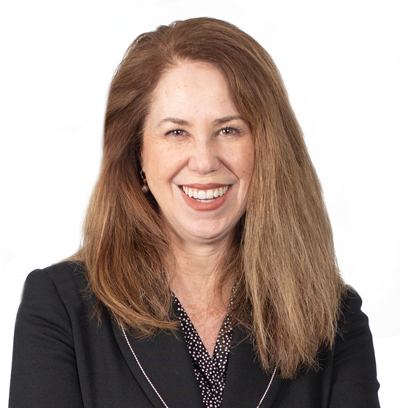 Claire M. Vujanovic, member with McBrayer, is located in the firm's Louisville office. Ms. Vujanovic's practice is concentrated in the areas of labor and employment law and includes NLRA compliance, drafting and reviewing employment manuals and policies, drafting severance, non-compete and employment agreements, and counseling clients related to overtime and wage and hour regulations, laws and claims and workplace discrimination. Ms. Vujanovic can be reached at cvujanovic@mcbrayerfirm.com or (502) 327-5400, ext. 2322.
Services may be performed by others.
This article does not constitute legal advice.