Contact Us
Stay Connected

Subscribe to this blog via RSS

Join us on LinkedIn
Facebook
Employers, Don't Sleep on Your Rights
There are ways of gaining a tactical advantage in Fair Labor Standards Act ("FLSA") litigation, but sleeping on one's rights in such a circumstance is not one of them. NPC International, Inc., a Pizza Hut franchisee, learned this the hard way in the Sixth Circuit in August. If the case of Skylar Gunn v. NPC International proves anything, it proves that courts will frown upon employers gaming the legal system to the detriment of employees bringing claims.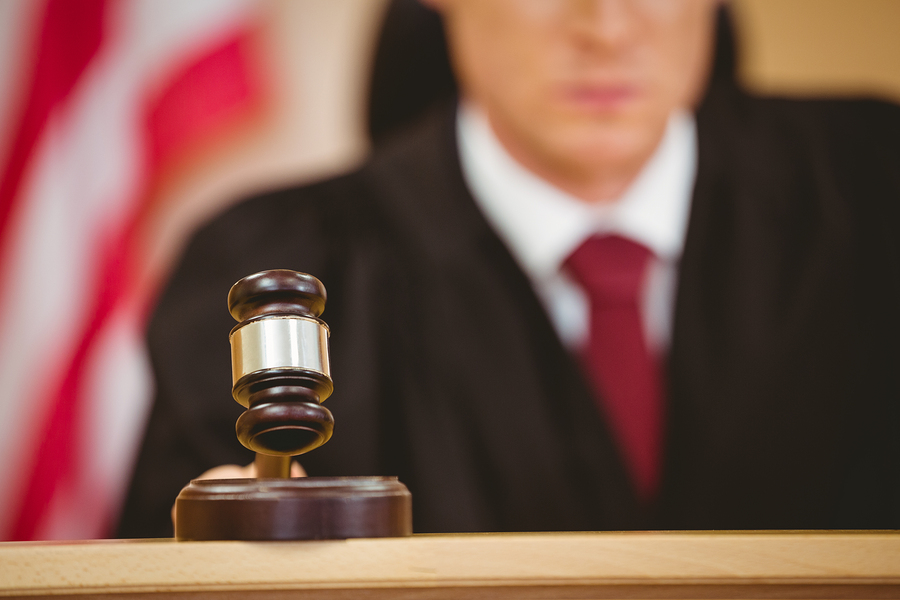 The plaintiffs in the case filed suit in January of 2013 alleging that NPC denied them lawful wages through certain policies. After fifteen months of litigating the claims directly, when more than 200 current and former employees joined the action and NPC received unfavorable rulings on its initial dispositive motions, NPC invoked a mandatory arbitration provision and moved the court to compel arbitration. According to the Sixth Circuit, this was an attempt on the part of NPC to game the system to its advantage when the litigation began to go against its favor. To skewer a familiar phrase, NPC wanted to have its pizza and eat it, too. NPC's invocation of the arbitration provision at such a late date suggested that NPC's actions were to gain a tactical advantage, and arbitration was a fallback in the event litigation proved to be the more costly option.
This sort of intentional gambit to cause delay or expense to the opposing party is the culmination of several cases in the Sixth Circuit that discuss delayed attempts to invoke mandatory arbitration provisions. The court in Gunn looks at these invocations in a vein similar to the equitable defense of laches, which suggests that an unreasonable delay in pursuing a right or claim in a way that would prejudice the opposing party renders such a claim void. NPC slept on its right to arbitration as a tactical maneuver, and therefore lost it.
Employers facing litigation should review employment contracts and policies for mandatory arbitration provisions and enter arbitration in a timely fashion. While the court may not require an employer to deliver a motion to compel arbitration in thirty minutes or less, an unreasonable delay in invoking such a provision can lead to a waiver of that right. The attorneys at McBrayer can help employers review employment contracts and arbitration provisions as well as represent employers in litigation, working to preserve all rights and claims to which an employer is entitled.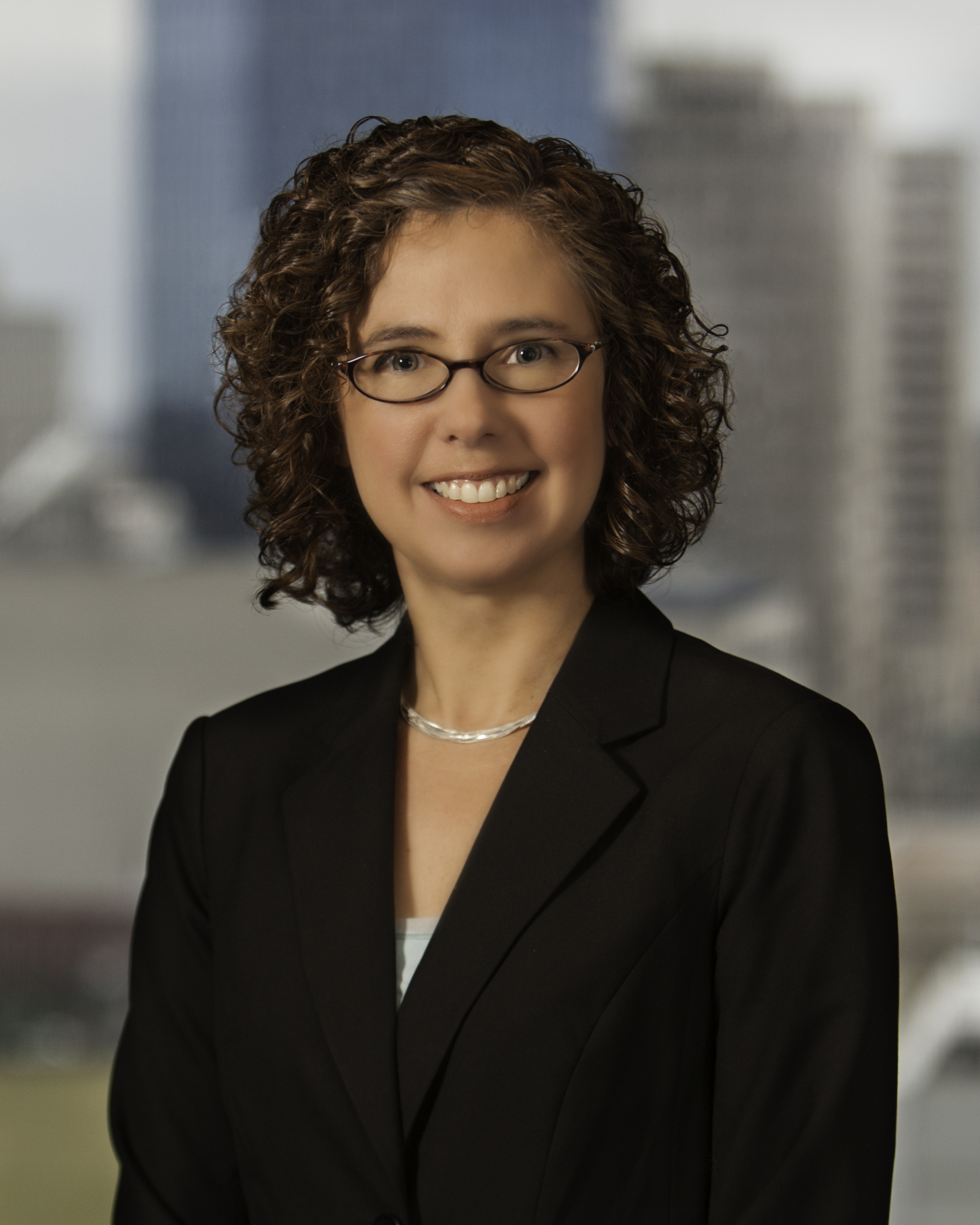 Cynthia L. Effinger, attorney with McBrayer law is located in the firm's Louisville office. Ms. Effinger's practice is concentrated in the areas of employment law and commercial litigation. Her employment law practice is focused on drafting employment manuals and policies, social media, wage and hour, non-compete agreements and workplace discrimination. Ms. Effinger can be reached at ceffinger@mcbrayerfirm.com or (502) 327-5400, ext. 2316.
Services may be performed by others.
This article does not constitute legal advice.