Contact Us
Stay Connected

Subscribe to this blog via RSS

Join us on LinkedIn
Facebook
Federal Contractors: Proposed Sick Leave Regulations May Leave You Feeling Sick
As a further push in the Obama Administration's "Lead on Leave" initiative, the Department of Labor ("DOL") issued proposed regulations on February 25th that would implement Executive Order 13706, requiring federal contractors to provide up to 56 hours of annual paid sick leave to employees. These regulations are far-reaching in scope, covering not just the amount of paid sick leave, but also when the leave can be used, whether unused leave carries over to the next year, how employees request the leave and which employees are eligible. These regulations will affect employers that enter into contracts with the federal government beginning January 1, 2017, therefore government contractors (and prospective government contractors) should begin now to understand these regulations and how their workforce will be affected.
Under the proposed regulations, employees of government contractors will accrue a minimum of one hour of paid sick leave per thirty hours worked, calculated at the end of each workweek. The contractor may elect to provide a full 56 hours to the employee at the beginning of the year instead of calculating each week. Contractors who choose the first method must include all hours for which an employee is paid or should be paid, which includes paid time off. This is a more expansive definition of "hours worked" than the definition under the Fair Labor Standards Act.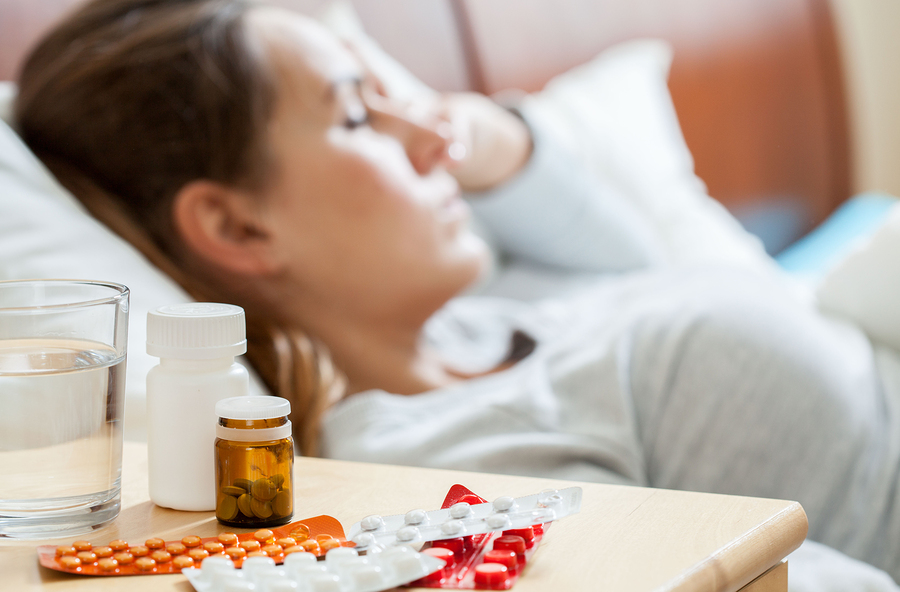 Employees can use this paid sick leave for several purposes, including for an employee's own injury, illness, preventative care or diagnosis; to care for a child, parent, spouse, domestic partner or "any other individual related by blood or affinity whose close association with the employee is the equivalent of a family relationship" who has an injury, an illness, or a need for preventative care or diagnosis; or for victims of domestic violence, assault or stalking resulting in some need for care, counseling, relocation or other assistance. The DOL again uses very broad definitions in this instance, bringing the equivalent of a close friend into the fold, as well as using an expanded definition of "child" that encompasses a far greater swath of individuals than the Family and Medical Leave Act currently does.
The proposed regulations include strict guidelines with respect to how leave is requested, how employers report accrued time to employees, and how employers keep records and post notices. These regulations will likely affect government contractors greatly, so implementation of the recordkeeping and reporting requirements should begin now to better adapt for when the rules become final. The proposed regulations are open for public comment until March 28, 2016, and the DOL is tentatively set to publish the final rule on September 30, 2016. For more information on these proposed regulations and how they impact your business, contact the attorneys at McBrayer.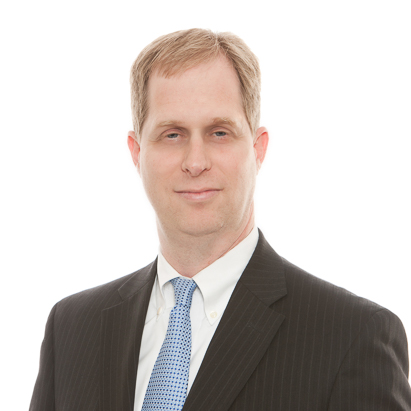 Jaron Blandford is a member of McBrayer law and is located in the firm's Lexington office. Mr. Blandford focuses his practice on civil litigation with an emphasis in all areas of labor and employment law. He can be reached at jblandford@mcbrayerfirm.com or (859) 231-8780, ext. 1252.
Services may be performed by others.
This article does not constitute legal advice.