Contact Us
Stay Connected

Subscribe to this blog via RSS

Join us on LinkedIn
Facebook
Final Rules on Wellness Programs Issued
Recently, the departments of Treasury, Labor, and Health and Human Services (the "Departments") published the final rules for wellness programs offered in conjunction with group health plans. The rules implemented the Affordable Care Act ("ACA") requirements. The regulations became finalized on August 2, 2013, and will apply to group health plans for plan years beginning on or after January 1, 2014.
Along with national health care reform, there is a growing focus on preventable health problems. The federal government believes employer-sponsored wellness programs can prevent disease, decrease the cost of employer-sponsored health insurance and the overall costs of health care in the U.S.
Prior wellness program rules were adopted in 2006 and 2012 pursuant to the Health Insurance Portability and Accountability Act of 1996 ("HIPAA"). As such, programs must be structured to comply with the nondiscrimination requirements of HIPAA. The final rules maintain the previous categories of wellness programs: participatory programs and health-contingent programs. The rules focus largely on revisions to health-contingent wellness programs, with the regulations for participatory ones remaining largely unchanged.
Participatory programs are programs that either do not offer a reward or do not require an employee to meet a standard related to a health factor in order to receive a reward. Participatory programs meet the nondiscrimination requirements under the final rules so long as the program is made available to all similarly situated participants, regardless of health status. These programs, easier to administer than their counterpart, often take the form of employee reimbursements for gym memberships or rewards for employees who complete health assessments.
Health-contingent programs require an employee to satisfy a health-related standard to obtain a reward (e.g., a reward for smoking cessation or lowering cholesterol levels). The final rules subdivide this kind of program into two categories: activity-only and outcome-based. As the names imply, activity-only programs reward a participant for performing or completing a health activity, while outcome-based programs reward a participant for achieving or maintaining a certain health outcome.
The final rules establish five requirements for health-contingent wellness programs to be in compliance with HIPAA and the ACA wellness program anti-discrimination provisions. To learn more about these requirements, be sure to visit the blog again on Wednesday.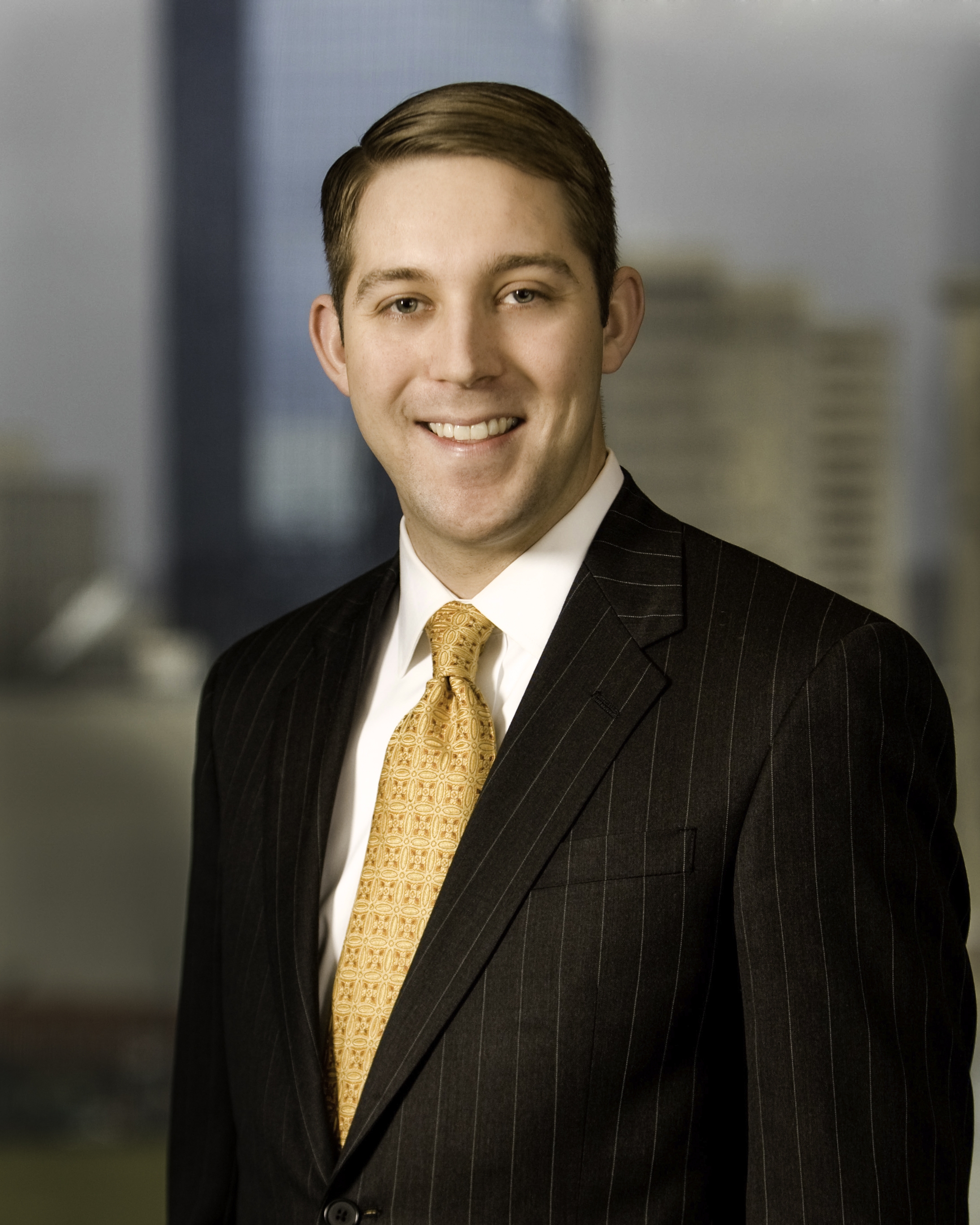 Preston Clark Worley is an associate with McBrayer law. Mr. Worley concentrates his practice in employment law, land development, telecommunications, real estate and affordable housing. He is located in the firm's Lexington office and can be reached at pworley@mcbrayerfirm.com or at (859) 231-8780, ext. 1201.
Services may be performed by others.
This article does not constitute legal advice.