Contact Us
Stay Connected

Subscribe to this blog via RSS

Join us on LinkedIn
Facebook
Getting "Sandwiched" Into a Non-Compete Agreement
The Huffington Post recently reported that Jimmy John's, the national sandwich chain, requires its workers to sign strict non-compete agreements. The agreement was disclosed as part of a lawsuit by employees, and many in the employment industry are wondering if such an agreement is really necessary for the company's minimum wage workers. These agreements are usually saved for high-level executives or those subject to proprietary information – not the guy behind the counter making a sub.
According to the company's agreement, a worker is prohibited from taking a job at a competing sandwich shop for a period of two years following employment at Jimmy John's. A "competitor" is any business that derives 10 percent or more of its revenue from the sale of sandwiches, and that resides within 3 miles of a Jimmy John's location. That means, in effect, that a worker would have to wait for two years before going to work, for instance, at Subway – quite a harsh consequence for these base-level employees.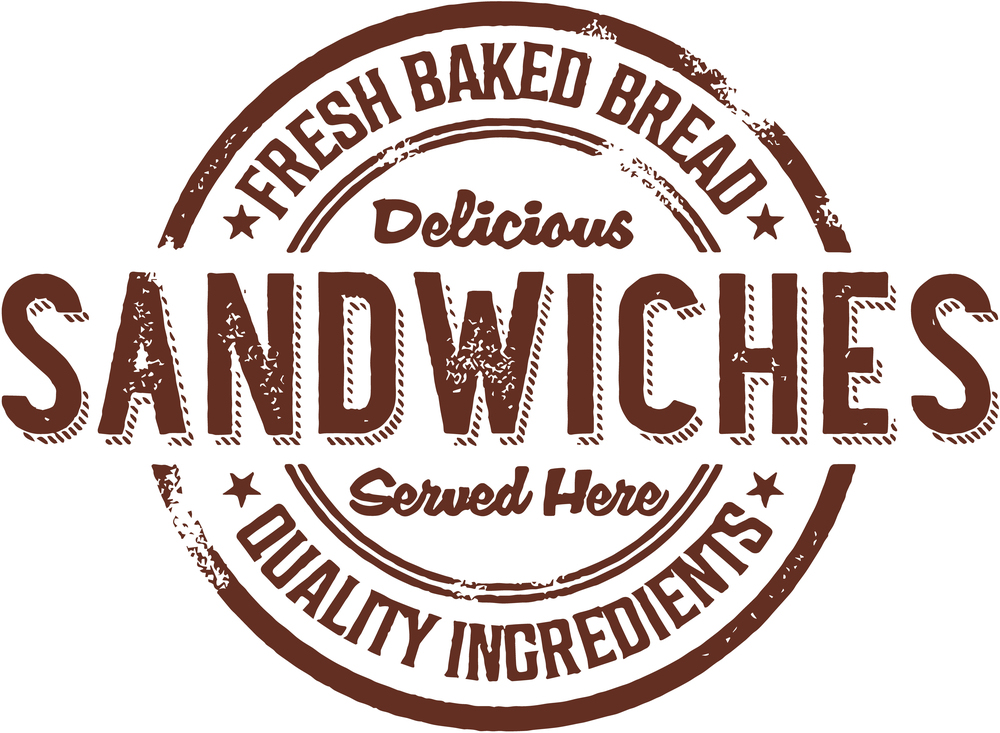 Non-compete agreements are fairly common in the business world, but the purpose of them is to keep a business's trade secrets, proprietary information, and talent safe from the competition. While it may be legal to have hourly employees sign an agreement, that does not necessarily make it a smart business decision. Non-competes should be carefully drafted for a specific individual with thorough, applicable provisions – reducing them to part of a generic signing package is ineffective and may very well be considered unenforceable by a court. After all, though non-competition agreements are favored in Kentucky, courts have warned that they may not be enforced if "very serious inequities would result." Lareau v. O'Nan, 355 S.W.2d 679, 681 (Ky. 1962).
It is highly unlikely sandwich makers or delivery men would be privy to information that could harm Jimmy John's corporate structure. Considering the high turn-over rate associated with fast food employees, enforcing a non-compete would be particularly damaging to those who signed it and essentially unfeasible for the company to enforce. Indeed, several workers have sued Jimmy John's seeking to invalidate the non-competition provision on the basis that it is overbroad and oppressive.
If your company includes a non-compete in every employment agreement, it is time to reconsider that practice. Generally, low-level employees should not be required to sign a contract that restricts their future employment. Save the agreements for those employees who really do have the potential to jeopardize your business and before asking them to sign anything, consult with an employment law attorney about the applicable law in your state governing such agreements.
Services may be performed by others.
This article does not constitute legal advice.