Contact Us
Stay Connected

Subscribe to this blog via RSS

Join us on LinkedIn
Facebook
Gone, But Not Forgotten – A Deactivated Facebook Account Can Be Discoverable
Courts have long grappled with social media in a legal context. The struggle to understand social media issues -- and to craft coherent applicable legal policy -- renders Crowe v. Marquette Transportation Co. Gulf-Inland, LLC amusing to show how the less-than-honest actions of an employee-plaintiff can make these difficult legal questions fairly simple for a court.
In May of 2014, Brannon Crowe sued Marquette Transportation, his employer, for an injury to his knee that he claimed to have suffered in an accident at work. Interestingly, however, Crowe allegedly sent a co-worker a message on Facebook which stated that he received the injury during a fishing trip, and not at work. When confronted with the message to the co-worker by opposing counsel during a deposition, Crowe stated the account the message was sent from was Brannon "CroWe," and it couldn't be his because he didn't have a capital "W" in his last name.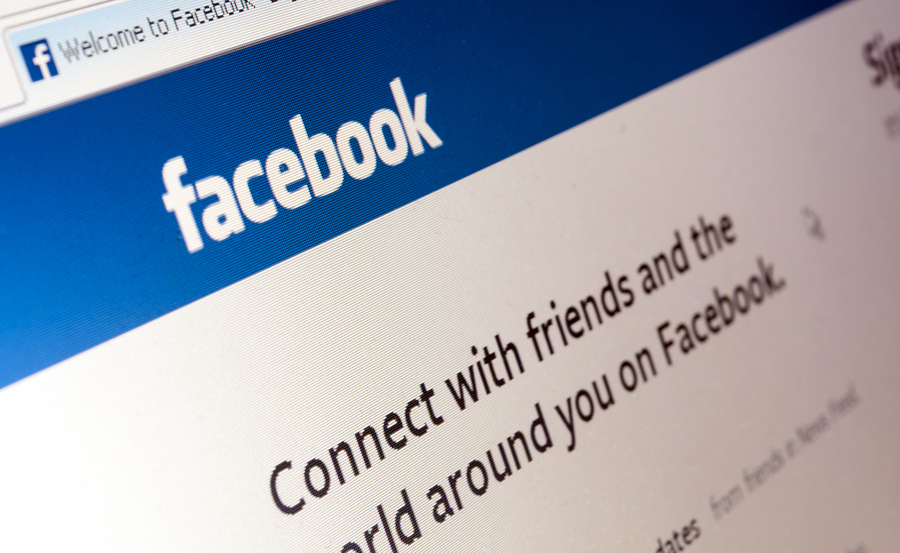 At the deposition, Crowe also said that he no longer had an account after the previous October, and his response to a discovery request for the contents of his account was that, in addition to such a request being vague, overbroad and unduly burdensome, he didn't presently have a Facebook account. The court ordered Crowe to provide the contents of his account for the court to review in camera to determine if the contents of the account should indeed be discoverable. Later, however, Crowe's counsel submitted to the court 4,000 pages of Facebook account information from the Brannon CroWe account, with an interesting wrinkle – the records of the account indicate that the account was deactivated – not deleted – four days after the discovery request for the account's contents.
The court was understandably unamused, and suggested that the in camera review of 4,000 pages of Facebook account information would be a waste of time since this account information should have been produced earlier in response to Marquette's request. The contradiction with Crowe's testimony alone was enough to render the account information discoverable. Rather than review the documents fully in camera, the court ordered Crowe to turn over every single page of the Facebook account history to Marquette, as well as any login information for any Facebook accounts Crowe had at that time or in the past, and Crowe was ordered to consent to any authorization for Marquette to subpoena his Facebook information.
In effect, Crowe made the contents of the account discoverable through his attempts to keep it from being discovered, and that made the court's decision on the issue clear. Luckily for Crowe, he only deactivated the account rather than deleted it, since he had a duty to preserve evidence in litigation. Spoliation of evidence is the negligent or intentional destruction or alteration of evidence that may be required in a lawsuit. Even though the evidence doesn't look good for Crowe in the present case, had he deleted the account entirely, he would have been subject to the spoliation inference, which is a negative evidentiary inference in favor of the opposing party. A showing that a party has destroyed relevant evidence can lead to punitive sanctions against him as well.
Social media provides an abundant resource of data about a litigant, and both employers and employees alike should be a wary of even private messages sent to others in that context. When employees raise issues against employers in a legal setting, their interactions with coworkers on social media may be discoverable. This case also raises questions about how far those involved in legal proceedings can or should go to protect themselves with regard to their social media accounts. As courts become increasingly comfortable with the legal implications of social media and technology, issues such as evidence spoliation through deactivation and deletion will become more and more prominent as a trap for the unwary.
The legal issues surrounding social media accounts and courts are myriad and complex. For help in making sense of it all, contact the attorneys at McBrayer.
Services may be performed by others.
This article does not constitute legal advice.