Contact Us
Stay Connected

Subscribe to this blog via RSS

Join us on LinkedIn
Facebook
Beat the Heat with a Workplace Safety Plan
This summer is proving to be another hot one in many parts of the country, which means the odds of workplace illnesses and injuries relating to excessive temperatures are much higher. In April, the Occupational Safety and Health Administration (OSHA) announced a National Emphasis Program focused on addressing workplace heat hazards, which will entail OSHA conducting inspections to identify heat-related hazards in workplaces both indoors and outdoors. Employers should have a plan to avoid liability for heat-related illnesses and to be prepared should such an inspection occur.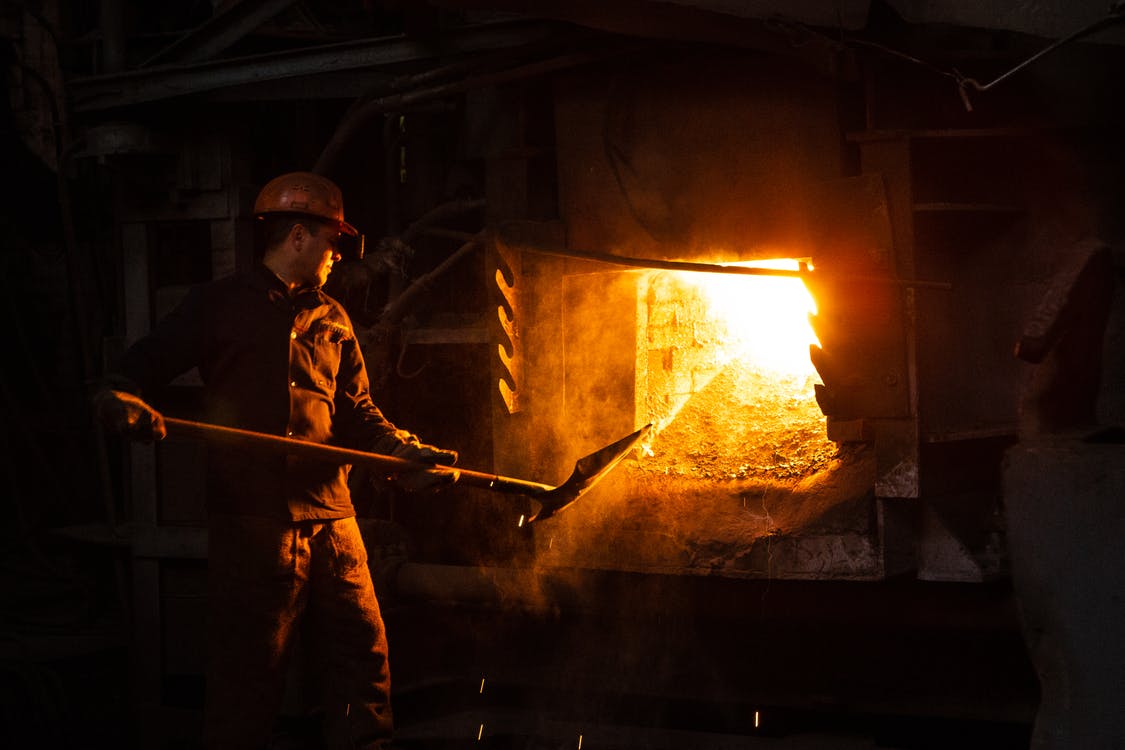 Some of the risk factors OSHA identifies are outdoor work in warm weather, heat sources (like ovens, fires, or hot tar), strenuous physical activity, and heavy or non-breathable work clothes. Any of these or other factors alone or combined can put workers at risk for heat exhaustion and heat stroke, the latter of which can be fatal if not quickly treated. Employers should take a few steps to manage hazardous conditions and prevent them from forming in the first place.
First, as with most employment issues, it is best to have a written set of standard polices and procedures to which you can refer. An employer's heat hazard prevention plan should outline plans for worker training, first aid, and standard methods for using engineering controls and work practices to reduce heat stress. The plan should also identify who will provide oversight on heat-related issues day-to-day and how those individuals will respond to hazardous conditions or the issuance of heat advisories or heat warnings from the National Weather Service.
Next, that written plan should be implemented in the form of day-to-day supervision and responses. The individual(s) designated in the procedures should be trained to identify and control heat hazards and to recognize signs of heat-related illness. These employees should also be prepared to administer first aid or call emergency medical services when necessary. Supervisors should be monitoring the working conditions from on site when possible so they can most accurately determine heat stress levels. If on-site monitoring is not possible, such as for mail and package delivery, the supervisor should be trained specifically to assess conditions remotely and a contact system should be put in place to ensure clear and timely communications of hazards and heat stress between supervisors and workers.
With these plans in place, your workplace will be prepared to handle the heat, maintain compliance with OSHA standards, and keep employees safe from heat-related illnesses. To develop your own heat hazard policies and procedures, contact McBrayer today.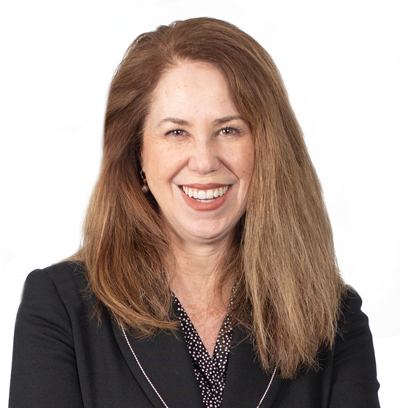 Claire M. Vujanovic, member with McBrayer, is located in the firm's Louisville office. Ms. Vujanovic's practice is concentrated in the areas of labor and employment law and includes NLRA compliance, drafting and reviewing employment manuals and policies, drafting severance, non-compete and employment agreements, and counseling clients related to overtime and wage and hour regulations, laws and claims and workplace discrimination. Ms. Vujanovic can be reached at cvujanovic@mcbrayerfirm.com or (502) 327-5400, ext. 2322.
Services may be performed by others. This article does not constitute legal advice.