Contact Us
Stay Connected

Subscribe to this blog via RSS

Join us on LinkedIn
Facebook
How Serious is "Serious" under the FMLA?
The Family and Medical Leave Act ("FMLA") provides protections for eligible employees who must take time off of work to deal with serious medical conditions. These protections, codified at 29 U.S.C. § 2612(a)(1), allow employees time away from work and prevent employers from taking adverse employment actions against the employee as a result of serious medical conditions. At issue, however, is the definition of "serious" – just how serious must a medical condition be to warrant FMLA protection? In the case of Dalton v. ManorCare, the Eight Circuit added yet another to a list of items that aren't serious enough to trigger the protections of the statute.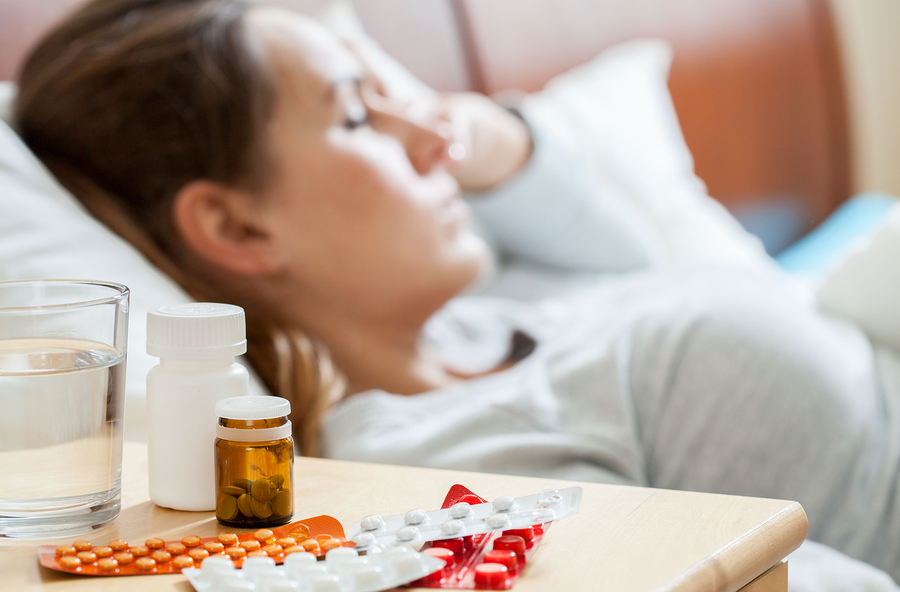 In Dalton, a nurse at a nursing home was terminated after she had received several warnings about poor performance. She also had been diagnosed with Stage One Chronic Kidney Disease ("CKD"), and these warnings about poor work performance came during her evaluation and treatment of this condition. Her repeated requests for FMLA leave were also denied, prompting her suit against ManorCare. Holding in favor the defendant ManorCare, the Eighth Circuit found that her CKD was not sufficiently serious enough of a health condition to warrant the protections of FMLA. For one thing, it was only Stage One, an early indicator of future problems, but something that can be corrected. For another, the plaintiff's health conditions did not affect her job performance, and her employer granted every leave request she made for actual medical visits. Finally, the employee's termination came from poor job performance, not excessive absenteeism due to medical treatment.
It is important for employers and employees alike to note that not only must an employee be eligible for FMLA leave, the health condition itself must also be sufficiently serious. 29 U.S.C. § 2612(a)(1)(D) protects employees from a "serious health condition that makes the employee unable to perform the functions of the position of such employee." Not every medical condition will qualify for FMLA under this definition, and, in fact, most will likely not. Serious health conditions require inpatient care or continuing treatment by a health provider, and the Department of Labor regulations at 29 C.F.R. § 825.115 suggest that continuing treatment of a serious health condition involves both treatment and incapacity. Short-term conditions such as a cold or the flu, minor ulcers and headaches don't qualify, and other courts have found that chronic conditions such as depression don't qualify, either. In Hurely v. Kent of Naples, an Eleventh Circuit case, the court held that not every leave that is medically beneficial for a chronic health condition such as depression qualifies for FMLA protection without a showing that the employee is somehow incapacitated or unable to work.
This determination of seriousness of a health condition protects employers against employees who may use any long-term health condition as a shield against adverse employment actions taken because of employee failures. Courts seem loath to extend FMLA protections too broadly as those protections are highly potent remedies designed to protect employees who are truly in need due to very serious conditions. The FMLA protects employees, but only insofar as their health conditions truly affect their ability to work.
If you need help with addressing FMLA issues or training employees on serious health conditions with regards to FMLA leave and protections, contact the attorneys of McBrayer.
Services may be performed by others.
This article does not constitute legal advice.