Contact Us
Stay Connected

Subscribe to this blog via RSS

Join us on LinkedIn
Facebook
Is Your Independent Contractor Really An Employee?
Employers may choose to classify workers as independent contractors rather than employees for several reasons. Some seek to avoid employment tax, workers compensation costs, and overtime wage rates. Some hope to steer clear of employment laws such as the Fair Labor Standards Act, Title VII of the Civil Rights Act, the Americans with Disabilities Act, or the Age Discrimination in Employment Act. Others simply look to independent contractors because they provide a more flexible and less permanent workforce than traditional employees.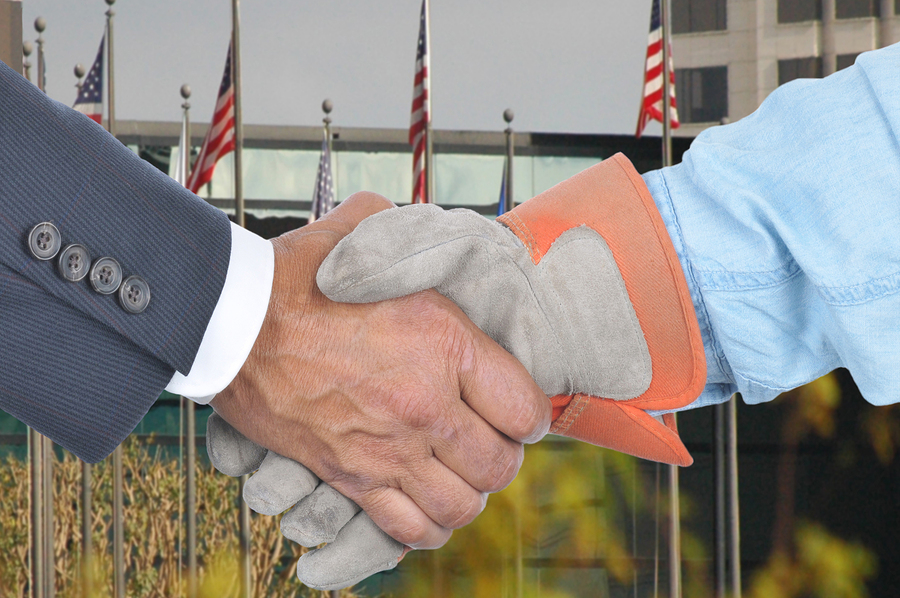 Similarly, many workers prefer to be classified as independent contractors. Some seek to control their own wages, hours and working conditions, while others may contract out their services with an eye towards launching their own business.
However, it is not enough for both parties – a worker and you as employer – to desire a contractual rather than employment relationship. In order for both parties to receive the benefits of an independent contractor relationship, the government must agree with your assessment. If the government does not agree, you - the employer - could be liable for:
a $50 fee for each W-2 that was not filed;
5-20% of each misclassified employee's wages during the relevant period of time;
40-100% of FICA contributions on behalf of each misclassified employee;
100% of FICA contributions not paid by you;
all employee benefits owed, including 401(k), health and welfare coverage, overtime and paid time off; and, of course,
litigation costs incurred in defending the misclassification action.
So, now that I have your attention, what should you be asking yourself to make sure your workers are properly classified? Unfortunately, there is no single test that the courts apply to determine whether an individual is an independent contractor. The best practice is to jump on a quick call with your employment attorney to ensure proper classification. When you do, be ready to answer the following questions:
Category A
Do you have a contract with the worker?
Does the contract have a start date and end date? If not, does the contract end upon completion of a discrete project?
Does the worker have contracts with other individuals or entities to perform the same services?
Does the worker invoice his/her services?
Is payment determined by job or task?
Does the worker have the right to control how the project or assignment is performed?
Does the worker employ his/her own workforce?
Can anyone else on the worker's staff provide service under the contract?
Does the worker bear any risk of loss in the performance of the job?
Category B
Is the worker paid by the hour, day, or week?
Does the worker have a specific hourly requirement?
Does the worker perform his/her tasks at your facility or other place determined by you?
Must the worker be present at the facility during specific working hours?
Does the worker attend staff meetings?
Does the worker attend on-site training?
Can your managers discipline the worker?
Does the worker wear your company uniform?
Is the term of work indefinite?
Do you provide the worker with the resources to perform their services such as laptops, phones, or other office supplies?
Are the worker's expenses reimbursed?
Do you describe step by step how the work is to be performed?
Do you provide health, disability, or other insurance?
Do you provide sick leave?
Do you provide vacation?
Is the worker's service an integral part of the working relationship?
Does the company's success depend on the competent completion of tasks by the worker?
Do your employees perform the same tasks performed by the worker?
Ideally, for an independent contractor classification to be valid, most answers in Category A will be yes, and most answers in Category B will be no.
More likely than not, however, you have a smattering of yeses and nos in each category. Again, the best practice is to consult your employment attorney and request a clear and appropriate Independent Contractor Agreement at the outset of the relationship with each new independent contractor. Doing so will enable you to ask yourself the right questions to avoid the headache, expense, and legal risks associated with misclassifying workers.
If you would like to discuss any of the above topics in more detail or need clarification on the above, please do not hesitate to contact me. I am more than happy to meet with you to ensure your workforce is appropriately classified.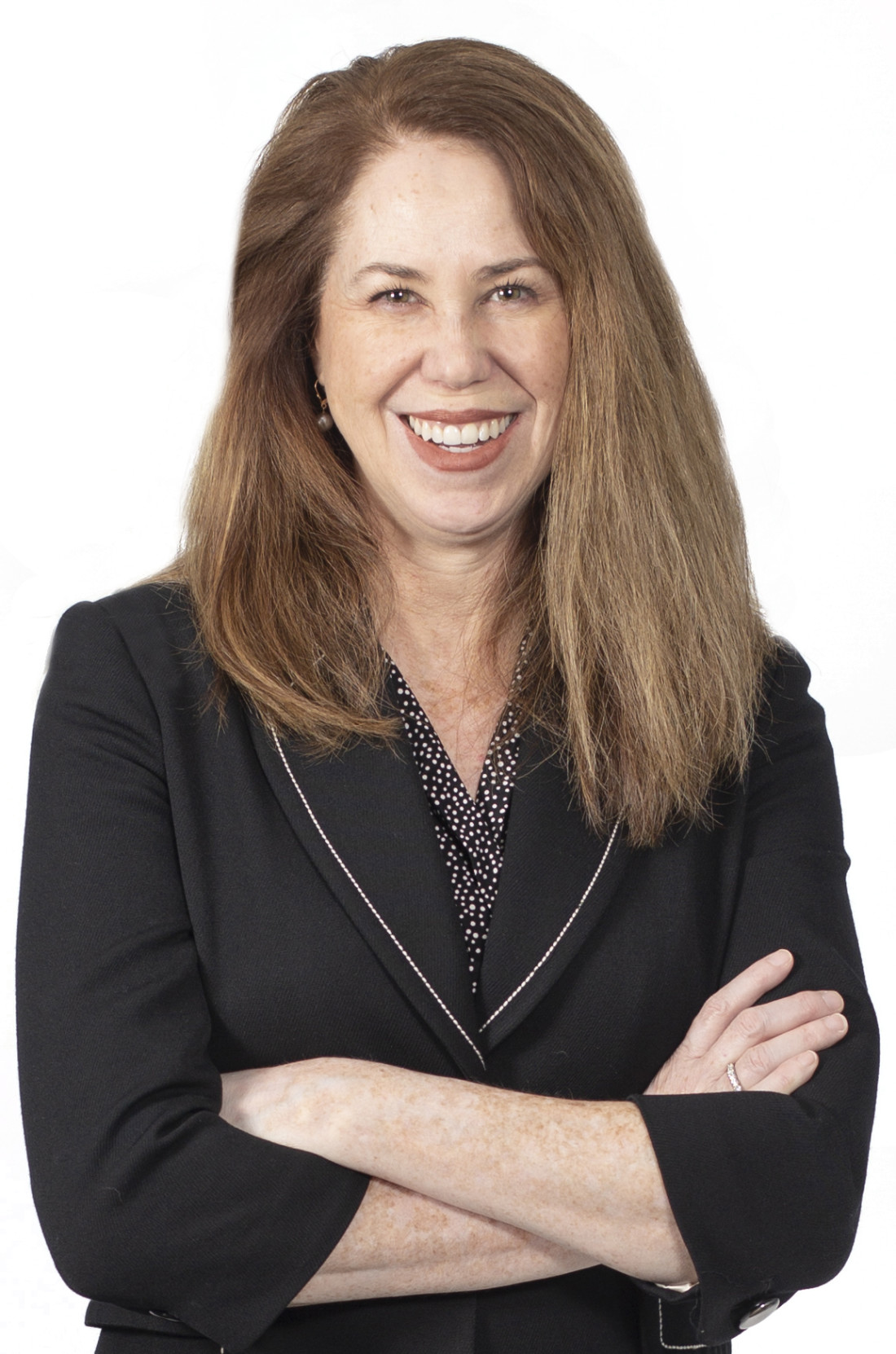 Claire M. Vujanovic, member with McBrayer, is located in the firm's Louisville office. Ms. Vujanovic's practice is concentrated in the areas of labor and employment law and includes NLRA compliance, drafting and reviewing employment manuals and policies, drafting severance, non-compete and employment agreements, and counseling clients related to overtime and wage and hour regulations, laws and claims and workplace discrimination. Ms. Vujanovic can be reached at cvujanovic@mcbrayerfirm.com or (502) 327-5400, ext. 2322.
Services may be performed by others.
This article does not constitute legal advice.