Contact Us
Stay Connected

Subscribe to this blog via RSS

Join us on LinkedIn
Facebook
Innocent Until Proven Guilty, But Employed, Too? How to Handle Employee Arrests
Employers routinely encounter employee situations that leave them in a bind: illness, pregnancy, or the rogue employee who walks out without notice. There is also another situation that can leave employers scratching their head and calling the HR department: what do you do when an employee is arrested?
Before any impulsive action is taken, consider these factors:
Is the arrest for a serious crime or minor offense?
Is the employee high-profile, high level? Or, are they lesser known (and thus less likely to draw attention for the arrest)?
How does it relate to the employee's job duties and how will it impact business?
If an immediate response is needed because of one or all of the factors above, you can place the arrested employee on inactive status or suspended status without pay. If such swift action is unnecessary, you may also consider treating an arrest or incarceration as an absence. In this scenario, the absence would be considered unexcused and you could apply existing company rules so that exceeding the number of allowable absences is subject to suspension or termination. If using this option, you will also have to decide if the employee can draw on vacation or sick days.
Another option is to have a general policy that allows employees to take an unpaid personal leave for a justifiable cause. The policy should specify the maximum leave time and state justification will be determined by the company on an as-needed basis.
Because employee arrests are (hopefully) a rare occurrence, there may be no specific policy on how to deal with them, or subsequent convictions. If you do choose to draft a policy on the subject, the EEOC's guidelines on pre-employment inquiries regarding arrest and conviction are a good starting point. It is always sensible to require employees to report any arrests with documented proof of the charges (i.e., a police report) so that the offense(s) cannot be downplayed. In addition, you will want to keep information confidential, not only for your business's sake, but also for the employee's right of privacy. Also keep in mind the concerns and safety of your workforce. The integrity and security of the office environment should always be of highest concern.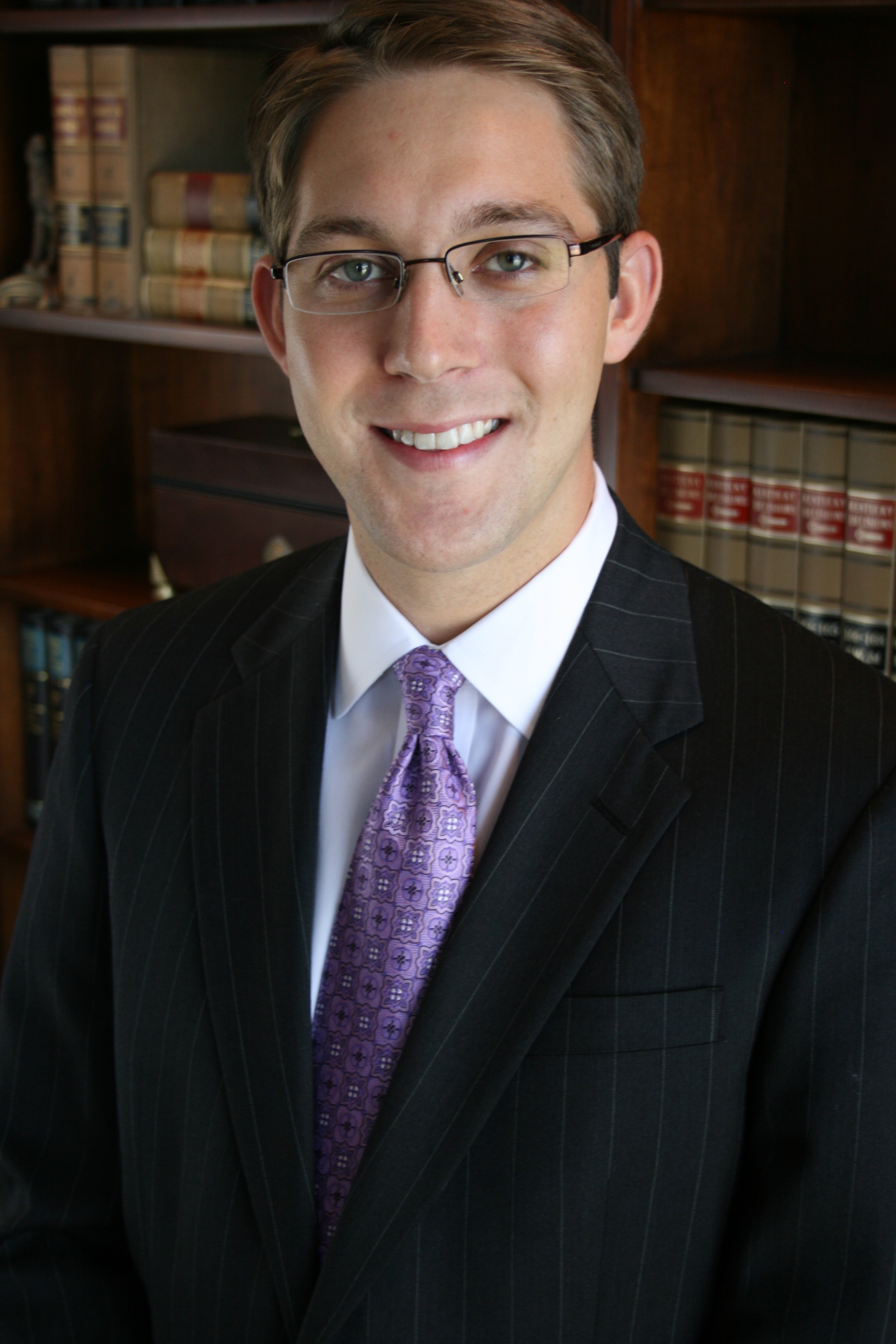 Preston Clark Worley is an associate with McBrayer law. Mr. Worley concentrates his practice in employment law, land development, telecommunications, real estate and affordable housing. He is located in the firm's Lexington office and can be reached at pworley@mcbrayerfirm.com or at (859) 231-8780, ext. 1201.
Services may be performed by others.
This article does not constitute legal advice.