Contact Us
Stay Connected

Subscribe to this blog via RSS

Join us on LinkedIn
Facebook
Is a Company's Release of Claims a Form of Retaliation under Federal Anti-Discrimination Laws? EEOC v. Allstate
The EEOC may have taken enforcement of anti-retaliation provisions of antidiscrimination laws a step too far the Third Circuit ruled in February, and companies transitioning a work force from employees to independent contractors should be pleased at the results. EEOC v. Allstate drew a line between what now counts as retaliation by a company in the face of federal antidiscrimination laws and what is merely a post-termination transaction between an employer and an employee.
The case has a convoluted backstory, but it boils down to a few simple elements. Allstate began changing the employer-employee model of its company in the nineties, and in 1999, it chose to move to an "Exclusive Agent" model whereby its agents became independent contractors rather than employees. It terminated its remaining agent employees, offering them one of four choices in the termination, one of them being a continued business relationship with the company as an independent contractor. To take this option however, Allstate required that the terminated employee sign a waiver of all claims relating to his or employment against Allstate, including federal antidiscrimination laws. Several employees filed charges with the EEOC, which sued Allstate under the theory that the requirement of the waiver of claims constituted a form of retaliation under the same antidiscrimination laws. The underpinning of this claim was that the waiver constituted a withholding of the privilege of the employment – the ability to continue a career with Allstate – if the employee refused to release all claims. Employees who refused to sign the waiver were involved in "protected opposition activity"[1] under the EEOC's theory, and Allstate's refusal to continue a relationship with them constituted retaliation. The District Court and the Third Circuit disagreed.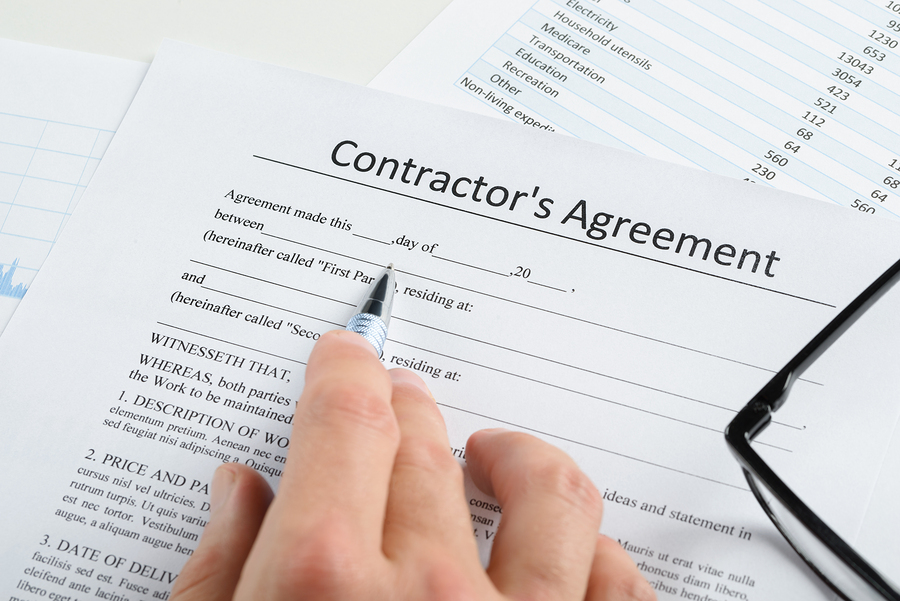 The crux of the opinion is that a basic tenet of employment law is that "employers can require terminated employees to release claims in exchange for benefits to which they would not otherwise be entitled."[2] The overriding factor here is that the company terminated the employees – their direct employment would not continue. They were, however, being offered a chance to work with the company in a different way. This wasn't a benefit of employment with the company, the court reasoned, but a post-termination benefit extended by the company given as consideration for the waiver of claims.
The court's holding makes sense in light of the anti-retaliation provisions of antidiscrimination laws themselves. These provisions are designed to protect classes of individuals from improper retaliation when an employee performs some form of protected activity, such as filing a claim of discrimination against the employer or participating in an investigation. There are circumstances where a case similar to Allstate might trip these protections, for example where a company perceives a potential series of claims under antidiscrimination laws and therefore requires all employees to sign a waiver of claims or lose their jobs. That example is far closer than the Allstate case to a textbook definition of retaliation. Of course, the EEOC has already issued guidance on this subject[3], stating that protected rights of employees are non-waivable, as employers may not interfere in any way with the protected rights of employees. The EEOC has consistently maintained that these waivers are impermissible, but the Third Circuit has drawn a line on this presumption when the waiver occurs after the termination of employment and where the company confers a benefit on the signer he or she is not otherwise entitled to.
Employers (in the Third Circuit, at least) can read this case as a bit of pushback against the EEOC's interpretation of waivers of claims, as well as a suggestion that post-termination dealings with employees might have more breathing room than previously thought. For more information on the EEOC's interpretation of waiver of claims and how they affect employers, please contact the attorneys of McBrayer PLLC.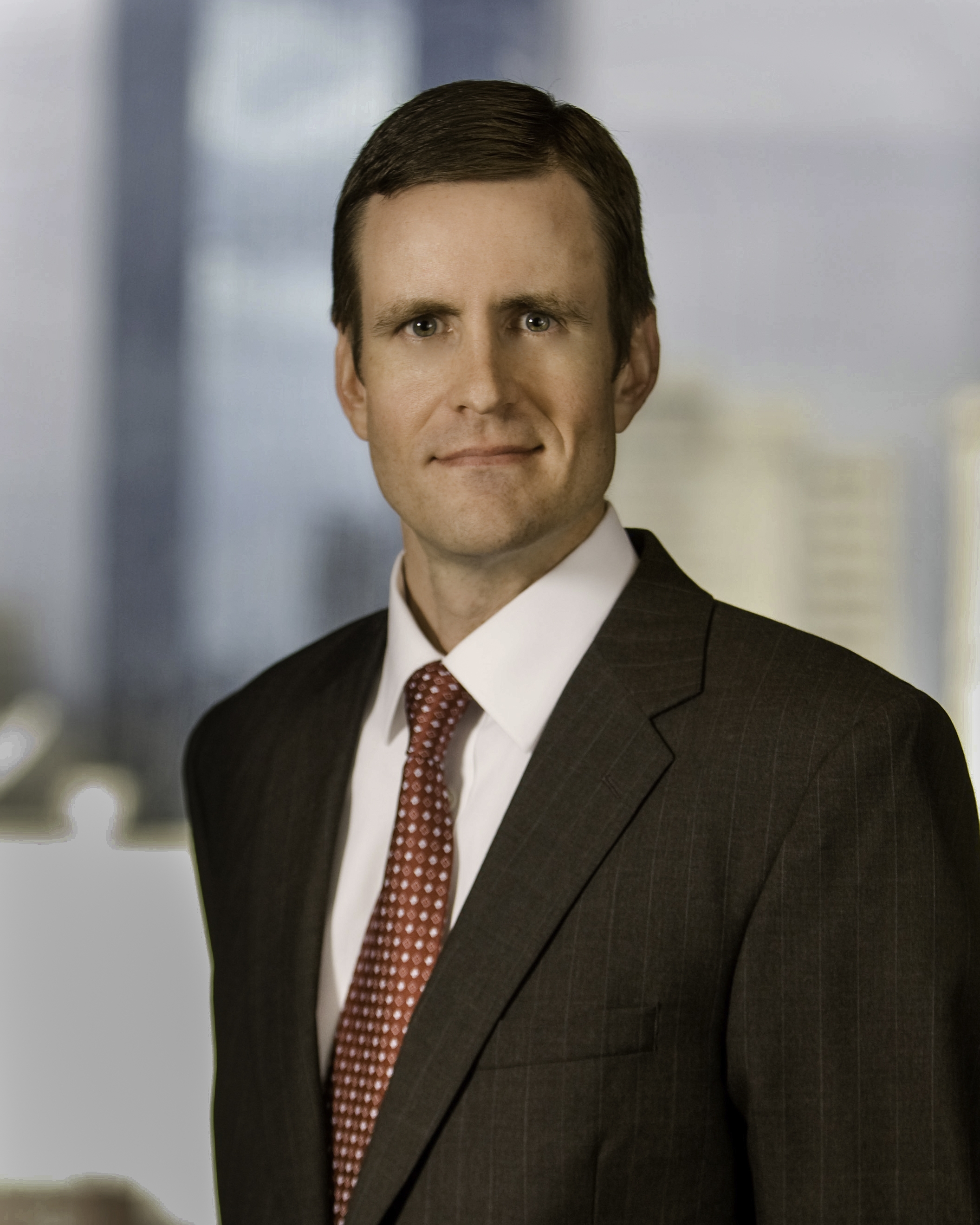 Luke A. Wingfield is an associate with McBrayer law. Mr. Wingfield concentrates his practice in employment law, insurance defense, litigation and administrative law. He is located in the firm's Lexington office and can be reached at lwingfield@mcbrayerfirm.com or at (859) 231-8780, ext. 1265.
Services may be performed by others.
This article does not constitute legal advice.
[1] EEOC v. Allstate Ins. Co., 2015 U.S. App. LEXIS 2330, 1 (3d Cir. Pa. Feb. 13, 2015) at 9, citing the District Court opinion
[2] Id. at 12
[3] EEOC Notice No. 915.002 (4/10/97)