Contact Us
Stay Connected

Subscribe to this blog via RSS

Join us on LinkedIn
Facebook
New FMLA Poster Required in the Workplace
On February 4, 2013, the U.S. Department of Labor ("DOL") marked the 20th anniversary of the signing of the Federal Medical Leave Act ("FMLA") into law by issuing a final rule which implements two expansions of FMLA leave.
The new rule permits eligible workers to take up to 26 workweeks of leave to care for a current service member with a serious injury or illness. Congress also created a qualifying exigency leave, which permits eligible employees to take up to 12 workweeks of leave for qualifying exigencies arising out of active duty or call to active duty in support of a contingency operation of a family member serving in the National Guard or Reserve. The expansion will allow employees to spend more time with family members in the military, including when they are on leave from active duty service.
The rule also implements amendments clarifying the application of the FMLA to airline personnel and flight crews. Previously, the unique manner in which flight personnel and crews logged work hours prevented their eligibility for the FMLA. Now, they are qualified for enrollment.
From a practical standpoint, these regulations do not create any significant changes to the administration of FMLA benefits. However, the DOL has made revisions to its mandatory poster—Employee Rights and Responsibilities under the FMLA—to reflect these new regulations. Thus, if you are an employer covered by the FMLA you must act to stay compliant with poster requirements. Generally, the FMLA applies to all public agencies, including local, State, and Federal employers, and schools; and private sector employers with 50 or more employees.
If you are an FMLA employer, the DOL required the new FMLA poster to be displayed no later than March 8, 2013. If you have not already complied with the poster requirements, you can access the new poster on the DOL's website; they are provided at no cost to employers. If you have any questions about what poster requirements apply to you as an employer, visit http://www.dol.gov/elaws/posters.htm for guidance or contact legal counsel. The attorneys at McBrayer PLLC, are ready to answer your questions.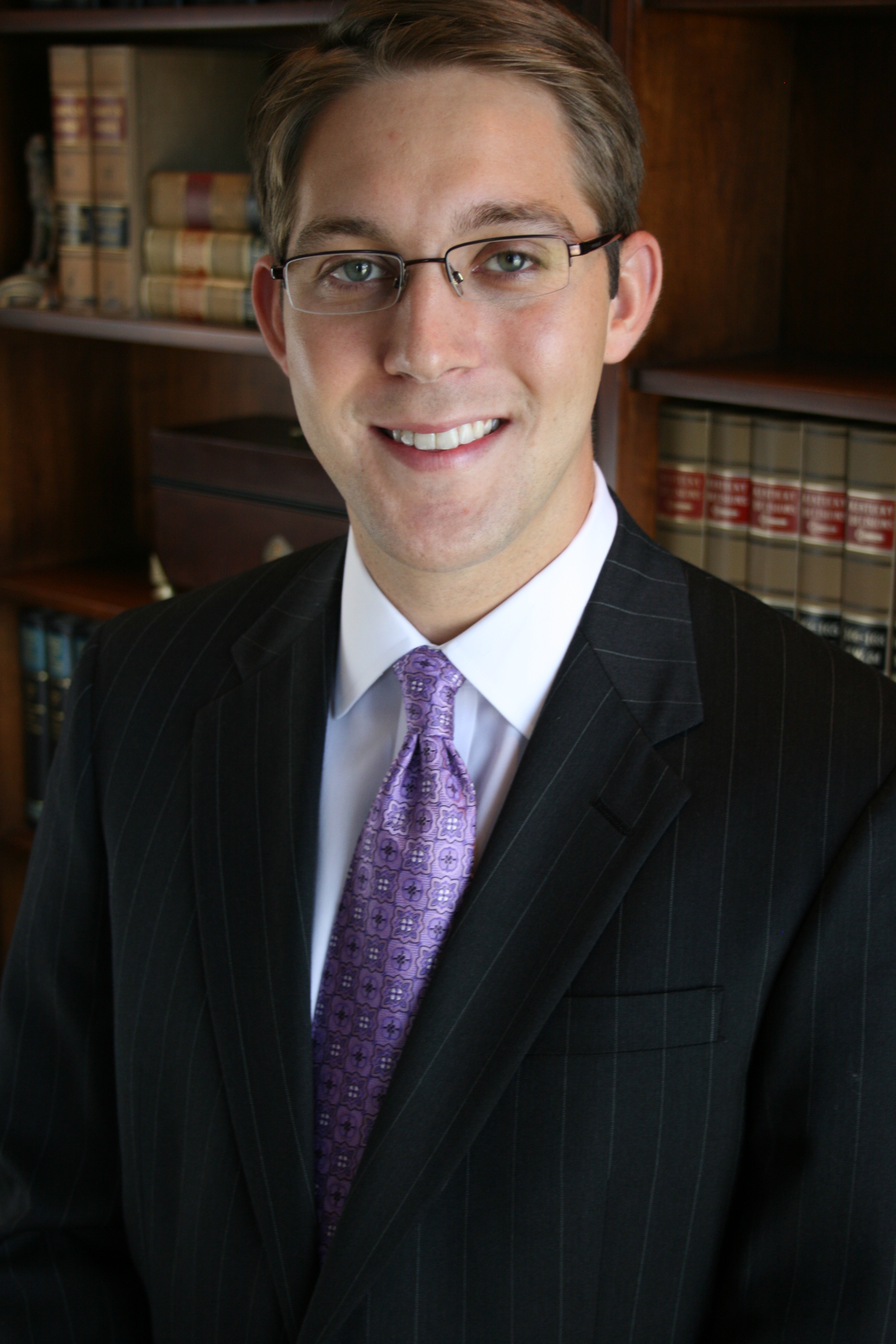 Preston Clark Worley is an associate with McBrayer law. Mr. Worley concentrates his practice in employment law, land development, telecommunications, real estate and affordable housing. He is located in the firm's Lexington office and can be reached at pworley@mcbrayerfirm.com or at (859) 231-8780, ext. 1201.
Services may be performed by others.
This article does not constitute legal advice.