Contact Us
Stay Connected

Subscribe to this blog via RSS

Join us on LinkedIn
Facebook
NLRB: A Sole Employee Filing a Class Action Lawsuit is Protected Concerted Activity
The National Labor Relations Board's ("NLRB") definition of the word "concerted" is beginning to extend past its common sense meaning. The NLRB has been expanding what counts as "concerted" activity under Section 7 of the National Labor Relations Act ("Section 7") to cover a multitude of activities lately, and in 200 E. 81st Restaurant Corp., it stretches the definition just a bit farther.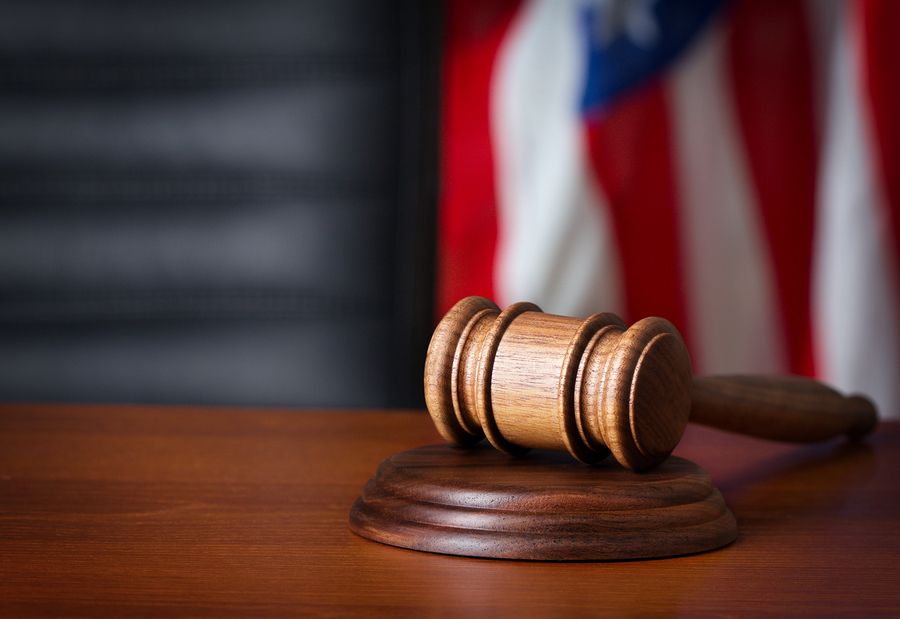 In 200 E. 81st Restaurant Corp, the plaintiff believed that the restaurant he worked for violated provisions of the Fair Labor Standards Act ("FLSA") with respect to tipped employees. He filed a class-action lawsuit on behalf of himself and others similarly-situated. Upon notification of the suit, plaintiff's employer fired him. Instead of filing a FLSA retaliation claim, plaintiff alleged a violation of Section 7 of the NLRA which prohibits employers from interfering with concerted employee activity. Despite the fact that plaintiff filed the class action suit without the support or consent of any of the other employees, the NLRB determined that plaintiff's actions constituted "concerted" activity. The NLRB based its decision upon language from a prior holding in D.R. Horton[1] that stated, ""[c]learly, an individual who files a class or collective action regarding wages, hours or working conditions, whether in court or before an arbitrator, seeks to initiate or induce group action and is engaged in conduct protected by Section 7."
For the time being Section 7 clearly protects employees who file class actions over employment conditions. The NLRB continues to find new and interesting ways to apply Section 7 to non-union activity, and the 200 E. 81st Restaurant Corp. decision is yet another expansion of the boundaries of the National Labor Relations Act. For more information on Section 7 and the ways the NLRB is interpreting the NLRA, contact the attorneys at McBrayer today.
Services may be performed by others.
This article does not constitute legal advice.
[1] D. R.Horton, 357 NLRB No. 184,737 F.3d 344 (5th Cir.2013).