Contact Us
Stay Connected

Subscribe to this blog via RSS

Join us on LinkedIn
Facebook
OSHA Updates Investigation Guidelines During New Pandemic Phase
New Occupational Safety and Health Administration (OSHA) guidance for Area Offices and compliance safety and health officers (CSHOs) on handling the reporting of illnesses, complaints, and referrals related to COVID-19 took effect on May 26, 2020. This guidance supersedes previous OSHA memorandums regarding temporary processes during the pandemic.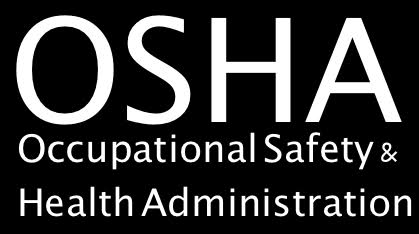 This recent policy update is a result of a decrease in the number of new COVID-19 cases and related hospitalizations allowing for OSHA to resume regular procedures in some parts of the country. Two scenarios are outlined in the new guidance.
In areas of the nation that have seen a significant decrease in the spread of COVID-19, OSHA will return to inspection planning policies that were in place before the pandemic. The only changes to that at the moment will be that COVID-19 cases will be prioritized, non-formal telephone/fax investigations and rapid response investigations will be utilized to ensure that resources are efficiently used to address COVID-19, and area directors (ADs) will ensure that CSHOs take the necessary steps and use the necessary personal protective equipment (PPE) when they are investigating COVID-19 related inspections.
In areas where there has been sustained or elevated transmission of COVID-19, ADs will have more discretion over resources to prioritize COVID-19 fatalities and imminent exposure danger. High-risk workplaces including hospitals, health-care providers, and workplaces with a high number of reported COVID-19 cases will be the focus for on-site inspections. Investigations can be initiated remotely if resource availability requires but only with the expectation that an on-site investigation will take place when it becomes possible. If resource limitation prohibits both remote and onsite investigations, rapid response investigations will take place to identify hazards and assist with abatements. In these areas, non-formal telephone and fax investigations will be conducted rather than onsite investigations when possible. In the event that onsite investigations are needed, CSHOs are expected to wear the proper PPE.
This guidance is intended to be limited to the duration of the COVID-19 pandemic. OSHA's COVID-19 website should be checked frequently for updates to the guidance.
If you have questions regarding this OSHA guidance or any other employment questions, please contact your McBrayer attorney.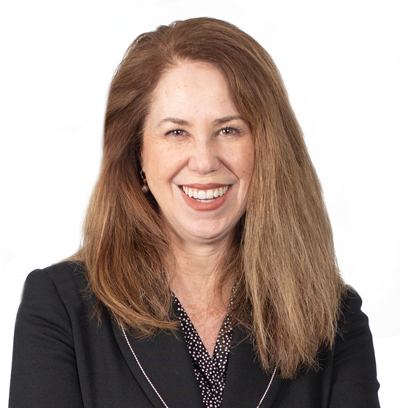 Claire M. Vujanovic, member with McBrayer, is located in the firm's Louisville office. Ms. Vujanovic's practice is concentrated in the areas of labor and employment law and includes NLRA compliance, drafting and reviewing employment manuals and policies, drafting severance, non-compete and employment agreements, and counseling clients related to overtime and wage and hour regulations, laws and claims and workplace discrimination. Ms. Vujanovic can be reached at cvujanovic@mcbrayerfirm.com or (502) 327-5400, ext. 2322.
Services may be performed by others.
This article does not constitute legal advice.