Contact Us
Stay Connected

Subscribe to this blog via RSS

Join us on LinkedIn
Facebook
U.S. Supreme Court Decision in Amazon Worker Security Screening Case is Clear Victory for Employers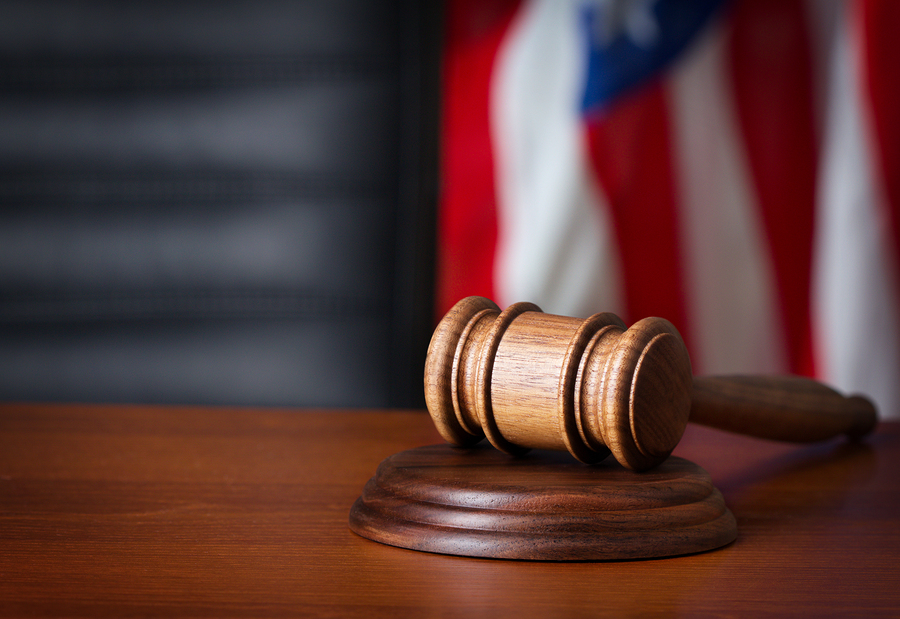 Last week, the U.S. Supreme Court ruled unanimously against workers who had sued the agency that provided temporary staffing for Amazon warehouses in Nevada seeking compensation for time spent waiting to go through security screening at the end of the workday. The workers alleged that such screenings could take up to 30 minutes. Amazon disagreed, contending that "employees typically walk through security with little or no wait, and Amazon has a global process that ensures the time employees spend waiting in security is less than 90 seconds."
Writing for the Court, Justice Clarence Thomas said that the screenings were not "integral and indispensable" to the workers' jobs, which involved retrieving products from warehouse shelves and packaging them for delivery to Amazon's customers. Therefore, Integrity Staffing Solutions was not required to pay for the screenings. The Supreme Court overruled the 9th Circuit Court of Appeals, which held that the screenings were for the company's benefit and a necessary part of the workers' jobs.
The decision centered on an interpretation of the Portal-to-Portal Act of 1947, the law that amended the Fair Labor Standards Act to define the beginning and end of the workday. Congress passed the Act in response to a flood of litigation requiring pay for a wide range of work-related activities. In 1956, the Supreme Court held in Steiner v. Mitchell that employers were required to pay only for tasks that were an "integral and indispensable part of the principal activities for which covered workmen are employed."
Justice Thomas declared that the Court of Appeals had "erred by focusing on whether an employer required a particular activity." Instead, the inquiry should be whether the activity "is tied to the productive work that the employee is employed to perform." Justice Thomas went on to identify instances in which other activities some employees engage in, such as preparing tools or donning and doffing safety equipment, would qualify for payment.
Remarkably, all the members of the Court agreed with the result, although Justice Sotomayor, joined by Justice Kagan, issued a brief concurrence reaffirming the narrow basis for the ruling and emphasizing that "preliminary or postliminary" activities were not compensable under the Portal-to-Portal Act.
The Amazon decision will have far-reaching impact on other litigation. Approximately 13 class action lawsuits have been filed against Amazon and other companies involving more than 400,000 plaintiffs with hundreds of millions of dollars at stake. If you have any questions about whether certain work-related activities are compensable in light of this ruling, contact your McBrayer employment law attorney.
Services may be performed by others.
This article does not constitute legal advice.