Contact Us
Stay Connected

Subscribe to this blog via RSS

Join us on LinkedIn
Facebook
Amidst Unionization Trends, What Can Employers Do?
With strikes and unionization efforts appearing in recent news with great frequency, many employers are left wondering, "Am I next?" Though labor organizing creates a tough legal line for employers to walk, there are options to protect your business from union activity.
Labor organization has been prominent in the news recently, with large-scale strikes from the Screen Actors Guild and the Writers Guild of America stalling television and movie production, and the United Auto Workers strike capturing attention across the country. Additionally, unions are beginning to form in previously unorganized workplaces, such as Trader Joe's, Starbucks, and Amazon. All of this amounts to a flurry of union activity that may be keeping employers up at night.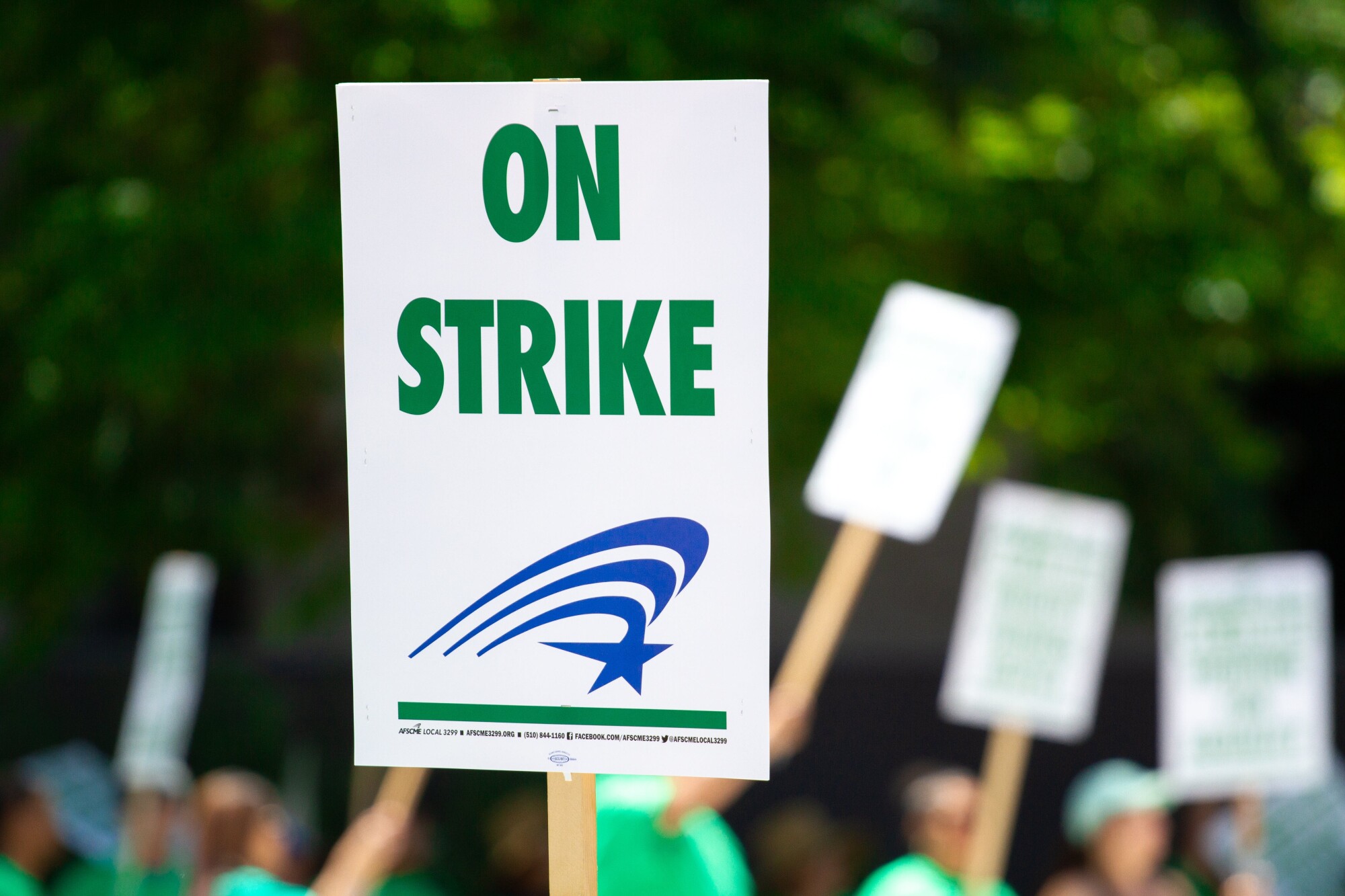 This recent uptick in union activity can be connected to the recent developments in labor law from the National Labor Relations Board. Since President Biden took office in 2021, the Board has been issuing rulings that create a more labor-friendly legal environment. These include changes to employee handbook standards, the return of micro-bargaining units, and shortened union election timelines. The Board's recent ruling in Cemex Construction Materials Pacific, LLC has also made significant changes to the organizing process by providing unions with multiple avenues to force bargaining without an election. First, the decision also ruled that if a union approaches and demands recognition from an employer (or makes a claim of majority support), then the employer has the burden of requesting an election from the NLRB within two weeks. If the employer fails to act and act quickly, the Employer may have bought themselves a union without an election. Second, the Cemex decision changed the threshold for the NLRB to issue mandatory bargaining orders. The NLRB can now require employers to recognize and bargain with a union if the employer commits an unfair labor practice in the election period. And with handbook, policy, and other rules changing by the day, employers could commit an unfair labor practice without even knowing they are doing so. Employers may be alarmed by these changes—and rightfully so.
However, there are steps employers can take to prevent the formation of unions in their workplace. First, employers must understand the reasons that employees unionize. Chief among these reasons are poor frontline supervision, uncompetitive pay and benefits, and inconsistent application of policies. Essentially, anything that impacts employee satisfaction and dissatisfaction can be a factor that leads to unionization efforts. Addressing those factors with preventative action is your first line of defense.
When you encounter signs of organizing efforts at your workplace, you cannot threaten, interrogate, intimidate, spy on, or make promises to employees. However, you can share facts, opinions, and experiences with unionization in an attempt to educate your workforce about the potential consequences of unionization. Share your preference for a direct working relationship frequently and explicitly—even when no organizing activity is occurring. Remember that while employees have the right to unionize, employers have the right to share their position and opinion.
Labor issues can feel overwhelming, and the constant barrage of news and changes can make it even worse. If you want to learn more about how to protect your workplace, contact McBrayer today.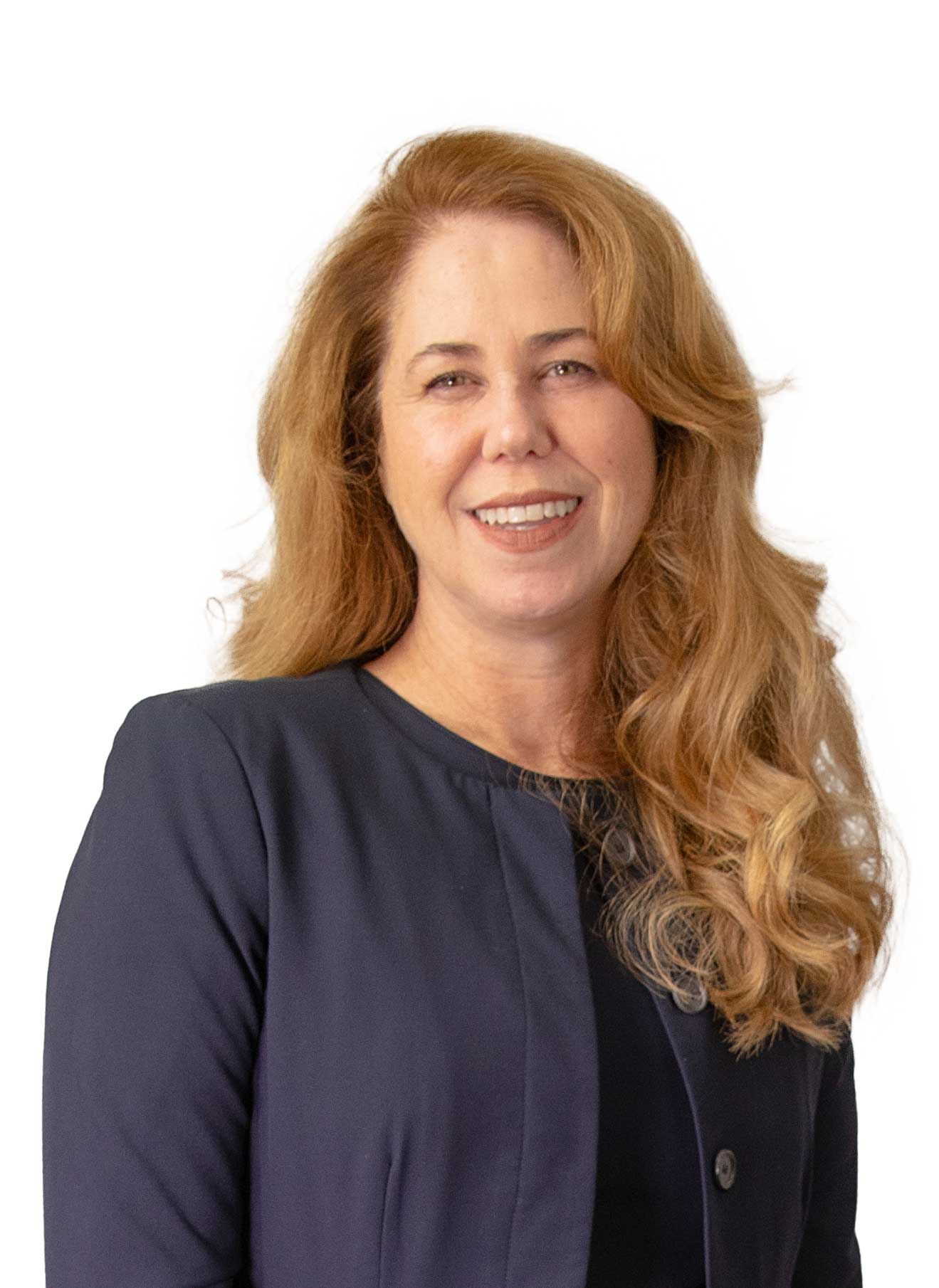 Claire M. Vujanovic, member with McBrayer, is located in the firm's Louisville office. Ms. Vujanovic's practice is concentrated in the areas of labor and employment law and includes NLRA compliance, drafting and reviewing employment manuals and policies, drafting severance, non-compete and employment agreements, and counseling clients related to overtime and wage and hour regulations, laws and claims and workplace discrimination. Ms. Vujanovic can be reached at cvujanovic@mcbrayerfirm.com or (502) 327-5400, ext. 2322.
Services may be performed by others. This article does not constitute legal advice.