Contact Us
Stay Connected

Subscribe to this blog via RSS

Join us on LinkedIn
Facebook
Boeing, Boeing, Gone! NLRB GC Recommends Reversal of Employer Handbook Standards
With any new administration in Washington comes changes to the National Labor Relations Board. From the start, Biden's NLRB has made clear their goal to reverse the employer-friendly handbook standards established by the Boeing decision, and the General Counsel's March 7th post-hearing brief includes recommendations that take further steps towards that goal.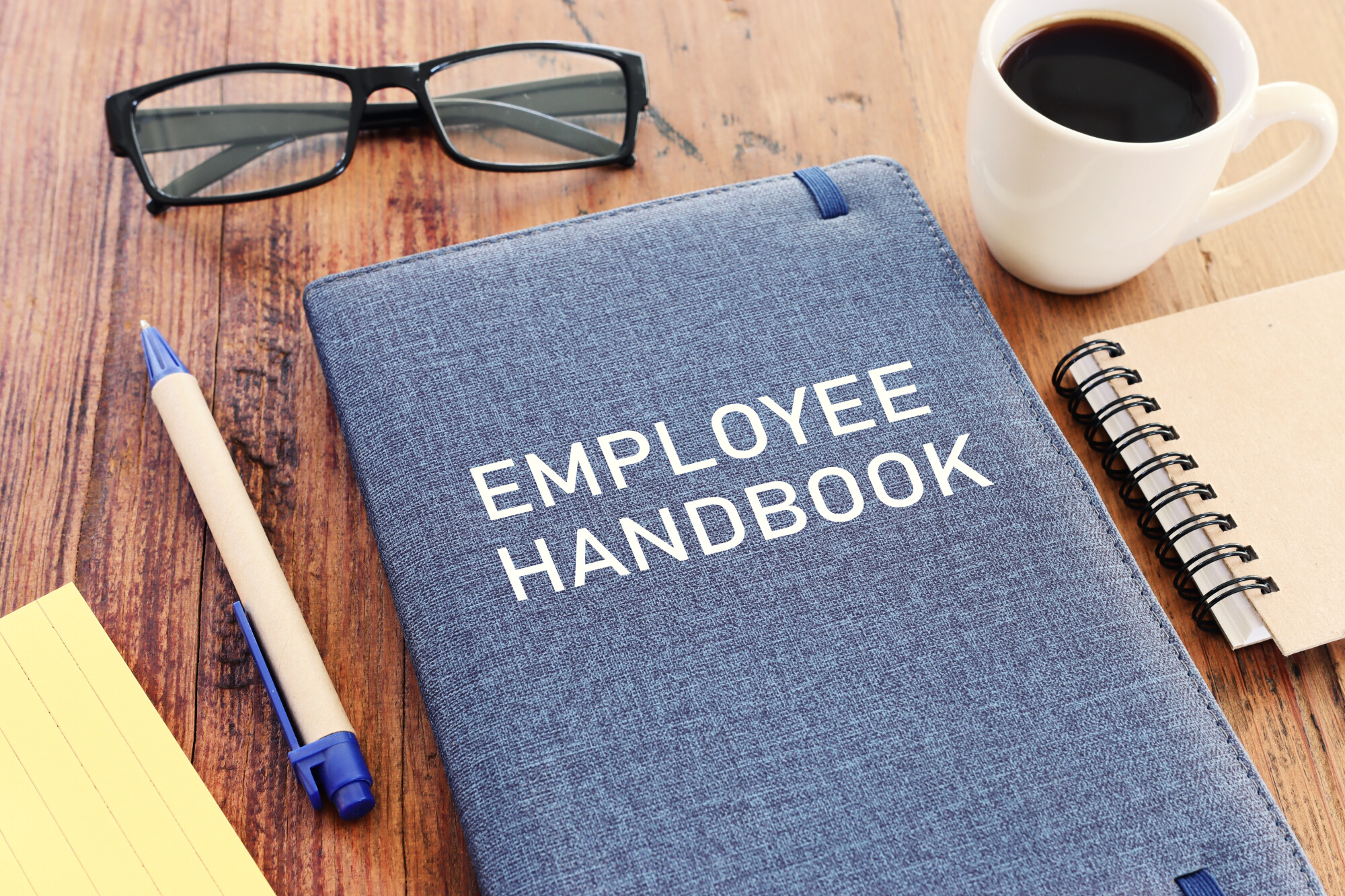 The Boeing standard, the result of the decision in Boeing Company 365 NLRB No. 154, has been in place since the decision was made in 2017 and allows handbook rules to be evaluated not only on the basis of legality under the National Labor Relations Act (NLRA), but also on the basis of the employer's justification for the policy. For example, a policy restricting the workplace use of cell phones would be permitted under the Boeing standard in situations in which cell phone use would endanger employees or potentially compromise the employer's intellectual property or confidential information. This standard has allowed employers to tailor their handbook rules to the specific needs of their workplace.
However, the current NLRB seeks to return to the pre-Boeing standard, Lutheran Heritage 343 NLRB 646 (2004). The Lutheran Heritage standard much more strictly evaluates and prohibits handbook rules based on the framework that if an employee "would reasonably construe" a policy as restrictive of their rights under Section 7 under the NLRA (such as the rights to organize and bargain collectively), or if the policy would "reasonably tend to chill" Section 7's protected concerted activities, the policy would be unlawful.
The General Counsel's recent post-hearing brief, issued in the case Stericycle, Inc., recommends that the Board return to the Lutheran Heritage standard, claiming that the Boeing standard is too complicated and unpredictable as well as less protective of employee rights. The brief also recommends strategies to strengthen the Lutheran Heritage standard, including a presumption that employees will likely interpret a rule as being restrictive of their Section 7 rights and that employers should include a statement of those rights in their employee handbooks, as they should not assume that employees are aware of those rights.
However, the brief also recommends that if a rule is both specifically fitted to a particular circumstance and the employer's interests outweigh Section 7 rights, then a rule may stand as lawful, even if it might otherwise have been deemed restrictive and unlawful. This recommendation would help employers to regain some of the edge lost in a reversal of Boeing.
As the NLRB continues to work towards overturning current case law, employers should begin to consider which policies of theirs may come under fire—and prepare accordingly. To review your handbook and plan for the fickle future of labor law, contact McBrayer today.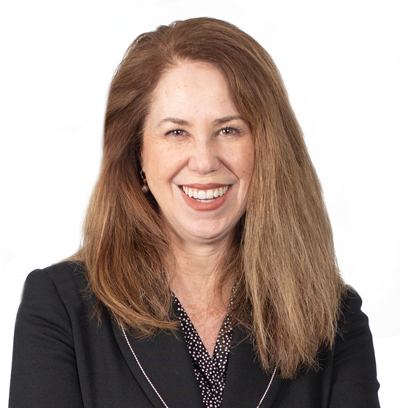 Claire M. Vujanovic, member with McBrayer, is located in the firm's Louisville office. Ms. Vujanovic's practice is concentrated in the areas of labor and employment law and includes NLRA compliance, drafting and reviewing employment manuals and policies, drafting severance, non-compete and employment agreements, and counseling clients related to overtime and wage and hour regulations, laws and claims and workplace discrimination. Ms. Vujanovic can be reached at cvujanovic@mcbrayerfirm.com or (502) 327-5400, ext. 2322.
Services may be performed by others. This article does not constitute legal advice.