Contact Us
Stay Connected

Subscribe to this blog via RSS

Join us on LinkedIn
Facebook
Wage and Hour Violations – Hope for Employers
Employers cheer! Unintentional failure to pay may not be a "willful" violation.
Wage and hour law has been a rocky ride for employers in the last year or so. First came a heavily amended overtime rule set to change the wage and hour landscape completely, then the rule faltered in the courts, then a new administration set out to revise the new rule with an even newer rule. With all this uncertainty, there are still occasionally bits of good news that allow employers to breathe easier, like a recent ruling by the Third Circuit Court of Appeals, which found that an unintentional error that did not log overtime for part-time employees did not expose their employer to extra liability.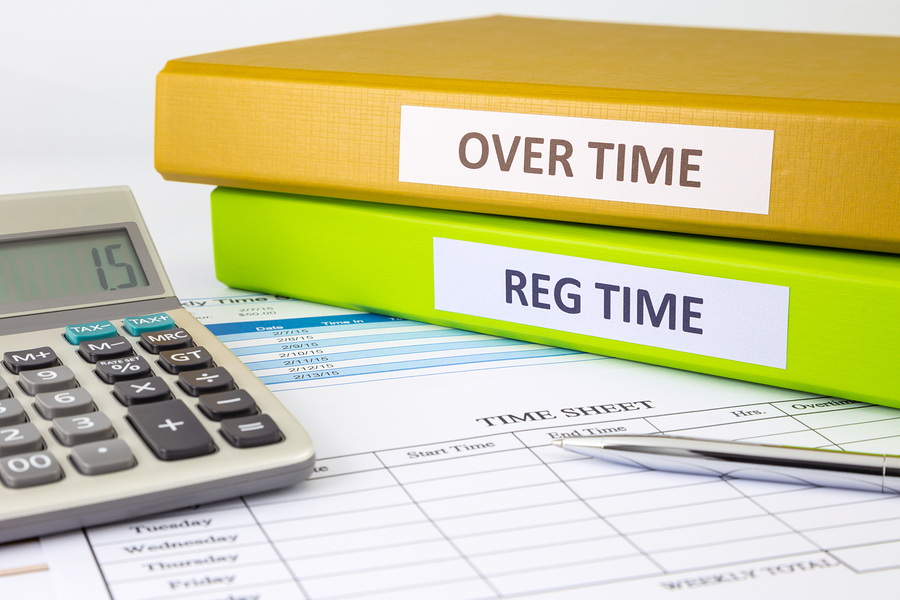 The case, Souryavong v. Lackawanna County, arose when some part-time employees were not compensated for overtime for a number of years. This was due to an error in record-keeping that did not aggregate all hours worked when part-time employees worked more than one job for the same employer. The Fair Labor Standards Act ("FLSA") contains a statute of limitations of two years for overtime wage violations, but that statute of limitations extends to three years if the violation is shown to be "willful." The court in Souryavong did not find that the employer's act was willful, even though there was evidence that the employer, Lackawanna County, was generally aware of its obligations under the FLSA since 2007. The court noted that there was no evidence to show that Lackawanna County was aware of the specific FLSA overtime pay issue with regard to the part-time employees, which it found would be required to prove that the failure to pay overtime to these employees was willful. Important to note is the fact that, with respect to the two employees, the evidence supported a finding that Lackawanna County ceased violating the law once the issue was discovered.
While this is a Third Circuit case and does not technically apply in Kentucky (Sixth Circuit), there are takeaways for employers.
The court did not read extra meaning into the willfulness requirement – they found that the employer truly made a mistake that it began to correct as soon as it was discovered, and it's good to see the court decline to punish them for it. Wage and hour violations shouldn't always make employers run for cover – there are still considerations of reasonableness involved.
While the court did not subject the employer to a third year of liability and damages, the employer was still liable for two years of overtime back pay, liquidated damages (extra damages in the amount of the overdue back pay, effectively doubling it) and attorney fees. So while this was a victory in some regards for employers, the employer's failure to pay was still a violation entitling the employees to damages.
With these points in mind, employers must be wary of such violations, as they can be costly even absent the willfulness element. Employers can conduct audits of wage and hour systems to ensure that FLSA violations don't catch them off guard, and promptly act to remedy any issue discovered during such audits.
If you need assistance with evaluating your company's wage and hour systems under new wage and hour laws, or if you are concerned with FLSA violations, the attorneys at McBrayer can help.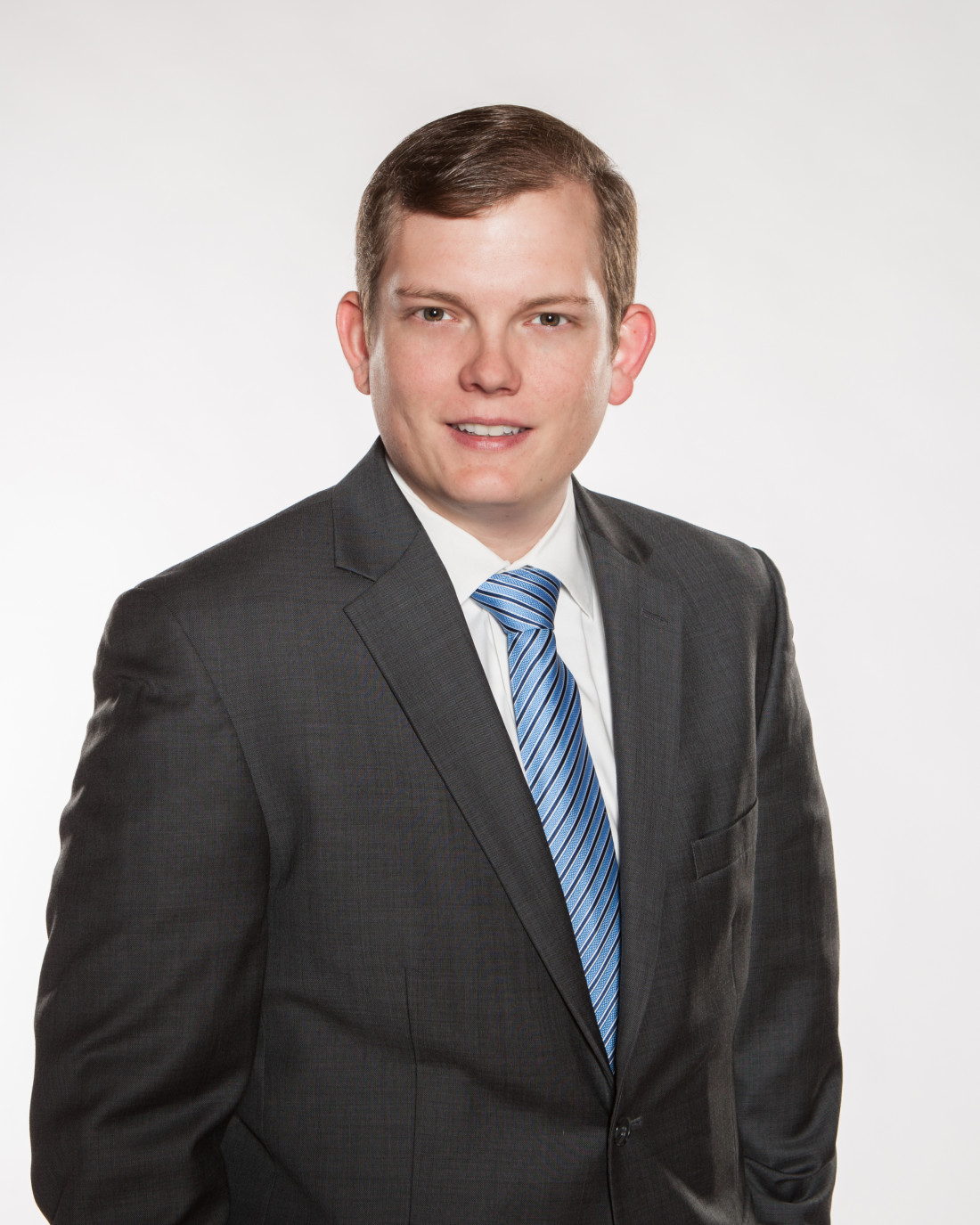 Jason R. Hollon is an Associate of McBrayer law. His law practice primary focuses in the areas of employment law, employment litigation, civil investigations and estate and trust litigation. He is in the firm's Lexington office and can be reached at jhollon@mcbrayerfirm.com or at (859) 231-8780, ext. 1147.
Services may be performed by others.
This article does not constitute legal advice.