Contact Us
Stay Connected

Subscribe to this blog via RSS

Join us on LinkedIn
Facebook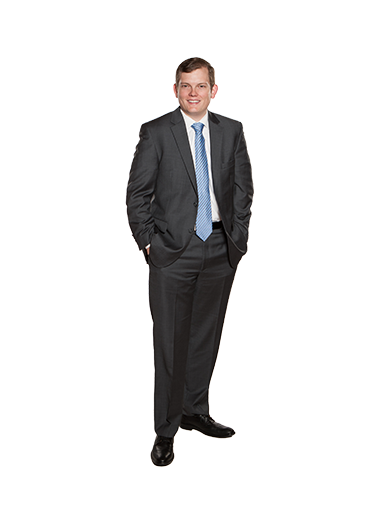 Jason R. Hollon
Associate
jhollon@mcbrayerlaw.com
859-231-8780; ext. 1147
MY PRACTICE My practice involves finding long term solutions to complex problems for our clients. These issues can arise out of multifaceted state and federal laws and regulations …
Showing 5 posts by Jason R. Hollon.
While the new paid sick leave and Family and Medical Leave Act ("FMLA") expansion law contains a small carrot for employers in the form of tax credits for those required to pay for sick leave and expanded FMLA leave, it also contains a couple of fairly substantial sticks. Accordingly, employers should carefully consider any adverse employment actions they take at this time with respect to employees who take leave. More >
As the novel coronavirus, or COVID-19, has reached global pandemic status, it is critical for employers to understand how to administer their workforce in the face of the new illness, especially in light of state and federal employment laws. Luckily for employers, there is fresh guidance from several agencies on how to put team health first while protecting businesses and complying with relevant workforce laws and regulations. We have distilled that information into key points set out below. More >
In an effort to help employers understand and deal with the threat posed by COVID-19, the official name of the current outbreak of coronavirus, the Centers for Disease Control and Prevention ("CDC") has recently released official guidance. It may seem odd that the CDC would issue employer-specific guidance (rather than, say, the EEOC or Department of Labor), but it only serves to underscore the threat this virus seems to pose and the way in which employer policies may have a direct bearing on the issue. More >
The Equal Employment Opportunity Commission ("EEOC") has interpreted Title VII to include protections against discrimination for transgender employees. Title VII is the portion of the Civil Rights Act of 1964 that prohibits employment discrimination against any individual with respect to the terms, conditions, or privileges of employment because of the individual's race, color, sex, religion, or national origin. See 42 U.S.C. § 2000e-2(a)(1). Under Title VII, the EEOC has found that actions taken by employers detrimental to transgender individuals can qualify as discrimination on the basis of sex. The implication of this interpretation is one that will affect employers throughout Kentucky, and these employers should be aware of what the interpretation means in practice. More >
Employers cheer! Unintentional failure to pay may not be a "willful" violation.
Wage and hour law has been a rocky ride for employers in the last year or so. First came a heavily amended overtime rule set to change the wage and hour landscape completely, then the rule faltered in the courts, then a new administration set out to revise the new rule with an even newer rule. With all this uncertainty, there are still occasionally bits of good news that allow employers to breathe easier, like a recent ruling by the Third Circuit Court of Appeals, which found that an unintentional error that did not log overtime for part-time employees did not expose their employer to extra liability. More >