Contact Us
Stay Connected

Subscribe to this blog via RSS

Join us on LinkedIn
Facebook
NLRB GC Seeks to End Captive Audience Meetings
In yet another bid to weaken employers' stance in the face of organized labor, NLRB General Counsel Jennifer Abruzzo has issued a memo calling for an end to employer-led "captive audience" meetings. This move by the NLRB threatens one of employers' key tools for curbing unionization in the workplace and is yet another foreboding sign of the Biden administration's pro-labor agenda.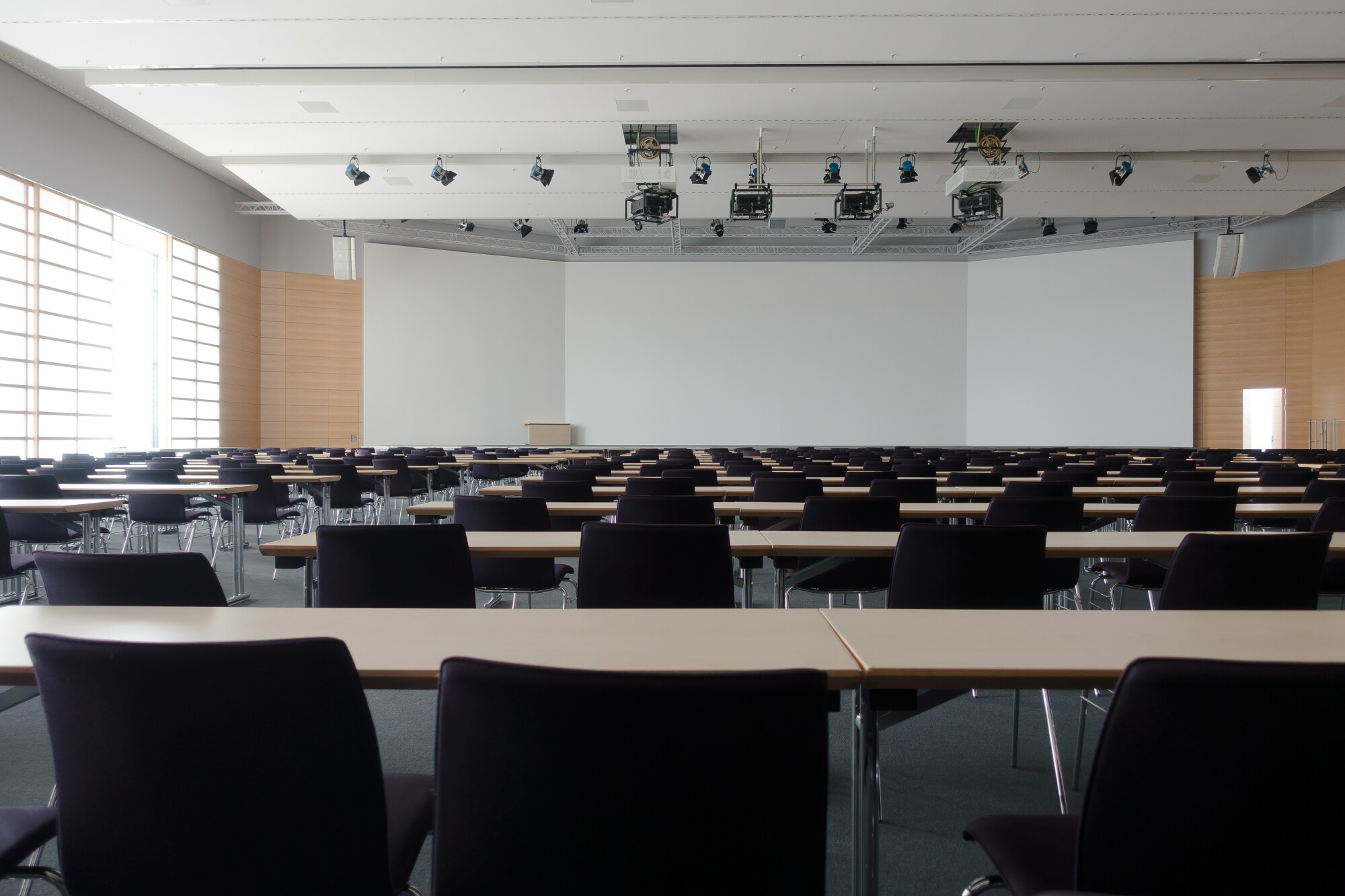 "Captive audience" meetings are mandatory information sessions led by employers to explain to employees the risks and potential pitfalls of unionization as well as reiterating the benefits they already receive from the employer without a union. The ability to hold these required meetings, which have been permitted under NLRB precedent since the 1940s, has been an important tool for employers who wish to inform their employees of their right to resist unionization and to share with employees a different perspective on organized labor than they hear from union representatives.
The GC's memo states that such meetings are "at odds with fundamental labor law principles, our statutory language, and our congressional mandate." The memo goes on to say that the mandatory nature of these meetings is unlawful because they inherently involve threats of discipline and retaliation for employees who refuse to attend, which the memo asserts is a protected right. These statements in the memo indicated that captive audience meetings are just the next target in a long line of employer-friendly policies that the NLRB has sought to remove or reverse.
Employers can expect to see more challenges to captive audience meetings arise and move through the courts in the near future. The fate of these meetings is still uncertain; employers should be aware of potential changes and develop strategies accordingly. To learn more about how an end to captive audience meetings may affect your workplace, contact McBrayer today.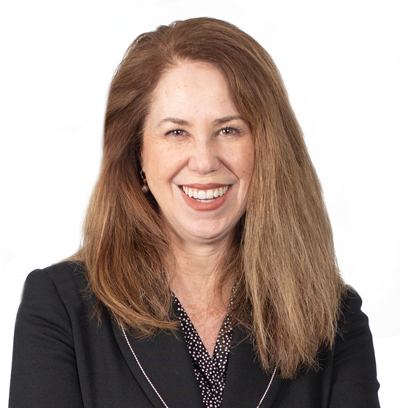 Claire M. Vujanovic, member with McBrayer, is located in the firm's Louisville office. Ms. Vujanovic's practice is concentrated in the areas of labor and employment law and includes NLRA compliance, drafting and reviewing employment manuals and policies, drafting severance, non-compete and employment agreements, and counseling clients related to overtime and wage and hour regulations, laws and claims and workplace discrimination. Ms. Vujanovic can be reached at cvujanovic@mcbrayerfirm.com or (502) 327-5400, ext. 2322.
Services may be performed by others. This article does not constitute legal advice.