Contact Us
Stay Connected

Subscribe to this blog via RSS

Join us on LinkedIn
Facebook
Final Rules on Wellness Programs Issued, cont.
If you missed Monday's post, I began describing the final rules issued by the Departments for employment-based wellness programs. The final rules introduce notable changes to health-contingent wellness programs.
In order for health-contingent programs to be in compliance with HIPAA and the ACA wellness anti-discrimination provisions, these five requirements must be met:
1) Eligible individuals must be given an opportunity to qualify for the program's reward at least once a year;
2) The total reward offered to an individual under all health-contingent wellness programs cannot exceed 30% (increased from 20% under the former rules) of the total cost of employee-only coverage, or 50% of total cost of employee-only coverage for programs preventing or reducing tobacco use;
3) The wellness program must be "reasonably designed" to promote health or prevent disease;
4) The reward must be available to all similarly situated individuals" by providing "a reasonable alternative standard" or waiver of the original applicable standard for any individual for whom it is unreasonably difficult to meet standards due to a medical condition; and,
5) The wellness program must disclose the availability of other means for qualifying for the reward
It is important to note that the final rules describe "rewards" as they relate to health-contingent plans as not only to discounts, rebates or other financial incentives, but also penalties and surcharges. Simply put, it is now permissible for these kinds of programs to assess a penalty against an employee for non-participation in lieu of offering financial incentives.
Employers have until January 1, 2014 to modify or implement a wellness program that complies with the final rules. By increasing the maximum allowable rewards from 20 to 30% (and 50% if connected with tobacco use), the Departments are sending a message that participation in wellness programs can be a rewarding endeavor. These programs have grown in popularity in recent years, but whether they have the potential to actually cut employers' health insurance costs remains to be seen.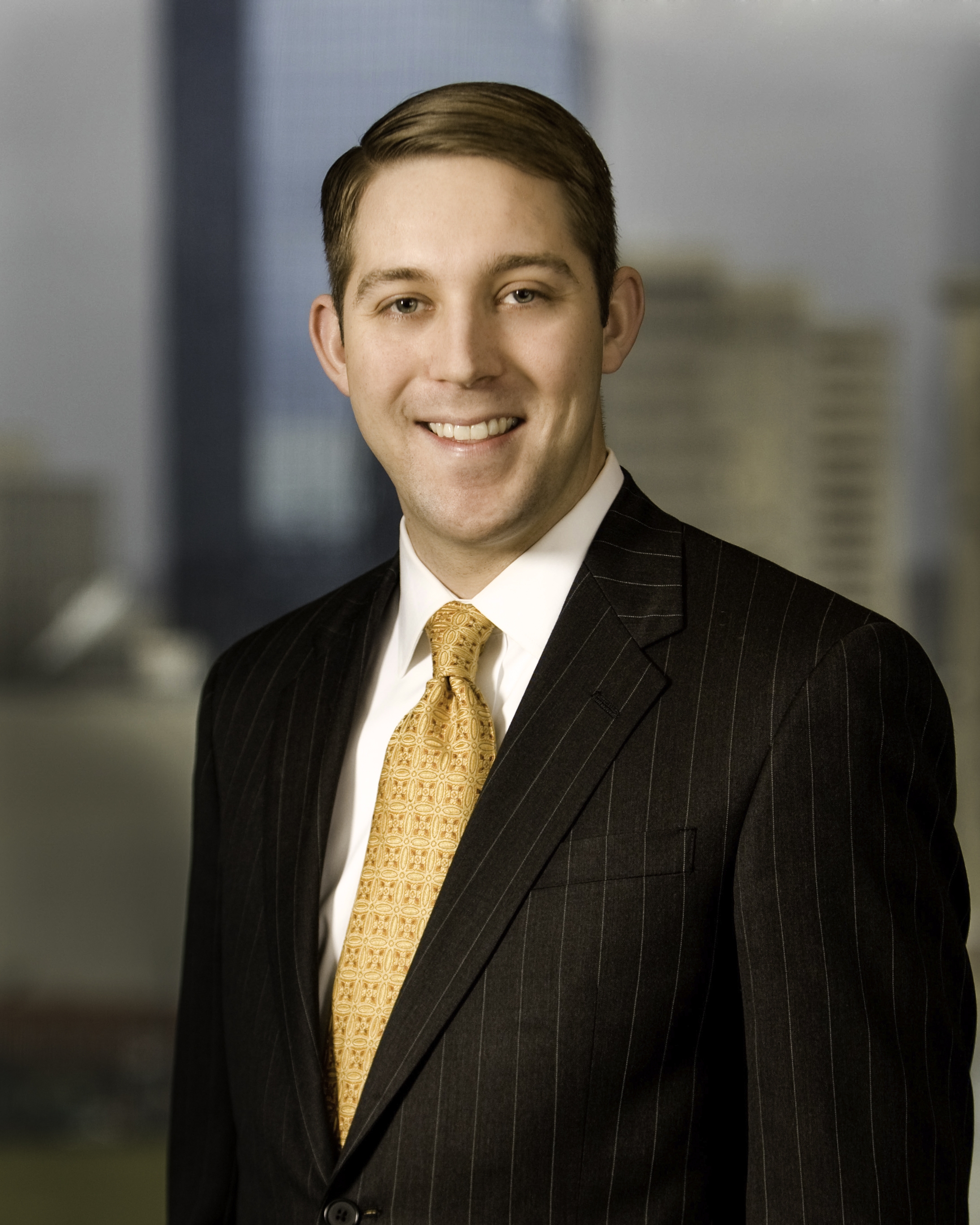 Preston Clark Worley is an associate with McBrayer law. Mr. Worley concentrates his practice in employment law, land development, telecommunications, real estate and affordable housing. He is located in the firm's Lexington office and can be reached at pworley@mcbrayerfirm.com or at (859) 231-8780, ext. 1201.
Services may be performed by others.
This article does not constitute legal advice.