Contact Us
Stay Connected

Subscribe to this blog via RSS

Join us on LinkedIn
Facebook
Foul on the Play: When Bullying in the Workplace Is Real
When Miami Dolphins player Jonathan Martin made allegations that veteran teammate Richie Incognito had bullied and hazed him so badly that he had no choice but to leave the team, the NFL was collectively stunned. Bullying in professional football? Can such a thing exist?
While the investigation is ongoing, it has been reported that Incognito used racial slurs and physically threatened Martin. While it may not be a surprise that the Dolphins' locker room atmosphere was not exactly politically correct, what was surprising was how Dolphins' management reacted to allegations of the bullying once it was reported.
A NFL locker room may be an extreme example of a workplace atmosphere that breeds and encourages bully behavior, but the unfortunate truth is that many work environments embrace the concept of "breaking in" or "toughening up" new employees. Management must be the first line of defense against this mindset. News reports have stated that when the Dolphins' General Manager became aware of the bullying, he told Martin to deal with the problem by physically attacking Incognito. Responding to a bully with violence? Not the best advice. Here are some better ways managers and supervisors can create a harassment-free workplace:
(1) Review and revise your policies.
Your employer handbook may already ban harassment or retaliation, but the protected individuals under these policies may be specific classes of people (such as women or the physically disabled) that are typically offered legal protection from discrimination. Anti-bully policies should protect everyone and encompass a broad range of conduct. For instance, if a man in his 30's is being bullied at work, what protection is he afforded? Very little. An anti-bullying policy can define unacceptable behavior and offer a means of redress to anyone who falls victim to a bully.
(2) Establish a well-known reporting procedure.
Some media sources say Martin did not file a formal complaint about the harassment before his departure because he was afraid of retaliation by his teammates. This might be true, considering that many Dolphins players (and others) have sided with Incognito – claiming that experiences like Martin's are just part of the game and team camaraderie.
All workplaces should have a safe, confidential procedure for reporting any type of detrimental or disturbing employee conduct. Because people are so often afraid to turn to their immediate supervisor or manager with instances of bullying or harassment (in fear of retaliation), there should be more than one person whom they can report to. Furthermore, by having various individuals capable of handling complaints, a complainant has a second option if the first person he or she reports to is complacent (or, even worse, recommends physical violence).
(3) Investigate all reported incidents.
Isolated incidents of bullying or harassment may seem like nothing more than harmless pranks or jokes. However, in the event a lawsuit is filed by the complainant, the overall work atmosphere will be called into question. Is there a history of abuse? Is it happening to more than one person, but others are afraid to report it? A thorough, unbiased investigation may lead to evidence of more than a singular event.
(4) Practice what you preach.
A provision about bullying in the company handbook, while important, is not enough to change an office environment. Employees of all ranks should regularly undergo workplace training on bullying and harassment. If the reported bullying did occur in the Dolphins' locker room, then teammates obviously witnessed it and did nothing. This is as much as a problem as was the general manager's advice. Every employee, no matter how high or low on the organizational chart, should feel comfortable not only reporting instances of abuse when it happens to them, but also when it happens to others.
If a NFL offensive tackle can be subject to such harsh bullying that he walks away from the league, then bullying can happen to anyone, anywhere. Management's top priority should always be ensuring that a safe, efficient workplace exists. When there's a bully in the midst, neither of those goals can be achieved.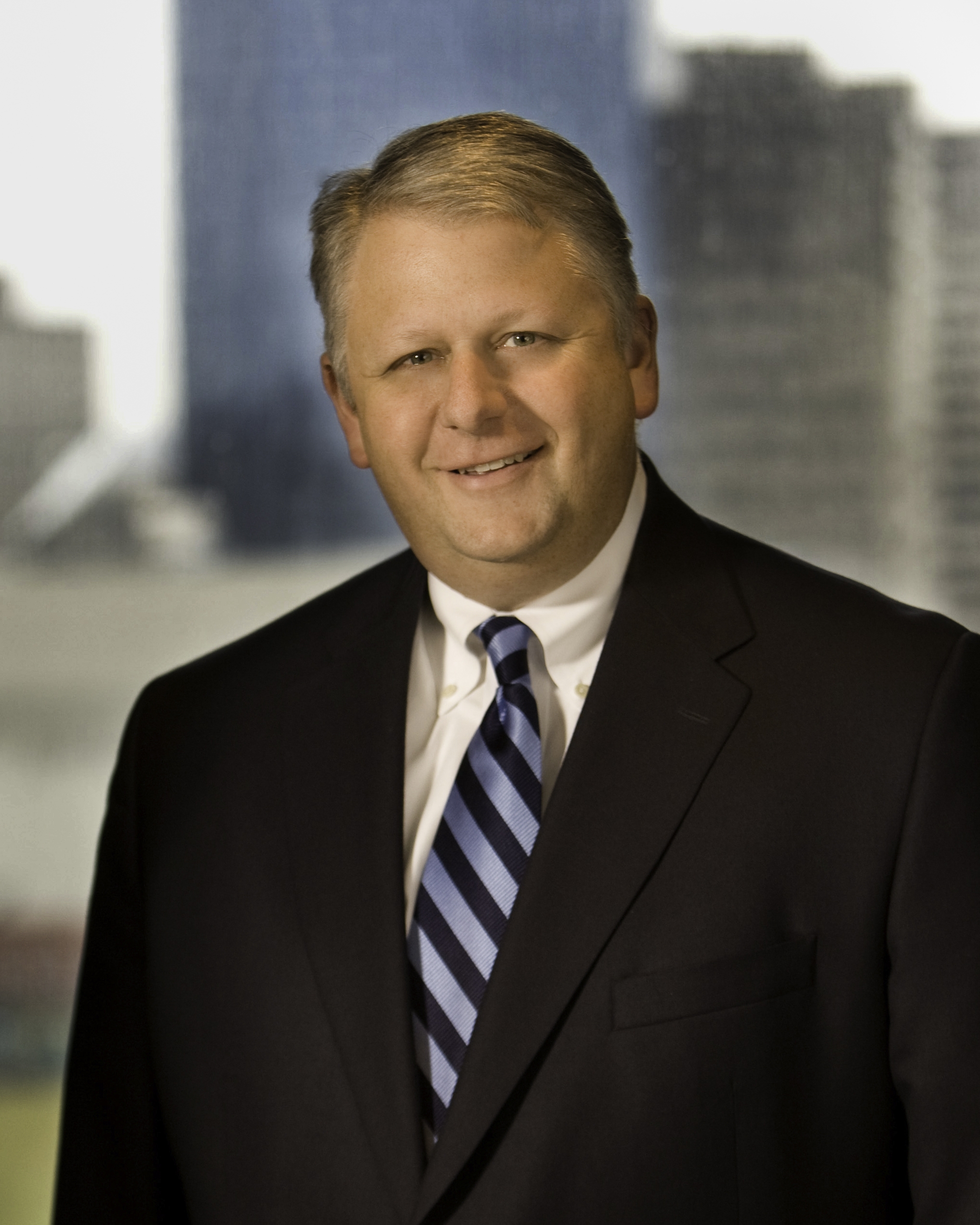 Stephen G. Amato is a member of McBrayer Law and is located in the firm's Lexington office. Mr. Amato focuses his practice on civil litigation with an emphasis in all areas of labor and employment law. Employment-related issues with which Mr. Amato has particular experience include the enforcement of no-compete agreements, the investigation and defense of discrimination claims, and the negotiation and enforcement of severance agreements. He can be reached at samato@mcbrayerfirm.com or (859) 231-8780, ext. 1104.
Services may be performed by others.
This article does not constitute legal advice.