Contact Us
Stay Connected

Subscribe to this blog via RSS

Join us on LinkedIn
Facebook
New Year Brings New Federal Protections for Pregnant and Nursing Employees
At the end of December, Congress passed two bills that alter employers' obligations to pregnant and nursing employees, with new standards that will be going into effect in 2023. The first of these bills is the Pregnant Workers Fairness Act (PWFA), which provides employees who are experiencing conditions arising from pregnancy or childbirth with the right to reasonable accommodations. The second is the Providing Urgent Maternal Protections for Nursing Mothers Act, also known as the PUMP Act. While there are already federal requirements in place for employers to provide postpartum employees with nursing facilities meeting certain standards, the PUMP Act expands the coverage of those requirements to more types of employees.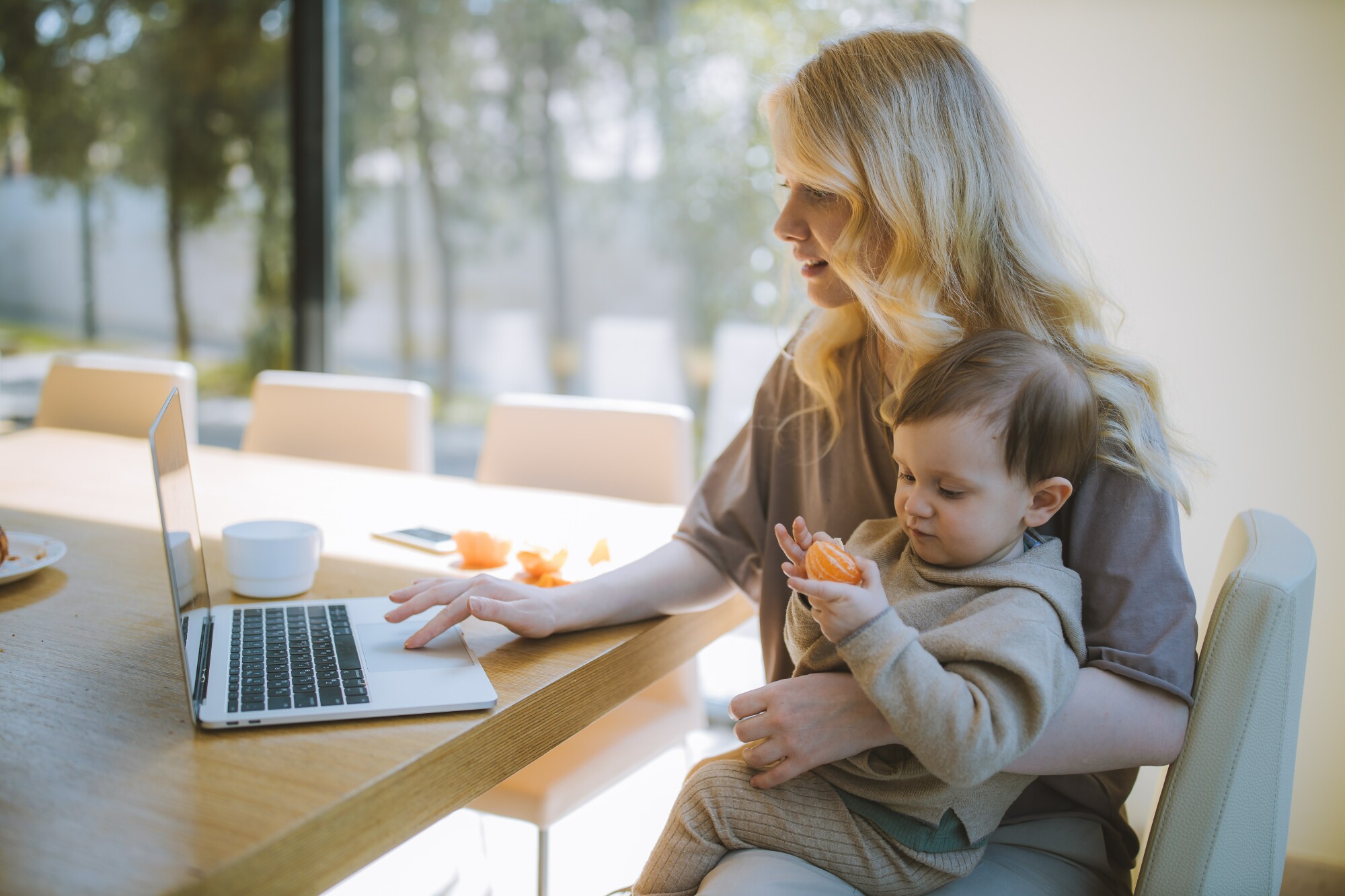 The Pregnant Workers Fairness Act goes beyond the provisions of the Americans with Disabilities Act (ADA), Title VII of the Civil Rights Act, and the Pregnancy Discrimination Act by giving employees the right to reasonable accommodations for pregnancy and childbirth–related conditions that may not be covered by the ADA or Title VII. Pregnancy itself is not considered a disability under the ADA, though some severe pregnancy-related conditions may meet the standards of disability; the PWFA provides the right to reasonable accommodations for conditions or limitations that may not be severe enough to reach disability status. The PWFA is modeled after the ADA, and employers will recognize similarities—the PWFA also calls for an interactive process between employer and employee, and the same standards for "reasonable" accommodations still apply, such as the "undue hardship" standard. Another provision of the PWFA is that employers may not require an employee to take leave if a reasonable accommodation may be made instead. Employers should keep in mind that most accommodations called for under the PWFA will be required only on a temporary basis, so they may differ from the types of accommodations typically offered under the ADA. The PWFA will go into effect on June 27, 2023.
The Providing Urgent Maternal Protections for Nursing Mothers Act, or PUMP Act, amends the Fair Labor Standards Act (FLSA) and expands on federal requirements that have already been in place for several years regarding the provision of private lactation spaces for postpartum employees. Employers with 50 or more employees are required to offer reasonable breaks and a private, non-bathroom space for employees to express breastmilk up to one year post-partum. When initially implemented, these standards excluded many employees, primarily ones who are salaried. The PUMP Act requires employers to offer these accommodations to all employees who are nursing. Lactation breaks are not required to be paid, however, if an employee is not fully relieved of duties during said breaks, they must be counted as "hours worked." The PUMP Act will go into effect on April 28, 2023.
While these two new bills mostly serve as expansions upon laws already in effect, employers should review the new standards and update their policies accordingly in the coming months. If you have any questions about compliance, contact McBrayer today.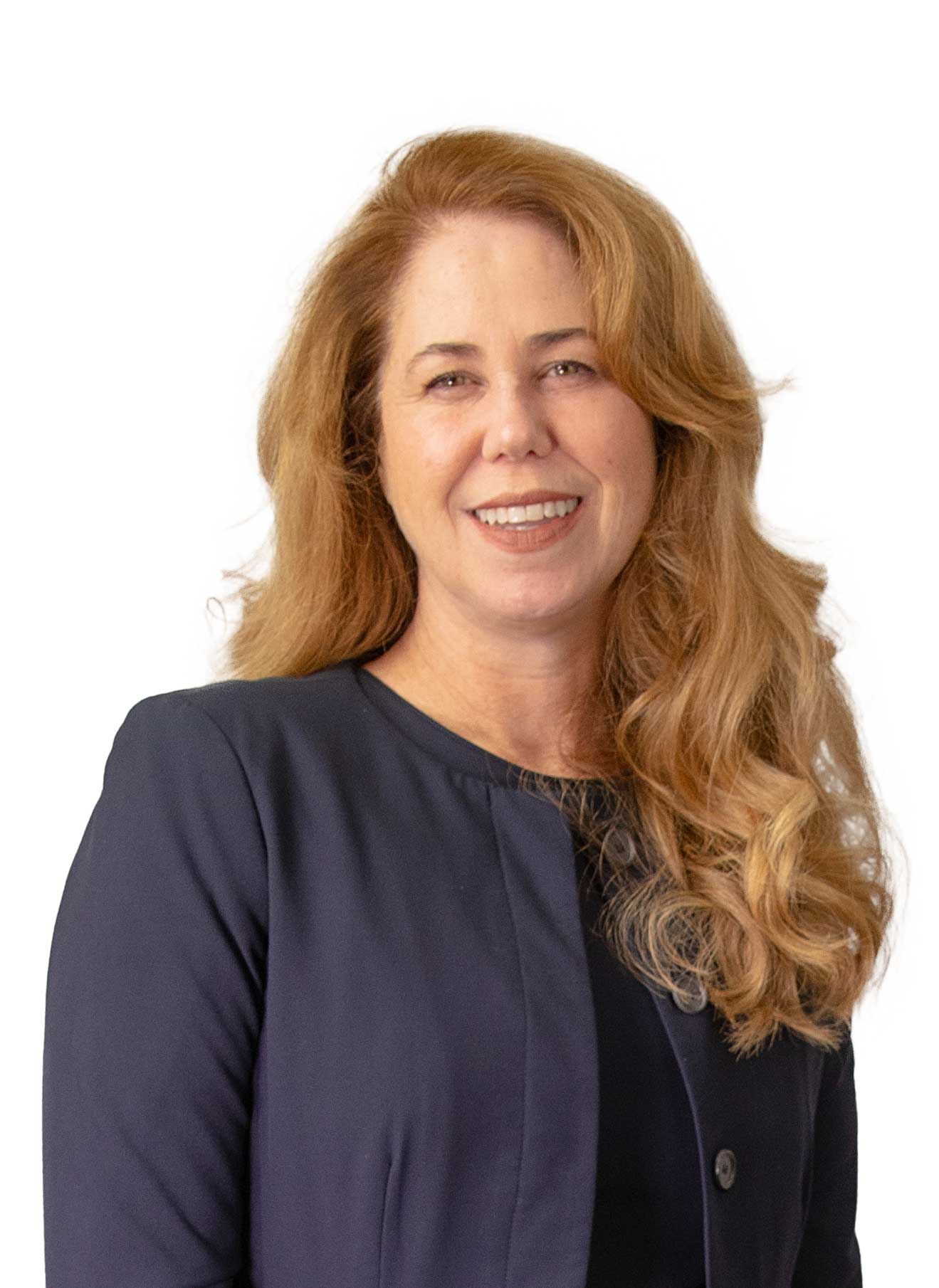 Claire M. Vujanovic, member with McBrayer, is located in the firm's Louisville office. Ms. Vujanovic's practice is concentrated in the areas of labor and employment law and includes NLRA compliance, drafting and reviewing employment manuals and policies, drafting severance, non-compete and employment agreements, and counseling clients related to overtime and wage and hour regulations, laws and claims and workplace discrimination. Ms. Vujanovic can be reached at cvujanovic@mcbrayerfirm.com or (502) 327-5400, ext. 2322.
Services may be performed by others. This article does not constitute legal advice.