Contact Us
Stay Connected

Subscribe to this blog via RSS

Join us on LinkedIn
Facebook
The Professional Overtime Exemption
Earlier this month, Wal-Mart agreed to pay over $4.8 million in back wages and damages to employees across the country for failure to pay overtime wages as a result of an investigation of the U.S. Department of Labor. The Department of Labor found that Wal-Mart misclassified over 4,500 managers as exempt from federal regulations requiring overtime wages to be paid for work over forty hours per week.
If employers are to take anything away from the Wal-Mart investigation, it is that the duties of each position will govern whether an employee is subject to receiving overtime regulations. At least annually, employers should take the time to re-examine their classification of certain employees to ensure that they are not running afoul of federal regulations. A common area of concern is classifying employees who hold the title of manager, and who are paid a salary, as exempt overtime regulations without conducting any sort of analysis of the duties that the individual manager is required to perform.
To further complicate this analysis is the prevalent use of smartphones and twenty-four hour access to work emails. Many employers require their managers to maintain email communication beyond normal working hours. While this poses no problems for exempt managers, if there is a misclassification of that employee, employers can find themselves liable for overtime wages for work performed using a smartphone after normal working hours.
Misclassification of employees is one of the largest (and most costly) problems an employer can face and is a growing area for litigation. The Department of Labor does not just target large, national employers such as Wal-Mart, but companies of every size should also be concerned.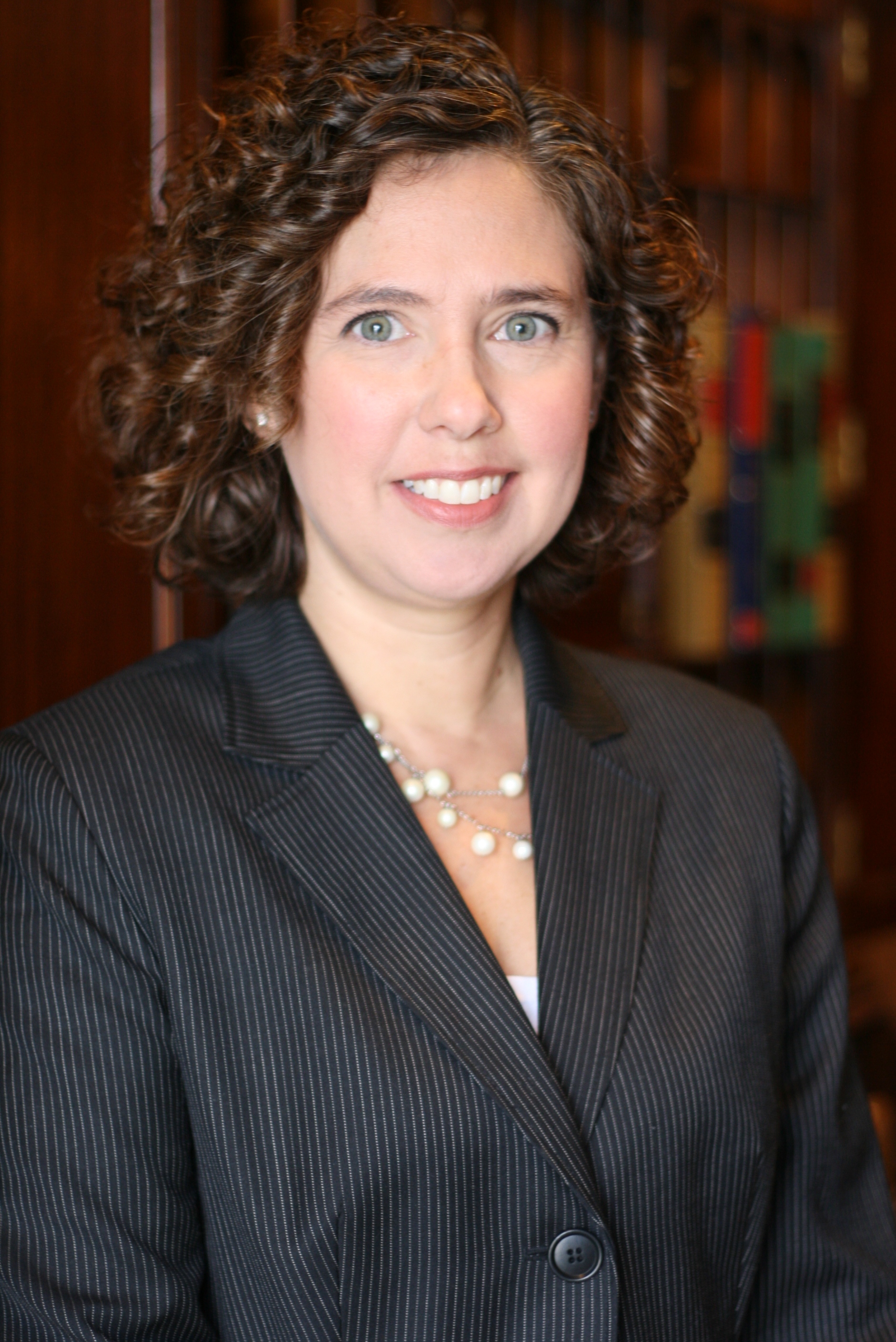 Cynthia L. Effinger, an Associate of the firm, joined McBrayer law in 2012. Ms. Effinger has a broad range of legal experience gained through 13 years of practice throughout the Commonwealth of Kentucky where her clients conduct business. Ms. Effinger's practice is concentrated in the areas of employment law and commercial litigation. She also has experience with First Amendment litigation, securities litigation and complex litigation. Ms. Effinger can be reached at ceffinger@mcbrayerfirm.com or at (502) 327-5400, ext. 2316.
Services may be performed by others.
This article does not constitute legal advice.