Contact Us
Stay Connected

Subscribe to this blog via RSS

Join us on LinkedIn
Facebook
Because of Winn-Dixie—New DOJ Guidance for Website Accessibility and ADA Compliance
When most employers and business owners think of their obligations under the Americans with Disabilities Act (ADA), they think of reasonable accommodations for employees and accessibility in their physical public spaces, such as automatic doors or Braille. A recent decision from a federal appellate court and recent guidance from the Department of Justice (DOJ), however, should cause business owners to also think about their accessibility in another kind of public space—the internet.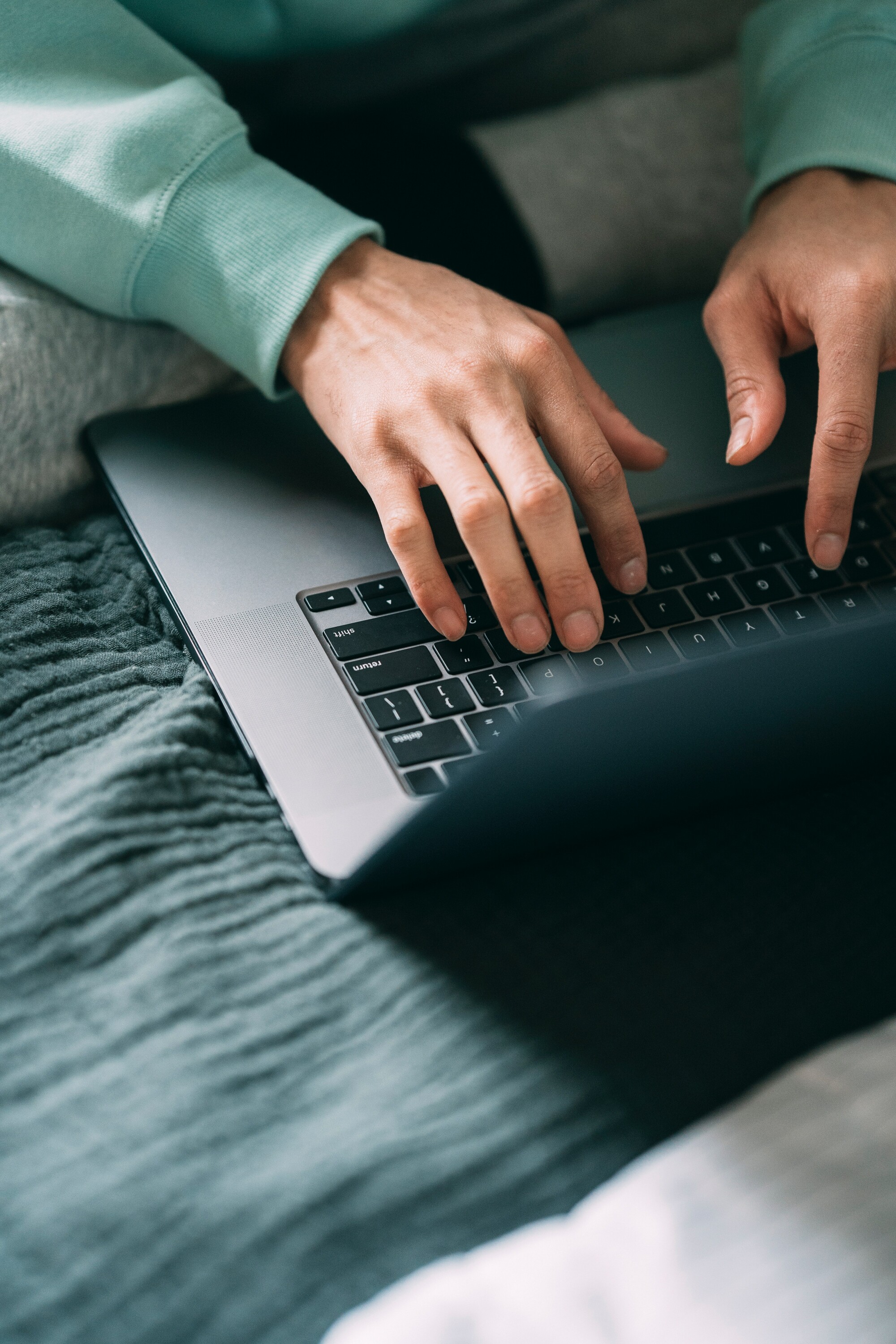 The case Gil v. Winn-Dixie Stores, Inc. was brought against the regional grocery chain by a visually impaired individual who alleged that because of the store's website's lack of screen-reading software compatibility—a key accessibility feature—he was unable to make full use of the website, missing out on features such as online pharmacy services, a store locator, and digital coupons. Title III of the ADA requires that public spaces—restaurants, hotels, retail stores, parks, etc.—make reasonable modifications to accommodate individuals with disabilities and allow them to fully and equally partake in the goods and services offered in that public space.
So, is a website a public space subject to Title III of the ADA? This question has been posed in courts across the country. The Fifth and Seventh Circuits have issued decisions stating that public accommodation goes beyond the limits of physical structures, extending to the realm of the internet. The Third, Sixth, and Ninth Circuits have a ruled that a public accommodation only apply in physical spaces, and they were joined in that ruling by the Eleventh Circuit, home of Gil v. Winn-Dixie. However, in December 2021, the Eleventh Circuit vacated that initial ruling and in early March 2022 declined to rehear the matter.
On March 18, the DOJ published new guidance discussing the matter of web accessibility and the ADA. The guidance does not so much provide an update on legal requirements or compliance standards as it does provide advice for how businesses can make their websites more accessible, as well as why web accessibility is important. The guidance is just that—explanations and advice to guide businesses, not hard and fast rules that must be followed. As more cases relevant to this issue are litigated, new standards for compliance may emerge, but that point has not yet been reached.
Employers and businesses seeking concrete answers on this issue are still waiting for them, but the bottom line is that website accessibility is a hot topic—and it could get you into trouble. Businesses should consider taking steps to enhance website accessibility and therefore prevent the avoidable legal issues that could come from lack of online accommodations. Factors to consider when enhancing website accessibility include testing compatibility with screen-reading software, applying closed captions or automatic caption-generating software to video content, and allowing for navigation with a keyboard for those unable to manipulate a mouse. Addressing these and other key accessibility issues can help prevent legal headaches involving ADA compliance.
To learn more about accessibility issues and your obligations under the Americans with Disabilities Act, contact McBrayer today.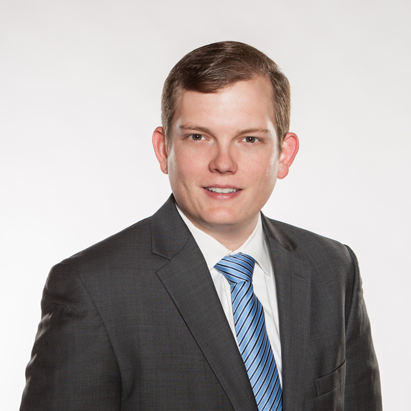 Jason R. Hollon is an Associate of McBrayer law. His law practice primarily focuses in the areas of employment law, employment litigation, civil investigations and estate and trust litigation. He is in the firm's Lexington office and can be reached at jhollon@mcbrayerfirm.com or at (859) 231-8780, ext. 1147.
Services may be performed by others.
This article does not constitute legal advice.