Contact Us
Stay Connected

Subscribe to this blog via RSS

Join us on LinkedIn
Facebook
Amazon Workers Vote to Unionize, Paving Way for New Labor Woes for Employers
For the first time in the U.S., an Amazon facility's workers have voted to unionize. The workers at the Staten Island warehouse "JFK8" voted 2,654-2,131 to be represented by the Amazon Labor Union (ALU). After years of unsuccessful organizing attempts across the country, this breakthrough victory portends a growing labor movement, and employers should be ready for what it may bring.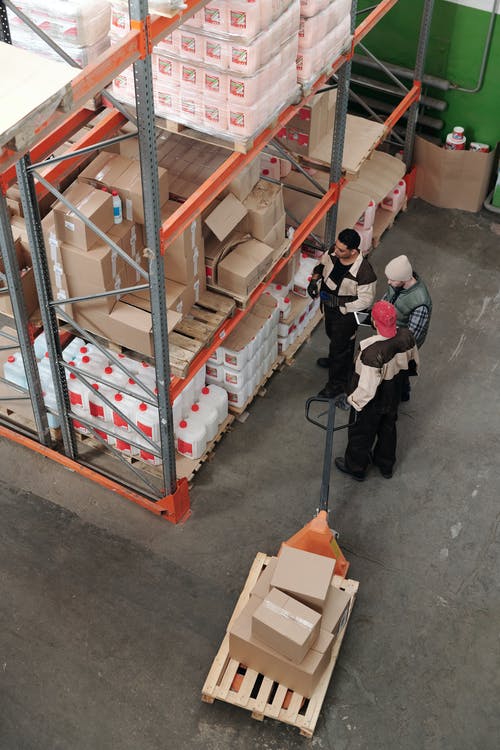 The vote at Amazon is not an isolated incident. Though in recent times the rate of unionized workers in the U.S. has been at a low point, labor movements are developing across the country and gaining steam. In an Amazon facility in Alabama, a contested union election held last spring is still being contested. With this first vote to unionize won by ALU in New York, more may follow—at Amazon and beyond. Though this trend has had its first breakthrough in a shipping and distribution center, renewed efforts to organize will likely extend to other industries.
Employers must tread carefully when it comes to responding to attempts at labor organization. The National Labor Relations Act (NLRA) significantly restricts what employers may and may not do to curtail union activity, and the current administration's National Labor Relations Board (NLRB) has displayed a tendency to interpret and enforce the Act in a way that benefits workers over employers. In other words, it's a tough time to be an employer when it comes to labor organization.
Employers can, however, be open with employees about the company's desire to remain unorganized and may share reasons for this to help employees understand the company's position on the issue. What aren't allowed are the "unfair labor practices" prohibited by the NLRA, which include threatening or retaliating against workers who attempt to organize, promising incentives to employees if they vote against organization, and spying on union activities. An experienced labor attorney can help you to understand what you may and may not do and can help you avoid unfortunate legal consequences.
Some employers may understandably be biting their nails at the news of the vote at Amazon. To calm your nerves and learn more about what this may mean for your workplace, contact McBrayer today.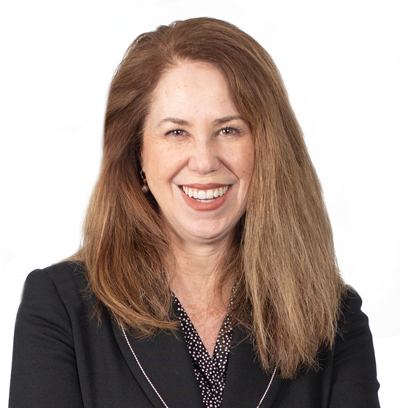 Claire M. Vujanovic, member with McBrayer, is located in the firm's Louisville office. Ms. Vujanovic's practice is concentrated in the areas of labor and employment law and includes NLRA compliance, drafting and reviewing employment manuals and policies, drafting severance, non-compete and employment agreements, and counseling clients related to overtime and wage and hour regulations, laws and claims and workplace discrimination. Ms. Vujanovic can be reached at cvujanovic@mcbrayerfirm.com or (502) 327-5400, ext. 2322.
Services may be performed by others. This article does not constitute legal advice.