Contact Us
Stay Connected

Subscribe to this blog via RSS

Join us on LinkedIn
Facebook
Employer Update: What You Need to Know about OSHA ETS Compliance and Vaccine Mandates
Since President Biden's vaccine plan was first announced in September, employers have had lots of questions, and very few answers, about the Emergency Temporary Standard (ETS) that would require employers with 100 or more employees to implement "vaccine or test" policies aimed at controlling the spread of COVID-19. Since its official release, the ETS, issued by the Occupational Safety and Health Administration (OSHA), has been paused and un-paused and been kicked from one court to the next, finally landing in the United States Supreme Court. As employers wait for the Supreme Court to rule, the January 10 deadline for ETS enforcement has passed. What does all this mean for Kentucky employers—and what action should they be taking?
As of right now, the OSHA ETS is effective, and employers should have already taken action to comply. By January 10, employers should have taken steps to meet the requirements of the ETS in the form of written company policy, including gathering proof of vaccination status from employees, providing paid time off for employees to get vaccinated, and providing information to employees regarding the requirements of the ETS and the workplace procedures being implemented for compliance. By February 9, the weekly testing program required for unvaccinated employees must be in effect.
Kentucky Occupational Safety and Health (Kentucky OSH), as a state plan of OSHA, must release its version of the ETS within 30 days of the effective date of the national ETS. Kentucky businesses will then have 30 days to comply following the release of the Kentucky OSHA ETS. Given these constraints, the current timeline would be as follows: Per the Kentucky Chamber of Commerce, Kentucky OSH plans to file its ETS by January 25. This would give employers until February 24 to achieve compliance. However, the state may request an additional 30-day extension through the federal government, which would push the deadline for employer vaccine and test plan enforcement to March 24.
The bottom line is this: right now, Kentucky employers of 100 or more individuals should be preparing to follow the above timeline and implement vaccination and testing requirement policies for their employers. Given the rapid rise in demand for—and scarcity of—COVID tests due to the spread of the Omicron variant, availability of testing options will likely create new legal issues if the ETS continues to the point of enforceability.
To learn more about how to maintain OSHA compliance, or to develop a vaccination policy for your business, contact your McBrayer attorney today.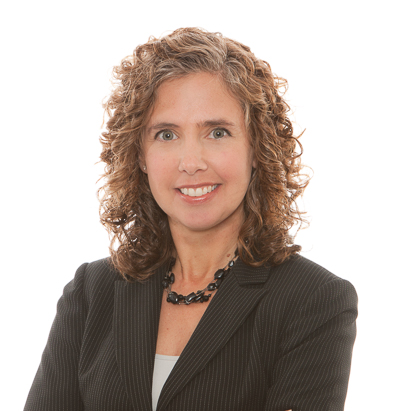 Cynthia L. Effinger, Member with McBrayer, is located in the firm's Louisville office. Ms. Effinger's practice is concentrated in the areas of employment law and commercial litigation. Her employment law practice is focused on drafting employment manuals and policies, social media, wage and hour, non-compete agreements and workplace discrimination. Ms. Effinger can be reached at ceffinger@mcbrayerfirm.com or (502) 327-5400, ext. 2316.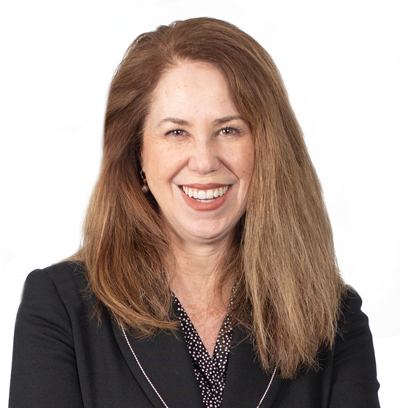 Claire M. Vujanovic, member with McBrayer, is located in the firm's Louisville office. Ms. Vujanovic's practice is concentrated in the areas of labor and employment law and includes NLRA compliance, drafting and reviewing employment manuals and policies, drafting severance, non-compete and employment agreements, and counseling clients related to overtime and wage and hour regulations, laws and claims and workplace discrimination. Ms. Vujanovic can be reached at cvujanovic@mcbrayerfirm.com or (502) 327-5400, ext. 2322.