Contact Us
Stay Connected

Subscribe to this blog via RSS

Join us on LinkedIn
Facebook
ALERT - Federal Judge Invalidates Overtime Rule
On August 31st, 2017, a U.S. District Court in Texas invalidated a new overtime rule that would have nearly doubled salary thresholds for overtime eligibility. The court had previously put in place a preliminary injunction that prevented the rule from taking effect in late 2016, but the ruling by the court effectively signals the end of the rule.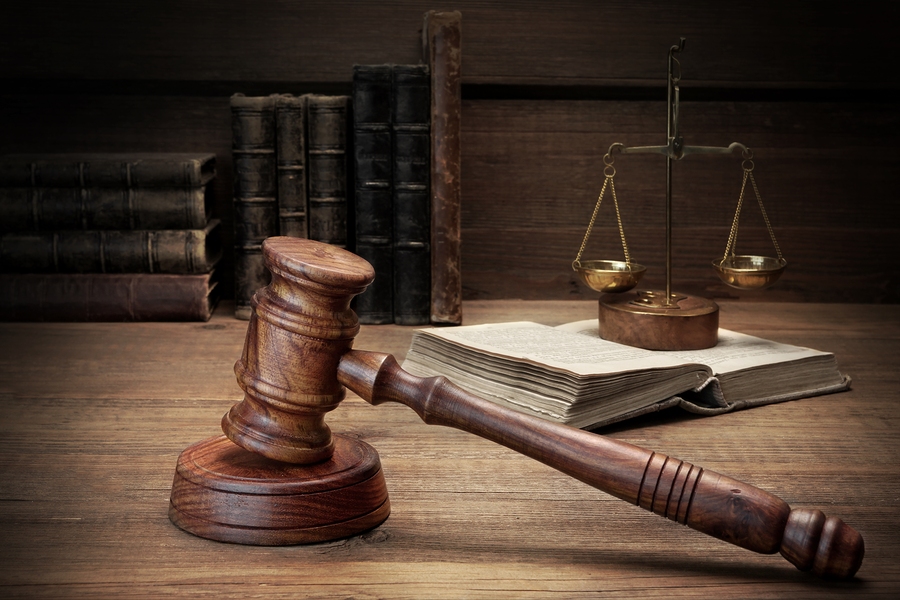 The new overtime rule would have doubled salary thresholds for overtime exemption from $23,660 to $47,476 annually, and set a mechanism for adjusting the threshold every three years. The court's opinion declared that the Department of Labor overstepped its authority in setting the salary threshold while stating that the adjustment mechanism itself would be unlawful.
This ruling officially renders the Obama-era rule null and void, but that was the likely outcome since the 2016 election of Donald Trump. In July, the Department of Labor of the new administration announced plans to revisit the overtime rule from scratch, opening a 60-day period of public comment.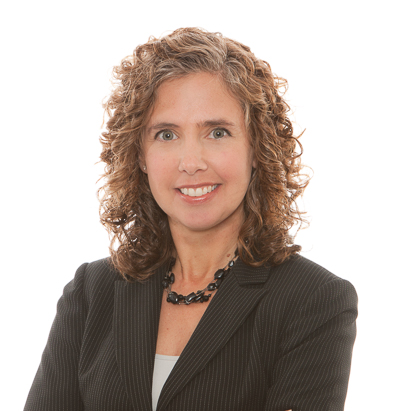 Cynthia L. Effinger, a Senior Attorney with McBrayer, is located in the firm's Louisville office. Ms. Effinger's practice is concentrated in the areas of employment law and commercial litigation. Her employment law practice is focused on drafting employment manuals and policies, social media, wage and hour, non-compete agreements and workplace discrimination. Ms. Effinger can be reached at ceffinger@mcbrayerfirm.com or (502) 327-5400, ext. 2316.
Services may be performed by others.
This article does not constitute legal advice.