Contact Us
Stay Connected

Subscribe to this blog via RSS

Join us on LinkedIn
Facebook
Sixth Circuit Court Lifts Stay on OSHA Vaccine Mandate for Employers
After the Fifth Circuit Court of Appeals blocked the rule last month, the stay on the Emergency Temporary Standard (ETS), which requires all employers with 100 or more employees to implement policies requiring employees to either be vaccinated against the coronavirus or submit to weekly testing, has been lifted and the rule will go into effect.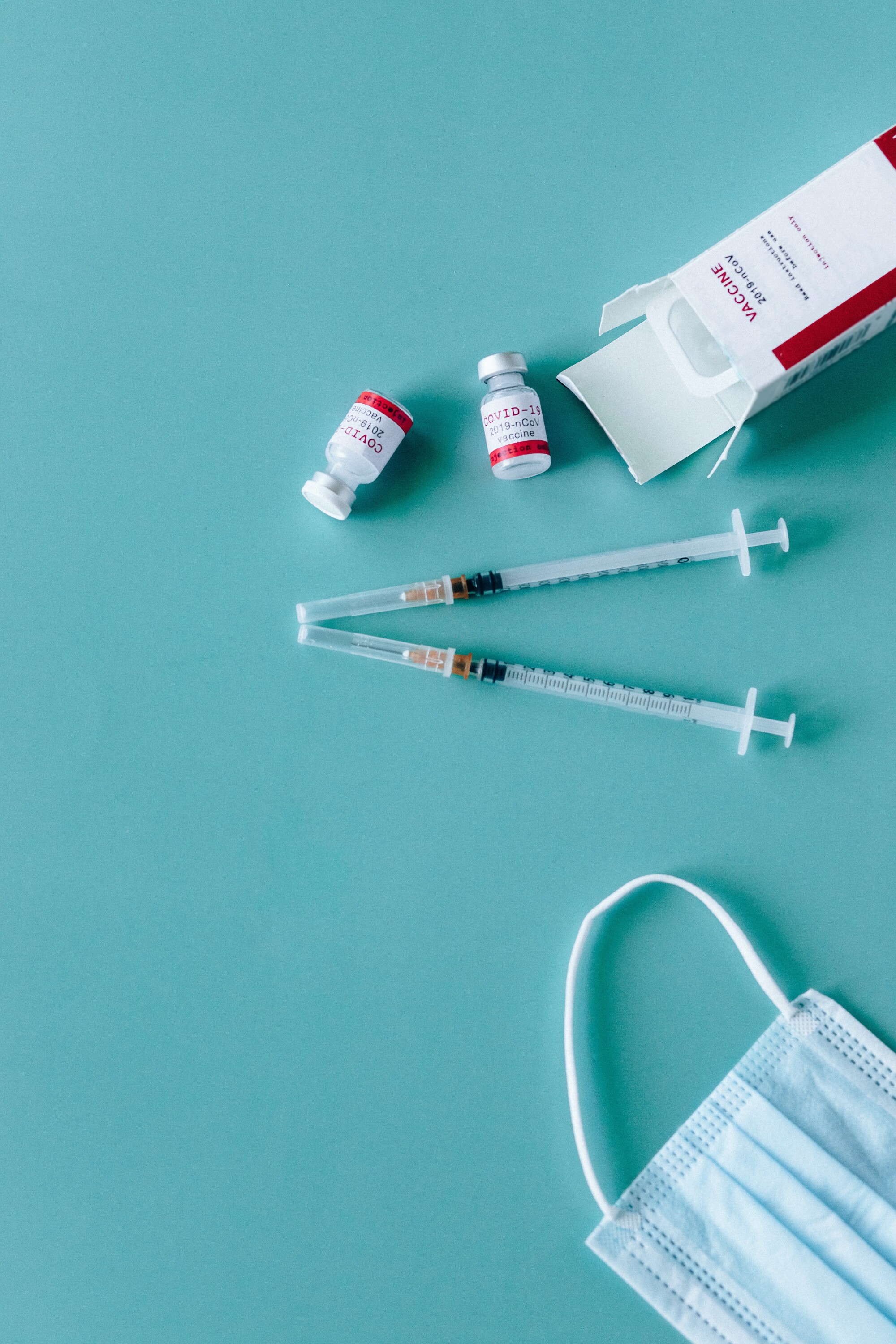 Despite multiple lawsuits opposing the ETS, the rapidly increasing COVID-19 infection rate and emergence of the Omicron variant led the Sixth Circuit Court to determine that the virus still posed a "grave danger" to workers and that the cost of not implementing the vaccination rule would be too high.
The Occupational Safety and Health Administration (OSHA) has announced that it will not issue any citations for noncompliance with the ETS before January 10, 2022. In addition, citations for noncompliance regarding the rule's testing standard will not be issued before February 9, 2022. These delays in enforcement allow employers time to create and implement their vaccination and testing policies for their workforces.
The rule requires employees of companies with over 100 workers to be vaccinated or be tested on a weekly basis. Unvaccinated employees must also wear masks. Employers are responsible for writing and enforcing their own policies to comply with these requirements. To learn more about what the ETS requires for employers, read our blog post "What Employers Need to Know about the Federal Vaccine Plan."
For help creating compliant policies to keep your workplace safe, contact your McBrayer attorney today.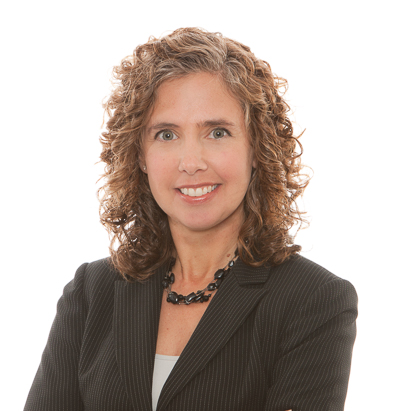 Cynthia L. Effinger, Member with McBrayer, is located in the firm's Louisville office. Ms. Effinger's practice is concentrated in the areas of employment law and commercial litigation. Her employment law practice is focused on drafting employment manuals and policies, social media, wage and hour, non-compete agreements and workplace discrimination. Ms. Effinger can be reached at ceffinger@mcbrayerfirm.com or (502) 327-5400, ext. 2316.