Contact Us
Stay Connected

Subscribe to this blog via RSS

Join us on LinkedIn
Facebook
EEOC Not Feeling So Well After Loss over Wellness Program
In prior blogs, I discussed pending cases that the Equal Employment Opportunity Commission ("EEOC") was bringing against wellness programs in the interim before clear guidance was given by the agency on how to craft these programs. Wellness programs, expanded and encouraged under the Patient Protection and Affordable Care Act ("ACA"), run the risk of triggering provisions of federal antidiscrimination laws, such as the Americans with Disabilities Act ("ADA") and the Genetic Information Nondiscrimination Act ("GINA"), according to the EEOC. EEOC brought several high-profile cases against employers in the enactment of their wellness programs, highlighting the bounds of what they view as accepted policy in employer wellness programs. In what is a sure to be a setback for the EEOC, however, it recently lost one of those cases at the trial level.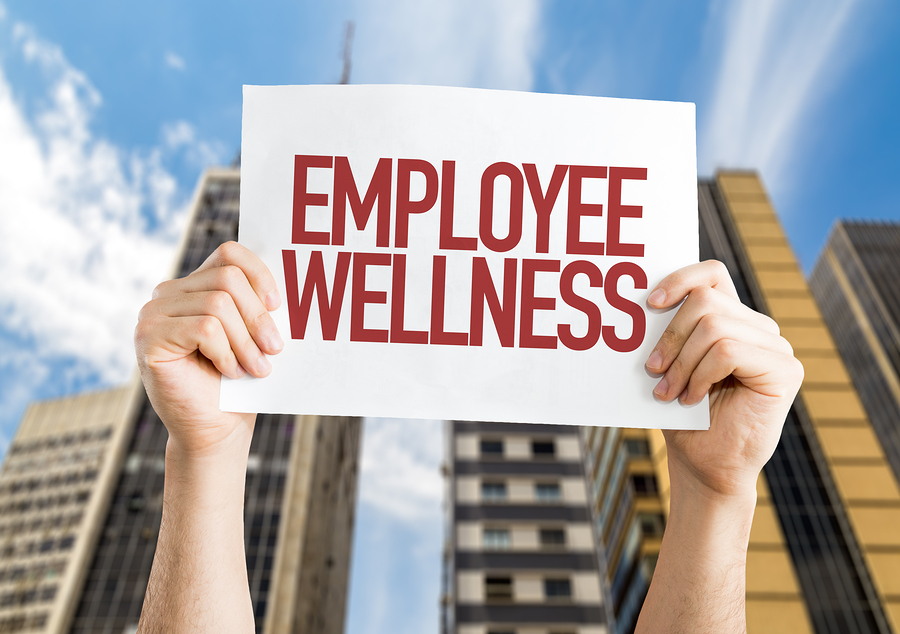 The case, EEOC v. Flambeau, Inc., focused on the fact that the wellness program established by Flambeau required employees to participate in order to receive health insurance coverage. The required wellness program assessment included biometric screening, which the EEOC believed violated a provision of the ADA that prohibits employers from requiring employees to submit to mandatory medical examinations.[1] The trial court agreed with Flambeau that the health risk assessment and biometric screening at issue fall under an ADA safe harbor that allows for activities that are "job-related and consistent with business necessity." The court also relied upon ADA provisions suggesting that it shouldn't be construed to prohibit an employer from administering bona fide health insurance benefit plans.
The result at trial in Flambeau is a solid win for employers and a sturdy defeat for the EEOC, although appellate courts will likely weigh in later. The trial court didn't even get to the heart of the EEOC's issue, which is that the requirement to undergo a medical screening to receive health insurance benefits, especially when health insurance is a requirement under the ACA's Individual Mandate, is not voluntary in light of the ADA. The ultimate outcome of the Flambeau case could have a tremendous impact on the EEOC's proposed rules for wellness programs, released in April of 2015 (For more on these rules, please read my blog on the subject). We'll continue to monitor this line of cases as it develops, so continue to check back with us from time to time for more information, and if you need more information on adapting your company's wellness program to stay off the EEOC's radar, contact the attorneys at McBrayer.
Services may be performed by others.
This article does not constitute legal advice.
---
[1] 42 U.S.C. § 12112(d)(4)(A)