Contact Us
Stay Connected

Subscribe to this blog via RSS

Join us on LinkedIn
Facebook
EEOC Updates Guidance on COVID-19 and ADA
Throughout the COVID-19 pandemic, the Equal Employment Opportunity Commission (EEOC) has issued updates providing guidance for employers in response to new developments and information. This week, the EEOC has issued a new technical assistance update, clarifying the circumstances under which the Americans with Disabilities Act (ADA) and Rehabilitation Act may be applied to COVID-19.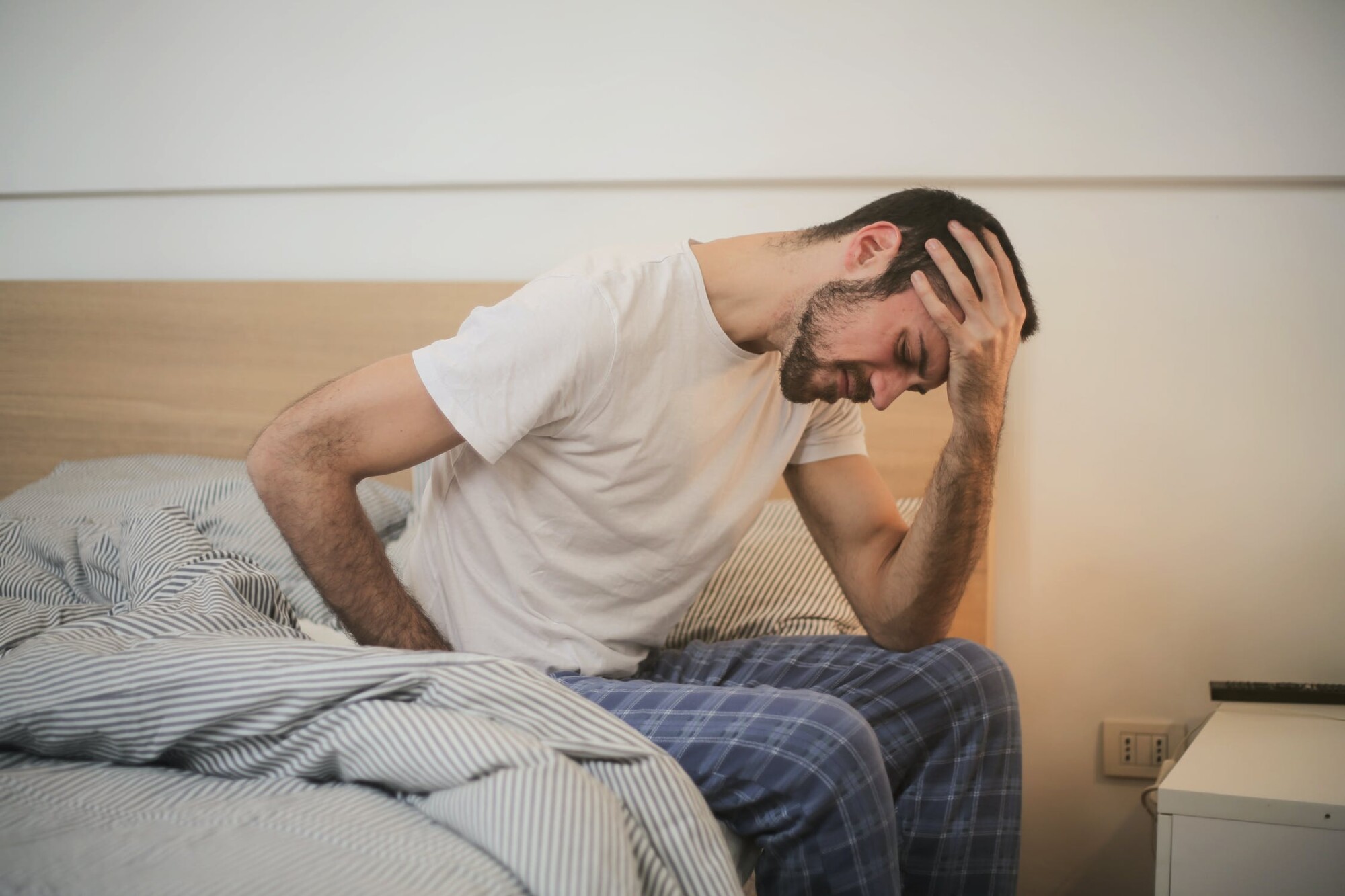 As the EEOC update explains, individuals diagnosed with COVID may experience ongoing headaches, brain fog, breathing difficulties, heart palpitations, or gastrointestinal symptoms. These impairments substantially limit major life activities and therefore could allow an individual to qualify for reasonable accommodations. Examples of COVID-19 related impairments that do not substantially limit life activities include congestion, sore throat, and headaches/gastrointestinal symptoms that resolve within a few weeks.
In addition to cases in which COVID-19 itself constitutes an actual disability for an individual, COVID-19 may cause or exacerbate impairments "that are themselves disabilities under the ADA." Examples of conditions potentially caused by COVID-19 include heart inflammation, acute ischemic stroke, and diabetes. An example of an exacerbated impairment could be an individual whose heart condition, which was not substantially limiting initially, is worsened by COVID to the point that the condition is substantially limiting.
If an individual's impairment(s) qualify as a disability under the ADA, their employer may be required to provide reasonable accommodations to that individual, so long as the accommodations do not interfere with essential job functions and do not pose undue hardship to the employer. COVID-related or otherwise, these accommodations vary from case to case and are determined through an interactive process based on the individual's specific impairment.
To learn more about how to respond to COVID-related accommodations requests from your employees, contact your McBrayer attorney today.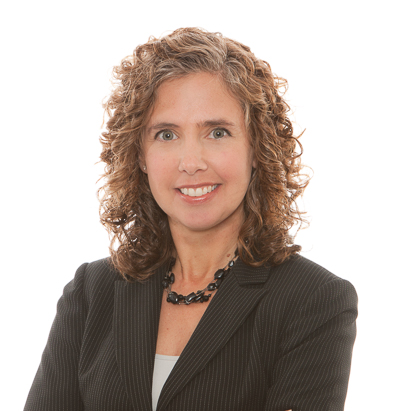 Cynthia L. Effinger, Member with McBrayer, is located in the firm's Louisville office. Ms. Effinger's practice is concentrated in the areas of employment law and commercial litigation. Her employment law practice is focused on drafting employment manuals and policies, social media, wage and hour, non-compete agreements and workplace discrimination. Ms. Effinger can be reached at ceffinger@mcbrayerfirm.com or (502) 327-5400, ext. 2316.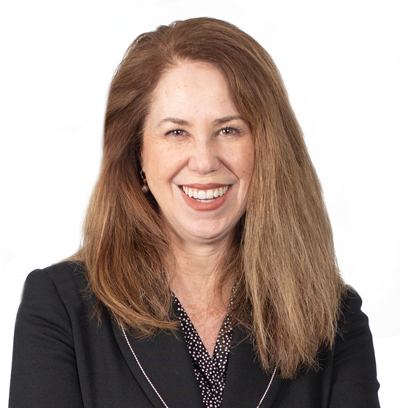 Claire M. Vujanovic, member with McBrayer, is located in the firm's Louisville office. Ms. Vujanovic's practice is concentrated in the areas of labor and employment law and includes NLRA compliance, drafting and reviewing employment manuals and policies, drafting severance, non-compete and employment agreements, and counseling clients related to overtime and wage and hour regulations, laws and claims and workplace discrimination. Ms. Vujanovic can be reached at cvujanovic@mcbrayerfirm.com or (502) 327-5400, ext. 2322.