Contact Us
Stay Connected

Subscribe to this blog via RSS

Join us on LinkedIn
Facebook
Employee Temperature Checks and Confidentiality: Separating Fact from Fiction
The COVID-19 pandemic has sent employers scrambling for answers to questions regarding health, safety, and confidentiality in the workplace they may have never envisioned dealing with. Recently there have been questions concerning the regulatory requirements that an employer encounters when the employer performs temperature checks for employees to prevent the transmission of the COVID-19 virus among its employees and possible customers.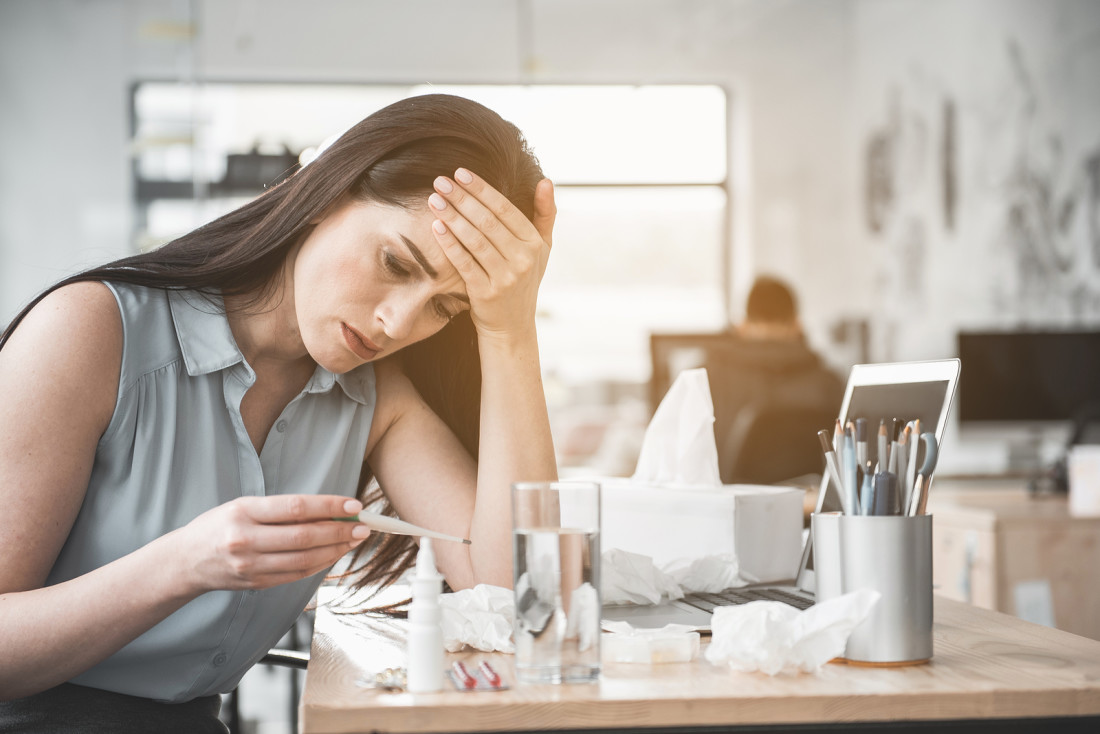 Generally, it is not HIPAA that imposes requirements on employers to maintain confidentiality of employees' medical information unless an employer is a health care provider; rather, it is the Americans with Disabilities Act (ADA) and other federal laws that impose confidentiality requirements on employers.


In general, the Americans with Disabilities Act protects applicants and employees from disability discrimination and regulates employers' disability related inquiries and medical examinations for all applicants and employees including those who do not have ADA disabilities. In addition, the ADA prohibits covered employers from excluding individuals with disabilities from the workplace for health or safety reasons unless they pose a direct threat, which is a significant risk of substantial harm even with reasonable accommodation. The
ADA requires reasonable accommodations for individuals with disabilities (absent undue hardship) during a pandemic.
Because the Centers for Disease Control and Prevention (CDC) and public health authorities determined in March 2020 that COVID-19 poses a direct threat to the health of the public and individuals, the Americans with Disabilities Act's non-discrimination prohibitions do not prevent employers from taking temperatures of employees if performed in a non-discriminatory manner.


The Equal Employment Opportunity Commission (EEOC) has specifically
published guidance
that states as follows:
"During a pandemic, may an ADA-covered employer take its employees' temperatures to determine whether they have a fever?
Generally, measuring an employee's body temperature is a medical examination. If pandemic influenza symptoms become more severe than the seasonal flu or the H1N1 virus in the spring/summer of 2009, or if pandemic influenza becomes widespread in the community as assessed by state or local health authorities or the CDC, then employers may measure employees' body temperature.


However, employers should be aware that some people with influenza, including the 2009 H1N1 virus or
COVID-19
, do not have a fever.


Because the CDC and state/local health authorities have acknowledged community spread of COVID-19 and issued attendant precautions as of March 2020, employers may measure employees' body temperature. As with all medical information, the fact that an employee had a fever or other symptoms would be subject to ADA confidentiality requirements."


Because temperatures are medical information, ADA regulations impose requirements to maintain medical information as confidential medical records in a separate form and separate medical file. Thus, if an employer does take temperatures, those records are confidential. An employer is specifically prohibited from telling coworkers that an employee has a disability, is receiving a reasonable accommodation, or is being sent home because of a high temperature.


There are other considerations that will need to be made outside of confidential medical record keeping. If the person taking temperatures is not a medical professional, the employer will need to ensure that person is properly trained (both in the process and confidentiality measures). This person should also be supplied with the proper protective wear and the resources needed to take employees' temperatures as privately as possible.


The EEOC also provided guidance with issues to testing at the pre-employment stage:
Employers may take an applicant's temperature as a post-offer, pre-employment medical exam.

Employers may screen applicants for COVID-19 symptoms after making a conditional job offer.

A start date can be delayed for applicants who have COVID-19 or related symptoms.

A job offer can be withdrawn if the employer needs an individual to start immediately but the individual has COVID-19 or symptoms of it. This is based on CDC guidelines that the employee would not be able to safely enter the workplace.
In summary, the EEOC gave employers the ability to take employees' temperature to prevent the spread of COVID-19 and assess the safety of the workplace. Taking a temperature, however, is considered a medical examination and produces confidential medical information that must be maintained in separate medical records that are secure and not disclosed without a release pursuant to ADA requirements. Additionally, employers will need to provide safe and private means with which to take temperatures.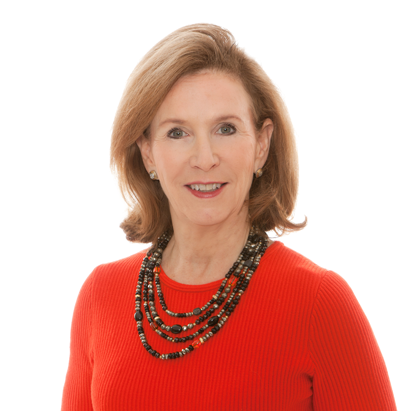 Lisa English Hinkle is a Member of McBrayer law. Ms. Hinkle chairs the healthcare law practice and is located in the firm's Lexington office. Contact Ms. Hinkle at lhinkle@mcbrayerfirm.com or (859) 231-8780, ext. 1256.






Cynthia L. Effinger, Member with McBrayer, is located in the firm's Louisville office. Ms. Effinger's practice is concentrated in the areas of employment law and commercial litigation. Her employment law practice is focused on drafting employment manuals and policies, social media, wage and hour, non-compete agreements and workplace discrimination. Ms. Effinger can be reached at ceffinger@mcbrayerfirm.com or (502) 327-5400, ext. 2316.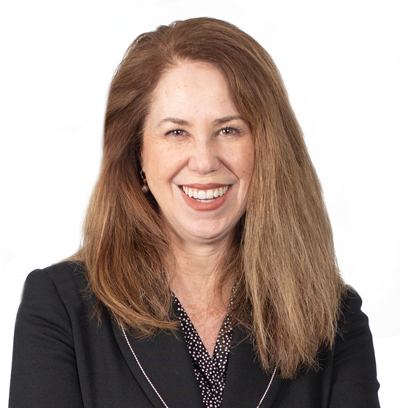 Claire M. Vujanovic, member with McBrayer, is located in the firm's Louisville office. Ms. Vujanovic's practice is concentrated in the areas of labor and employment law and includes NLRA compliance, drafting and reviewing employment manuals and policies, drafting severance, non-compete and employment agreements, and counseling clients related to overtime and wage and hour regulations, laws and claims and workplace discrimination. Ms. Vujanovic can be reached at cvujanovic@mcbrayerfirm.com or (502) 327-5400, ext. 2322.
Services may be performed by others.
This article does not constitute legal advice.