Contact Us
Stay Connected

Subscribe to this blog via RSS

Join us on LinkedIn
Facebook
Employers, Beware: New EEOC Proposed Rule Would Gather Data, but Not Context
Every year, employers with 100 or more employees are required by the Equal Employment Opportunities Commission ("EEOC") to invite employment applicants to self-identify their gender, race, and ethnicity on an EEO-1 report. On February 1st, however, the EEOC published a Proposed Rule that requires these employers to also include pay data and hours worked for all employees. This new regulation will provide a fairly powerful tool to the EEOC, but it could also prove to be a nightmare for employers.
The EEO-1 form sorts employees into ten very broad categories of employment. The new regulations would include 12 bands of employee pay for an "annual salary" for each job classification. The form also would require employers to report the number of hours worked in each pay band for the year. Secretary of Labor Thomas E. Perez said that the form furthers the EEOC goal of equal pay, which he said the agency cannot do without "the best, most comprehensive information about what people earn." As the form divides employees out by gender, race/ethnicity and pay received for hours work, it provides a fairly hefty tool for EEOC data analysis of potential discrimination.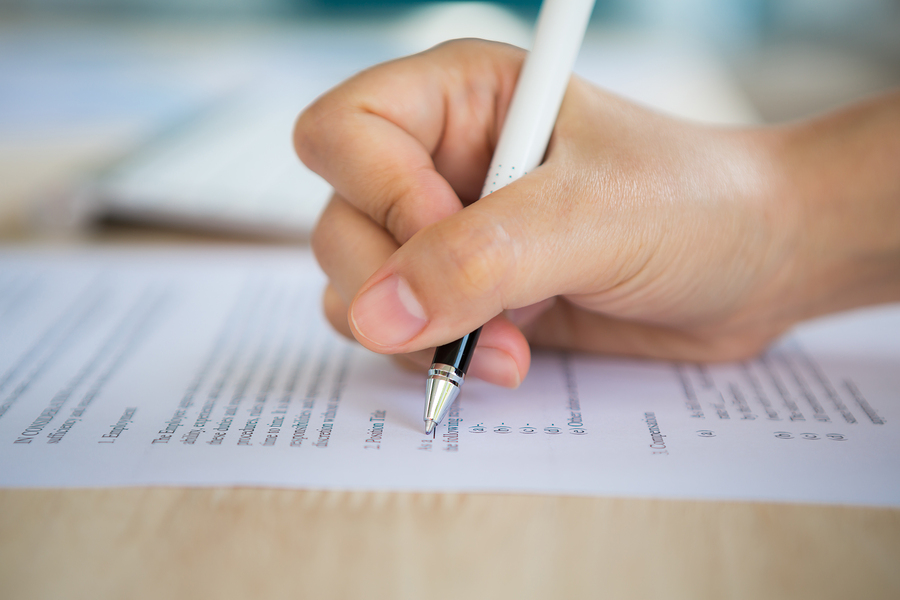 At the same time, the form as proposed provides an equally hefty potential burden for employers. What the form does not provide, for instance, is context. Suppose, for example, two employees - one male and one female, both in the same pay band with the same number of hours worked. The male makes 20% more pay than the female as noted on the form, but what the form does not take notice of is the fact that the male is a twenty-year veteran of the company, while the female is a recent hire. This might pose a red flag to the EEOC on the basis of gender discrimination, and the agency may choose, based on the data, to conduct an investigation of the employer, which can create a significant burden on that employer. The form data collected doesn't consider factors such as seniority, skill sets, job duties, promotions and bonuses, and so the potential for EEOC investigation based on a misread of facially disproportionate data is high. Too many differences in pay are based on legitimate, non-discriminatory factors for most employers, so the inclusion of this data in this manner on the draft EEO-1 form should be a significant concern to employers.
Luckily, employers have until April 1 to make their voices heard on this proposed regulation. Also, concerned employers should turn to experienced counsel for a discussion and analysis of potential pay disparity issues in the workplace before the EEOC comes knocking on the door. This proposed form is set to take effect on September 30, 2017. For more information on the proposed revision to form EEO-1 or how it may affect your workplace, please contact the attorneys at McBrayer.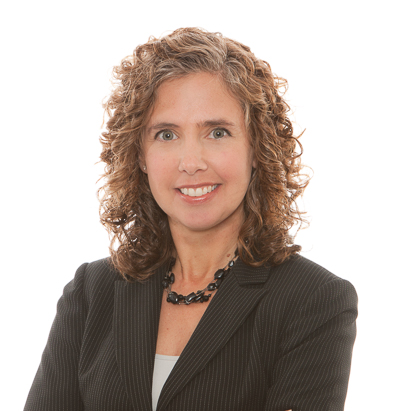 Cynthia L. Effinger, attorney with McBrayer law is located in the firm's Louisville office. Ms. Effinger's practice is concentrated in the areas of employment law and commercial litigation. Her employment law practice is focused on drafting employment manuals and policies, social media, wage and hour, non-compete agreements and workplace discrimination. Ms. Effinger can be reached at ceffinger@mcbrayerfirm.com or (502) 327-5400, ext. 2316.
Services may be performed by others.
This article does not constitute legal advice.