Contact Us
Stay Connected

Subscribe to this blog via RSS

Join us on LinkedIn
Facebook
Enforcement and Retaliation of New Paid Leave Provisions – Crucial Concerns for Employers
While the new paid sick leave and Family and Medical Leave Act ("FMLA") expansion law contains a small carrot for employers in the form of tax credits for those required to pay for sick leave and expanded FMLA leave, it also contains a couple of fairly substantial sticks. Accordingly, employers should carefully consider any adverse employment actions they take at this time with respect to employees who take leave.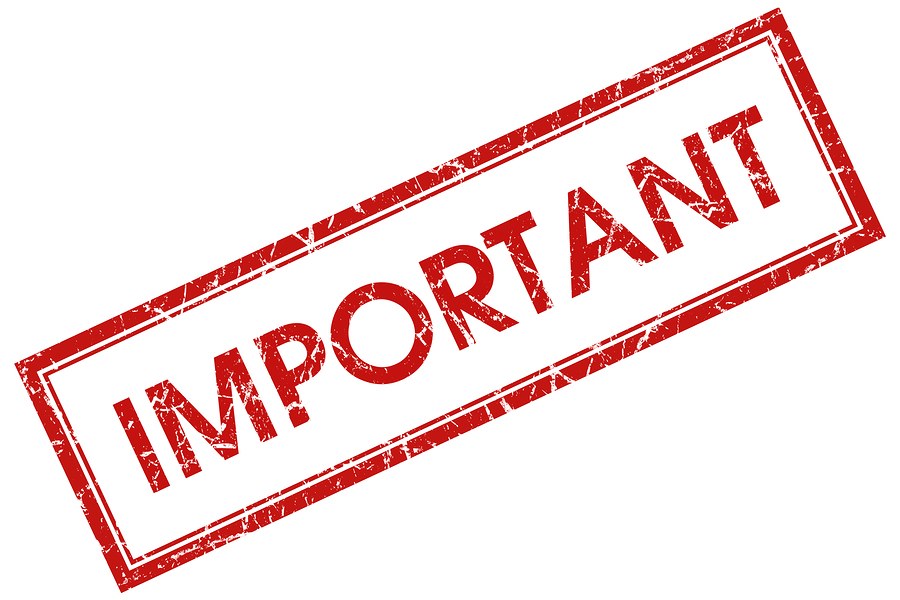 Enforcement of Paid Sick Leave

The new law's paid sick leave mandates are enforced by a provision that states that employers who fail to provide or pay the required sick leave are considered to have failed to pay minimum wages in violation of the Fair Labor Standards Act ("FLSA"). Employers may be on the hook for damages in the amount of the unpaid leave, and other damages such as the employee's attorney's fees for the lawsuit to collect the unpaid leave.
Notably, the new law does not impose a willfulness requirement for there to be a violation – you fail to provide the paid sick leave, you have committed a violation, whether you intended to or not. If the failure to pay is willful, the penalties under the FLSA are a fine of not more than $10,000, and if the violator has a prior conviction of such a violation, up to six months in prison.

Enforcement of FMLA Expansion

While the new law does not add new penalties for failure to provide paid FMLA leave under the new provisions, as this is an addition to the FMLA itself, regular FMLA penalties apply. Employers who fail to provide this leave are liable to the employees for damages equal to the amount of any wages, salary, or benefits that would be denied or lost by the violation and any monetary losses sustained by the employee, plus interest. Additionally, employer may also be investigated by the Department of Labor for violations.

Retaliation

This may be the most concerning part for employers – willful retaliation against employees for taking this paid sick leave, for filing a complaint related to the leave, or for instituting any proceeding or testifying in any proceeding related to the leave is strictly prohibited. Employers may not discipline, terminate or in any way discriminate against employees for taking the paid leave. Willful violations are subject to the same penalties set out for FLSA violations, but the clear line of "failure to pay for sick leave" above isn't quite as solid where retaliation is concerned. Any adverse employment actions taken by employers against employees who have taken paid sick leave need to be well-documented to prove the reasons for taking the action are not merely pretextual.


These are difficult times for employers. Contact the experienced employment law attorneys at McBrayer today.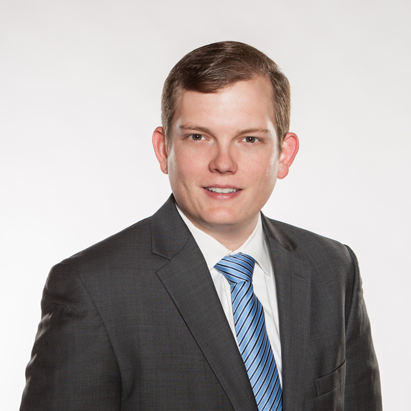 Jason R. Hollon is an Associate of McBrayer law. His law practice primary focuses in the areas of employment law, employment litigation, civil investigations and estate and trust litigation. He is in the firm's Lexington office and can be reached at jhollon@mcbrayerfirm.com or at (859) 231-8780, ext. 1147.
Services may be performed by others.
This article does not constitute legal advice.