Contact Us
Stay Connected

Subscribe to this blog via RSS

Join us on LinkedIn
Facebook
An Employer's Guide to Intermittent FMLA Leave
Through the Family and Medical Leave Act (FMLA), certain employees are entitled to 12 work weeks of unpaid leave under specific medical or family circumstances, such as parental leave or a serious health condition. In some cases, employees eligible under FMLA take their 12 weeks of leave all at once. However, FMLA does not require leave to be used in a single block. Employees with qualifying circumstances may take their allotted leave in smaller increments that amount to as much as 12 work weeks over a 12-month period—but this "intermittent leave" can cause numerous headaches for employers. It's important for employers to understand how intermittent leave works and how to best handle its effects in the workplace.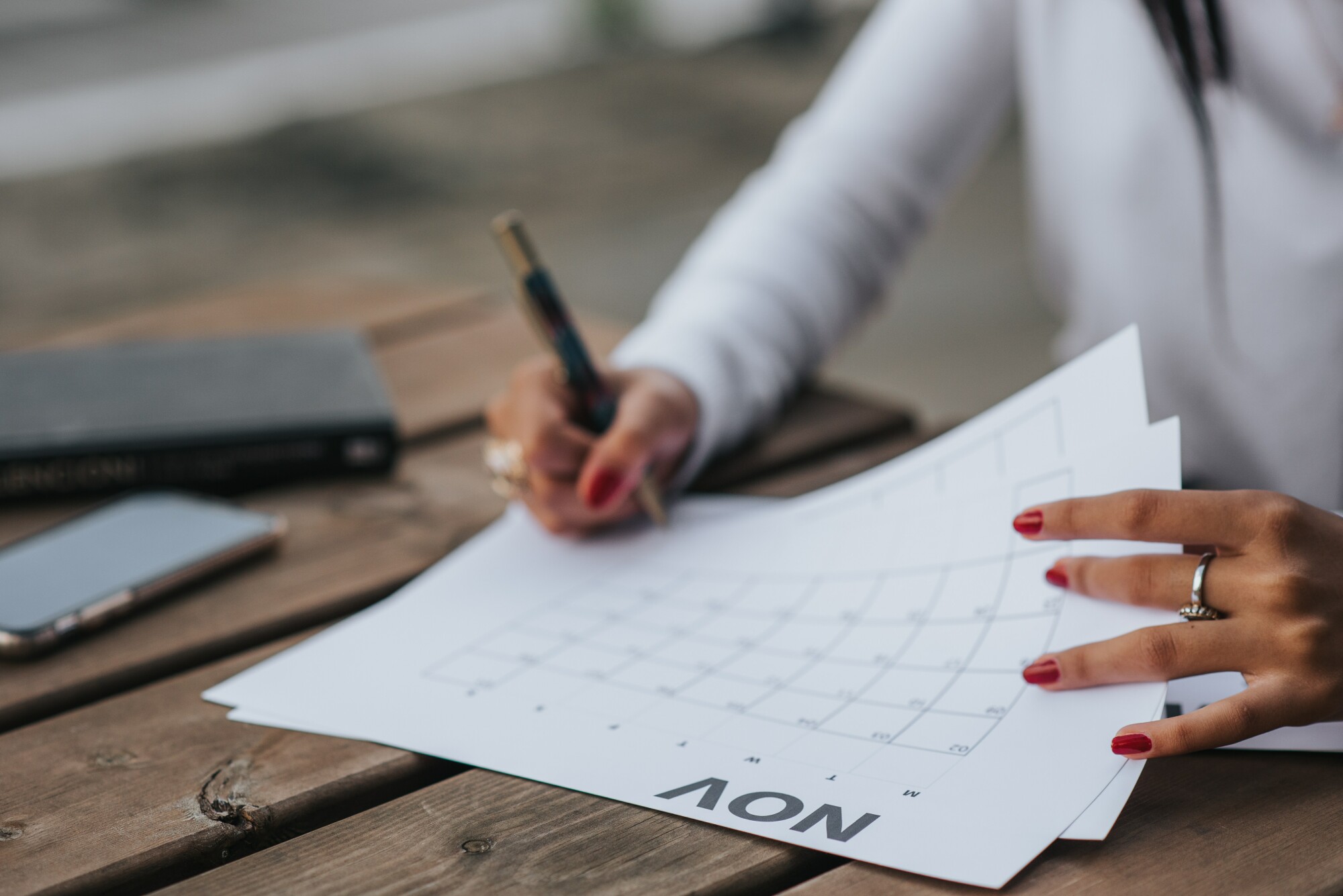 FMLA leave that is not taken all at once can take the form of "intermittent leave" or "reduced schedule leave." Intermittent leave occurs when the qualifying condition of an employee (or employee's close family member) requires them to periodically (and often unpredictably) miss work, such as in the case of chronic conditions like asthma that result in unpredictable and incapacitating flare-ups. Reduced schedule leave occurs when an employee must decrease their daily or weekly work schedule due to a qualifying condition. For example, an employee undergoing treatment for cancer may require a reduced schedule to attend appointments and rest and recover from the effects of treatment. While there is no official difference between these two types of leave and how they are administered, the distinction can be helpful for employers and employees to communicate expectations for leave.
The employee requiring leave under FMLA has certain responsibilities. When the need for leave is foreseeable, the employee should submit their notice of leave 30 days in advance. When that level of advanced notice is not possible, they must submit notice of leave as soon as is practicable. The employee is also required to adhere to the employer's policies for leave requests and call-ins. To qualify for FMLA leave, the employee must also provide the necessary documentation of their (or their family member's) qualifying condition from their health care provider. However, under most qualifying circumstances, the employee is not required to be granted consent for leave by their employer—they are only required to provide notice.
Employers should also know that employees are not required to say the "magic words" when submitting a request for or notice of leave—they don't have to invoke FMLA or use the phrase "serious health condition." The employer—through human resources and management—is responsible for identifying potential FMLA requests. Human resources should then obtain necessary medical documentation and determine the number of hours of leave for which that employee qualifies (e.g. an employee who is scheduled 40 hours a week is eligible for up to 480 hours of FMLA leave). Human resources can then track how much of the allotted leave the employee has used and when. Staying organized is key for managing any employee leave but is especially necessary in cases where leave is being taken intermittently.
Intermittent leave can be a challenge for both employers and employees. To manage this, employers may reassign an employee whose leave interferes with the performance of duties in their current position, but the reassignment must come with equivalent benefits and compensation. Additionally, employers can—and should—request recertification of the medical necessity for leave from the employee's healthcare provider at regular intervals depending on the nature of the leave. Periodically checking in can help keep things on track for both employer and employee. Finally, employers should review their handbook policies regarding leave and call-ins and ensure that they have established clear procedures for employees to follow when requesting or providing notice of leave.
For assistance navigating issues with intermittent FMLA leave or any other employment concerns, contact McBrayer today.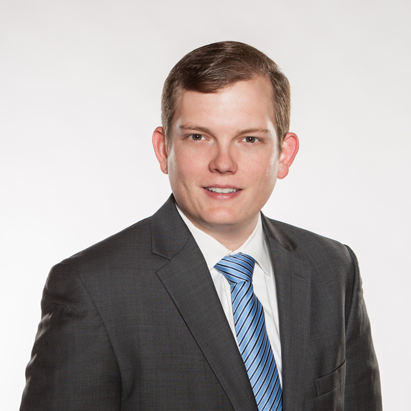 Jason R. Hollon is an Associate of McBrayer law. His law practice primarily focuses in the areas of employment law, employment litigation, civil investigations and estate and trust litigation. He is in the firm's Lexington office and can be reached at jhollon@mcbrayerfirm.com or at (859) 231-8780, ext. 1147.
Services may be performed by others.
This article does not constitute legal advice.