Contact Us
Stay Connected

Subscribe to this blog via RSS

Join us on LinkedIn
Facebook
Kentucky Supreme Court Decision Drastically Impacts All Non-Compete Agreements
Earlier this year, the Kentucky Supreme Court reversed the Kentucky Court of Appeals' holding in Creech, Inc. v. Brown, and held, in a landmark decision, that continued employment, standing alone, is no longer sufficient consideration to justify or support enforcement of a non-compete agreement. This reverses prior precedent that employer-employee agreements may be executed in exchange for merely retaining one's job. While the case has an intricate and complex set of facts, this article focuses on the consideration requirement only, as the Kentucky Supreme Court chose not to address any other issues.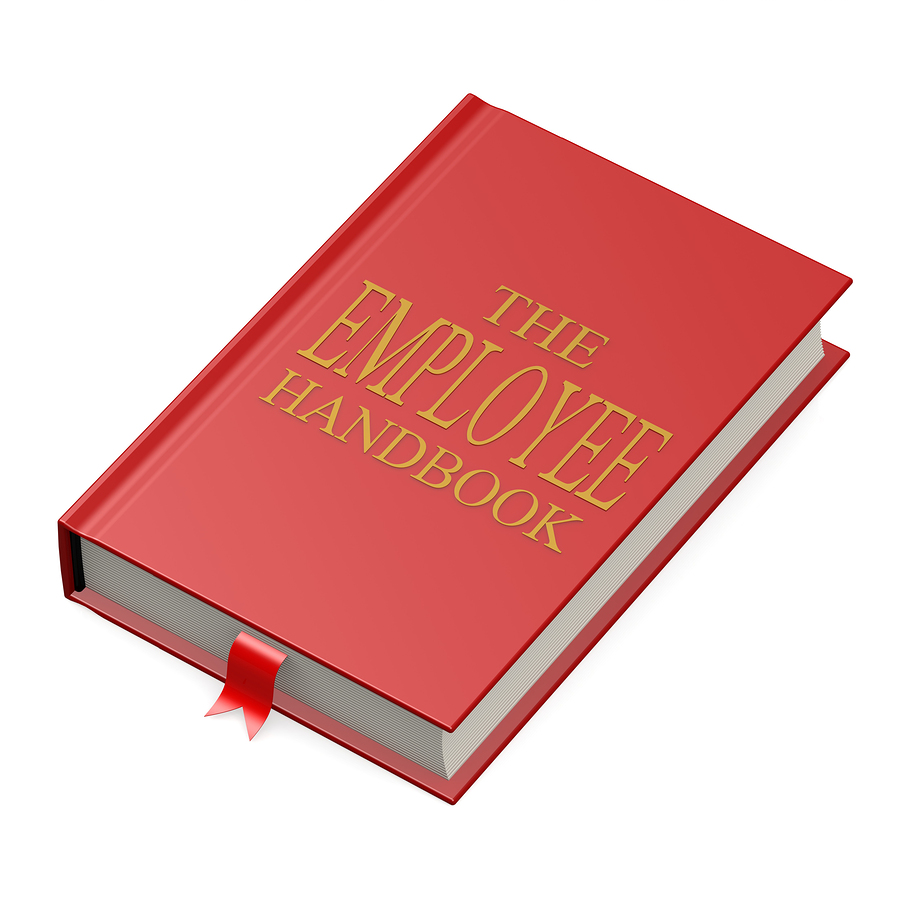 The case arose out of a dispute between and employee and employer over the extent to which the employer could enforce a non-compete agreement that was executed during the course of employment. Prior to this decision, employers routinely requested existing employees to execute non-compete agreements citing their continued employment as sufficient consideration for the agreement.
The Court of Appeals outlined a six factor test in determining whether the non-compete portion of the Agreement was enforceable. At the outset, this six factor test should be reviewed in drafting any non-compete agreement and could assist in defending against a claim that the non-compete is not enforceable. The Court of Appeals also held, as a matter of law, that the employee's continued employment constituted sufficient consideration to support the Agreement. The parties sought discretionary review from the Kentucky Supreme Court.
On review, the Kentucky Supreme Court rendered the Agreement non-enforceable holding that continued employment is insufficient consideration and did not alter in any meaningful way the six-part test enunciated by the Court of Appeals. Although no clear guidelines were provided, it is clear from the Supreme Court decision that employers may consider more than just monetary consideration. In addition to an increased salary or wages, employers may also offer incentive compensation, additional training or a promotion as consideration. What consideration is sufficient will require an extensive fact-based evaluation of the business of the employer and the nature of the job of the employee.
From a best practice standpoint, employers must now be sure that non-compete agreements, if presented after employment, are coupled with adequate consideration. The party making the promise must be given a benefit and the party to whom the promise is made must incur a loss or detriment of some sort in order for a non-compete to be considered enforceable. What constitutes adequate consideration will vary depending upon the factual circumstances applicable to the employee and the industry he/she is employed in. Payment of monetary compensation and/or the promise of additional training may constitute adequate consideration but, once again, analysis of the prevailing factual scenario is critical.
In light of this decision, it is recommended that all employers review their existing non-compete agreements and identify which were executed after the employment relationship began, and review all agreements against the six part test. This will assist employers in determining whether the non-compete agreement could be rendered unenforceable as a matter of law for lack of consideration. As these agreements are essential to many businesses, this review is highly recommended.
Cynthia L. Effinger, attorney with McBrayer, is located in the firm's Louisville office. Ms. Effinger's practice is concentrated in the areas of employment law and commercial litigation. Her employment law practice is focused on drafting employment manuals and policies, social media, wage and hour, non-compete agreements and workplace discrimination. Ms. Effinger can be reached at ceffinger@mcbryaerfirm.com or (502) 327-5400, ext. 2316.
Services may be performed by others.
This article does not constitute legal advice.