Contact Us
Stay Connected

Subscribe to this blog via RSS

Join us on LinkedIn
Facebook
An Important New Decision Affects Non-Compete Agreements in Kentucky
The Kentucky Supreme Court recently reversed the Kentucky Court of Appeals' holding in Creech, Inc. v. Brown, and declared that continued employment, standing alone, is no longer sufficient consideration to justify or support enforcement of a non-competition agreement. In the course of reaching its decision, the Court clarified prior case law dealing with the issue of whether non-competition agreements may be executed in exchange for merely retaining one's job. While the case has an intricate and complex set of facts, this post focuses on the consideration requirement only.
The case arose out of a dispute between Charles T. Creech, Inc., Standlee Hay Company, Inc., and Donald Brown. Both companies provided hay and straw to horse farms in Kentucky and other states. Donald Brown was hired by Creech as an employee in 1990. Sixteen years later, in 2006, Creech approached Brown and asked that he sign a document entitled "Conflict of Interest" (herein "the Agreement") which, in relevant part, would prohibit Brown from "work[ing] for any other company that directly or indirectly competes with the company for 3 years after leaving Creech, Inc. without the companies[sic] consent." Brown signed the Agreement but, shortly after signing, Brown was transferred from his job as a salesperson to a dispatcher position. The transfer resulted in the same salary but decreased responsibilities.
In 2008, Brown resigned from Creech to take a job with Standlee. After hearing rumors that Brown had contacted Creech's customers, employees, and suppliers while at his new job, Creech filed suit against Brown and Standlee alleging, among other things, breach of contract. Creech also simultaneously sought injunctive relief. In response, Brown argued, among other things, that he had received no consideration for signing the Agreement.
The trial court entered a temporary injunction against Brown and Standlee, finding that Brown's continued employment by Creech constituted consideration for the Agreement. Brown immediately appealed the trial court's decision to enter the injunction. The trial court was subsequently overturned on appeal. On remand, the trial court awarded summary judgment to Brown and Standlee. Creech appealed the order and the case went to the Court of Appeals for the second time.
At the Court of Appeals, the trial court's summary judgment was reversed. The Court proposed a six-factor test to be applied by the trial court in determining whether the non-competition portion of the Agreement was enforceable. The Court also held, as a matter of law, that Brown's continued employment with Creech constitutes sufficient consideration to support the Agreement. All parties sought discretionary review from the Kentucky Supreme Court.
On review, the Court declared the Agreement unenforceable and reinstated the trial court's summary judgment in favor of Brown and Standlee. In their Opinion, the Court distinguished the two cases Creech primarily relied upon in his argument, Higdon Food Service, Inc. v. Walker and Central Adjustment Bureau Inc. v. Ingram Associates, Inc.[1] According to the Court, the common thread running through Higdon and Central Adjustment Bureau, but not in the case at hand, was the fact that after the non-competition provision was signed, whether as a larger employment contract or stand-alone document, the employment relationship between the parties changed. In Higdon, the employee became more than an at-will employee. In Central Adjustment Bureau, the employees received specialized training, promotions, and increased wages. Brown, in contrast, remained an at-will employee with no promotion, no increase in wages, or specialized training. In fact, he actually received decreased responsibilities, which could be considered a demotion.
From a best practice standpoint, employers must now be sure that non-compete agreements, if presented after employment, are coupled with adequate consideration. What constitutes adequate consideration will vary depending upon the factual circumstances applicable to the employee and the industry he/she is employed in. Analysis of the prevailing factual scenario is critical. We highly recommend consultation with legal counsel before asking your employees to execute a non-competition covenant.
[1] 641 S.W.2d 750 (Ky. 1982); 622 SW.2d 681 (Ky. App. 1981).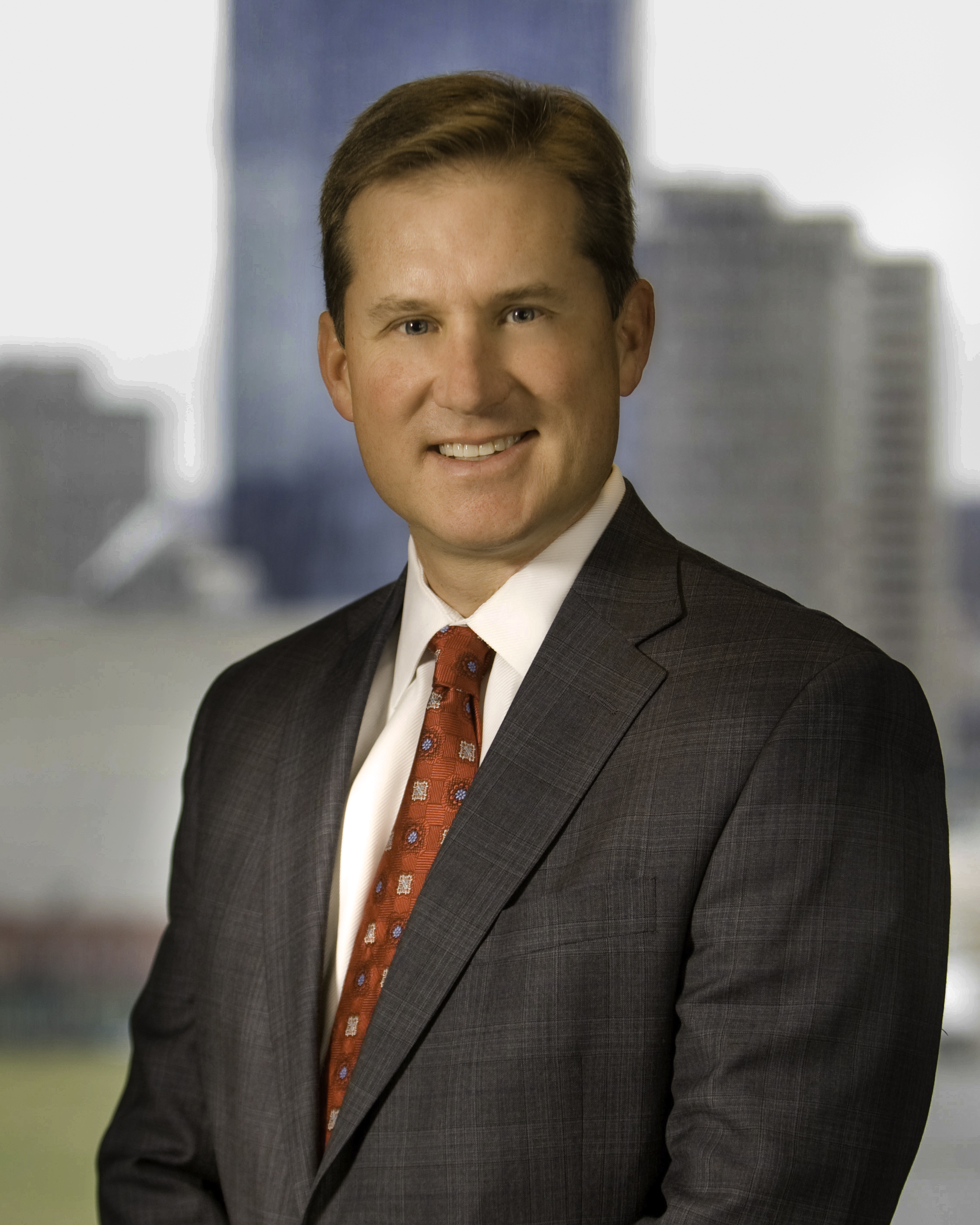 Jon A. Woodall, a member of the firm, joined the McBrayer team in 1994. Mr. Woodall has a broad range of legal experience gained through 18 years of practice throughout the Commonwealth of Kentucky and the various states where his clients conduct business. Mr. Woodall's practice is concentrated in the areas of construction law and commercial litigation. He counsels his clients on issues relating to contract formation and performance as well as the litigation of complex construction and commercial disputes (including water intrusion/mold claims) at the state, federal, and administrative levels. He can be reached at jwoodall@mcbrayerfirm.com or (859) 231-8780, ext. 1260.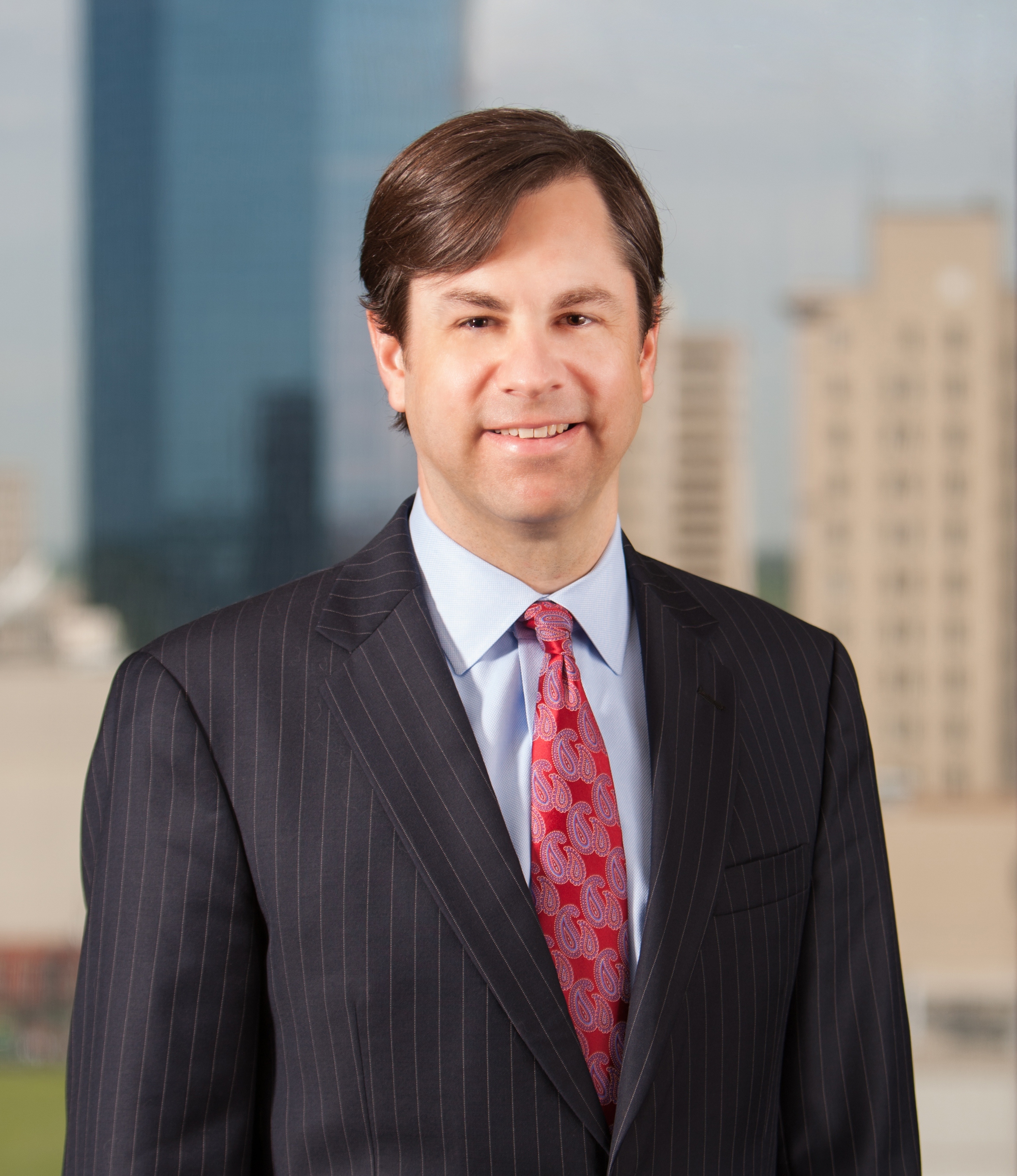 Brendan R. Yates is a Senior Attorney in the Lexington office of McBrayer law. Brendan is a member of the firm's Litigation Department, where he focuses his practice on construction and real estate litigation, workers' compensation defense litigation, insurance defense and commercial litigation. He has successfully defended his clients in state and federal courts, the Kentucky Court of Appeals, the Kentucky Supreme Court, and in administrative agency proceedings in Kentucky. He can be reached at byates@mcbrayerfirm.com or (859) 231-8780, ext. 1208.
Services may be performed by others.
This article does not constitute legal advice.