Contact Us
Stay Connected

Subscribe to this blog via RSS

Join us on LinkedIn
Facebook
Long-Term COVID Effects May Qualify as a Disability under the ADA—What Employers Need to Know
For more on this subject, view our webinar, Myths, Masks, and Mandates: More Advice for the Continuing Workplace Challenges of COVID-19.
We are still learning more about the virus, including its long-term effects on those who have been infected. Because of the severity of these long-lasting symptoms, both the Department of Health and Human Services ("HHS") and Department of Justice ("DOJ") recently released guidance stating that "long COVID" may qualify as a disability under anti-discrimination laws, including the Americans with Disabilities Act ("ADA"). An employer must remain aware of the long-term effects that COVID can have on its workforce and potential accommodations that its employees may need.
What is Long COVID?
For many individuals who have contracted the coronavirus, symptoms may linger for weeks or even months. This condition is medically known as "post-acute COVID-19 syndrome" or simply "long COVID." Some common symptoms of long COVID include shortness of breath or difficulty breathing, dizziness and headaches, heart palpitations, extreme fatigue, joint and muscle pain, "brain fog" (difficulty thinking or concentrating), and depression and anxiety. It is also common for these individuals to experience significant damage to the heart, lungs, kidneys, brain, and other organs. Symptoms vary from person to person and range from mild to severe; it is still unknown how long these effects of the virus may last.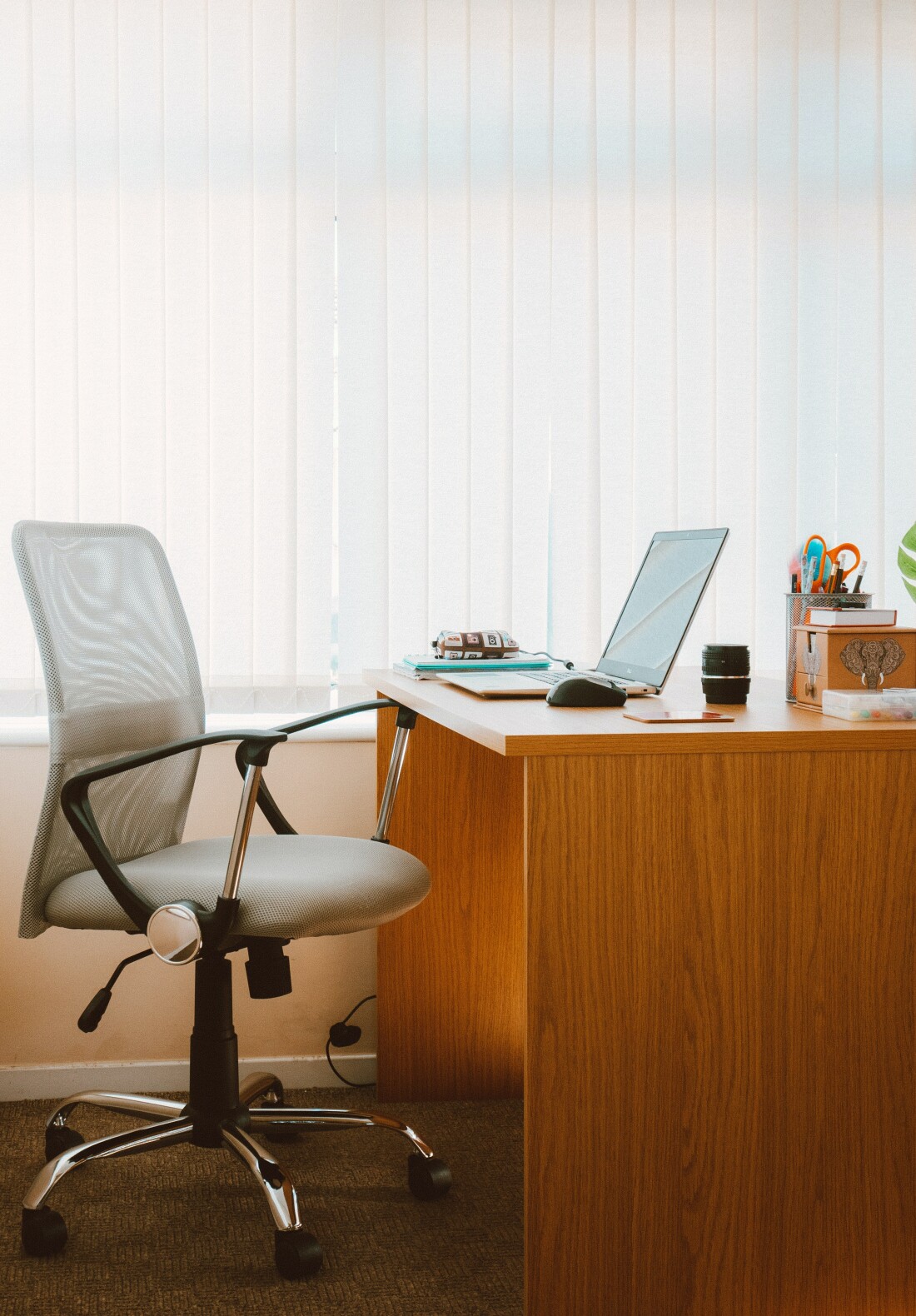 How Does Long COVID Fit into the ADA?
Under the ADA, "disability" means an individual either has, has a record of, and/or is regarded as having a physical or mental impairment that "substantially limits one or more major life activities." Major life activities include basic biological functions like seeing, hearing, breathing, eating, and sleeping, as well as tasks such as standing, sitting, walking, speaking, lifting, writing, concentrating, and communicating—just to name a few. The term also covers the functions of entire biological systems, such as the immune system, circulatory system, and neurological system, among others. Because of the limitations on such activities that may result from long COVID symptoms, certain cases may be considered disabilities within the meaning of the ADA. The guidance provided by HHS and DOJ does not categorically define long COVID as a disability—as it should be assessed on a case by case basis—but it does provide that certain individuals with the condition could qualify to receive reasonable accommodations from their employers to aid with the limitations imposed by long COVID.
What's My Responsibility as an Employer?
Under the ADA, employers are required to provide "reasonable accommodations" to employees with disabilities who are otherwise qualified for their positions. The employer is not required to necessarily provide the requested accommodations and is not required to eliminate essential job functions. Moreover, an employer does not have to grant accommodations that would constitute an "undue hardship." Employers and employees should work together in an interactive process to determine what accommodations would be reasonable in a particular situation to allow the employee to perform the essential functions of their position.
In the case of long COVID, some examples of accommodations could include:
alternative masks and/or rest breaks for shortness of breath;
flexible schedule for extreme fatigue;
uninterrupted work time and/or job restructuring for brain fog;
adjusted lighting for headaches and dizziness;
telework.
Reasonable accommodations will vary case by case as they should be based on the employee's position and their individual symptoms. No case of long COVID is exactly the same; therefore, accommodations for the condition cannot be standardized. It is up to the employer and employee to mutually determine the most reasonable accommodations for that particular employee.
To learn more about this guidance and how to stay ADA compliant as an employer in these ever-changing times, contact your McBrayer attorney.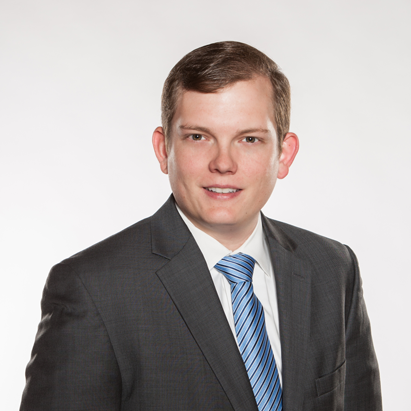 Jason R. Hollon is an Associate of McBrayer law. His law practice primary focuses in the areas of employment law, employment litigation, civil investigations and estate and trust litigation. He is in the firm's Lexington office and can be reached at jhollon@mcbrayerfirm.com or at (859) 231-8780, ext. 1147.
Services may be performed by others.
This article does not constitute legal advice.