Contact Us
Stay Connected

Subscribe to this blog via RSS

Join us on LinkedIn
Facebook
Obama Orders Paid Sick Leave for Federal Contractors
On Labor Day, appropriately enough, President Obama issued an executive order establishing up to seven days of paid sick leave for employees of federal contractors and subcontractors. The order was drafted and proposed in early August and issued on September 7th, capping off the White House's push of its "Lead on Leave" initiative.
The order requires paid leave to employees for their own health care; to care for a family member such as a child, parent, spouse, domestic partner or other family member or close companion; or to seek medical attention, counseling, other assistance from a victim services organization or to take legal action in the case of domestic violence or sexual assault. Under this order, paid leave that accrued to an employee that separated from the employer would be reinstated to that employee if the employee is rehired within 12 months.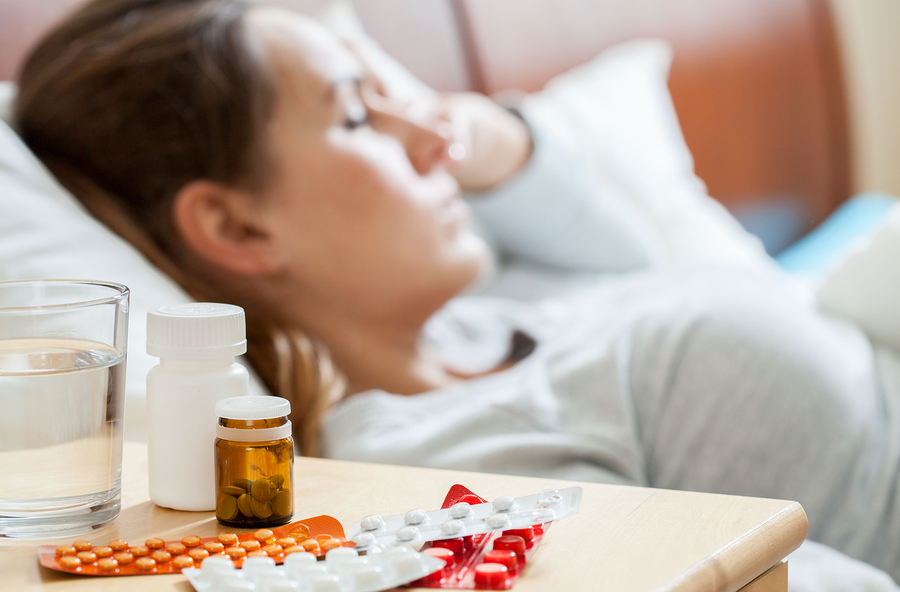 The order has a bit of breathing room until it takes effect, as it applies only to government contracts for services, construction or concessions entered into after January 1, 2017. The Department of Labor has a deadline of September 30, 2016 to craft regulations to implement the order, delineate its scope and provide guidance to federal contractors and subcontractors for compliance.
Executive orders with regard to federal contractors or employees have been the implementation testing ground for initiatives such as the recognition of same-sex partner benefits and minimum wage increases, policy changes the administration would like to see take place on broader scales. The effective date of the order gives some consideration to the idea that the order may be of short effect pending the outcome of the 2016 presidential election, but employers under government contracts should be begin the process of compliance now regardless by revising budgets and reevaluating bids for contracts that would be effective after the effective date in the order. The attorneys of McBrayer can assist government contractors with the preparation and implementation of paid sick leave regulations to be ready when they become effective.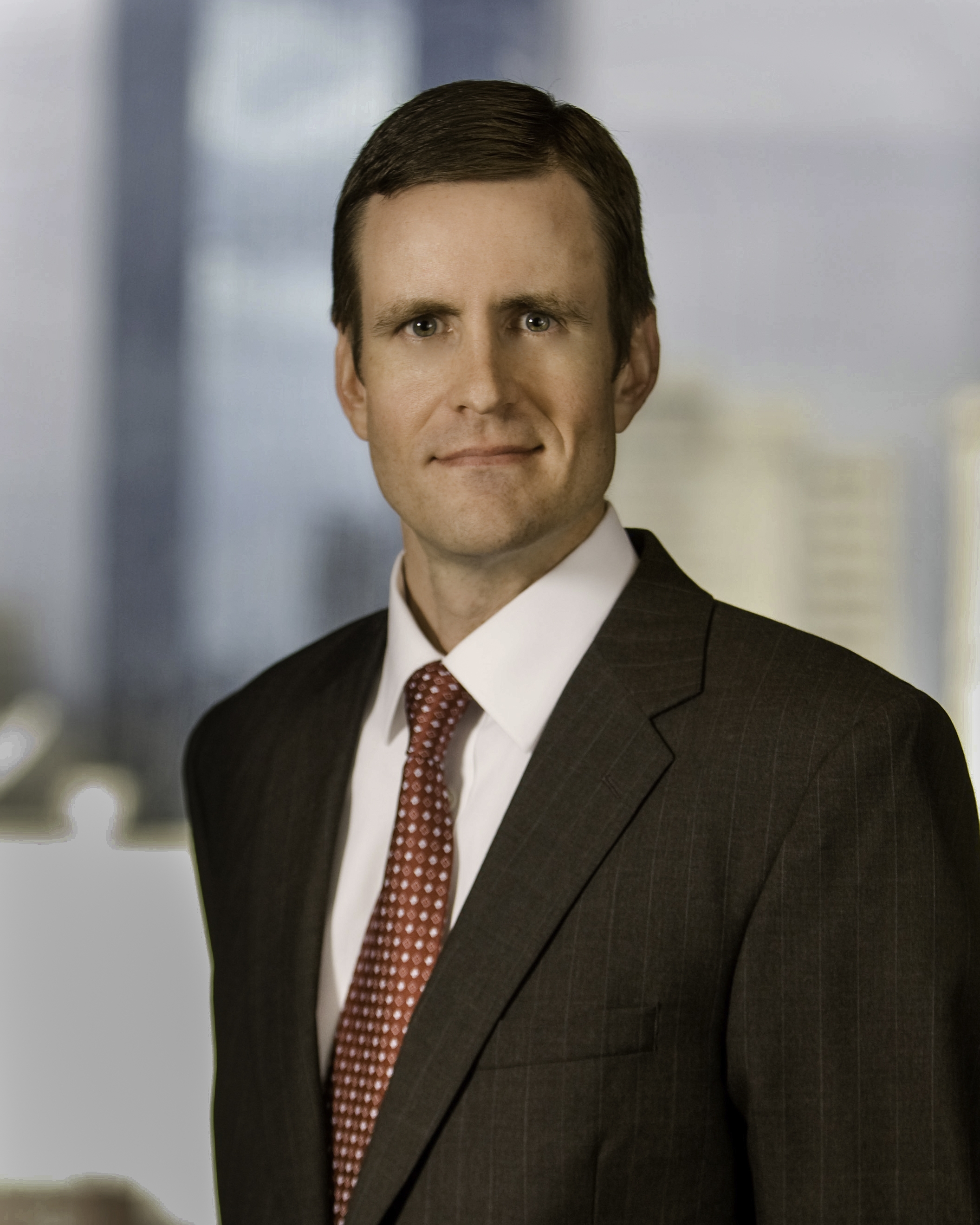 Luke A. Wingfield is an associate with McBrayer law. Mr. Wingfield concentrates his practice in employment law, insurance defense, litigation and administrative law. He is located in the firm's Lexington office and can be reached at lwingfield@mcbrayerfirm.com or at (859) 231-8780, ext. 1265.
Services may be performed by others.
This article does not constitute legal advice.