Contact Us
Stay Connected

Subscribe to this blog via RSS

Join us on LinkedIn
Facebook
Alternate and Hybrid School Schedules Give Parents Stronger Rights to Leave Under New FFCRA Guidance
On September 11, 2020, the Department of Labor ("DOL") issued new guidance clarifying portions of the Families First Coronavirus Response Act ("FFCRA"). In an important decision for working parents, the definition of "intermittent leave" was clarified to expressly exclude instances in which employees take FFCRA leave to care for their children whose schools are operating on alternate or hybrid-attendance schedules.
Depending on the school district, many children are now, or may soon be, attending school in an alternate or hybrid arrangement of in-person and at-home learning. For example, some schools may require that children attend in-school classes on Monday, Wednesday and Friday one week, and Tuesday and Thursday the following week, while other schools may be in session for half days only. The DOL determined that such schedules should not be defined as "intermittent" for purposes of the FFCRA because the school is opening and closing repeatedly. Each day, or portion of a day, that a child is not able to attend in-person classes should be considered a separate occurrence allowing for FFCRA leave.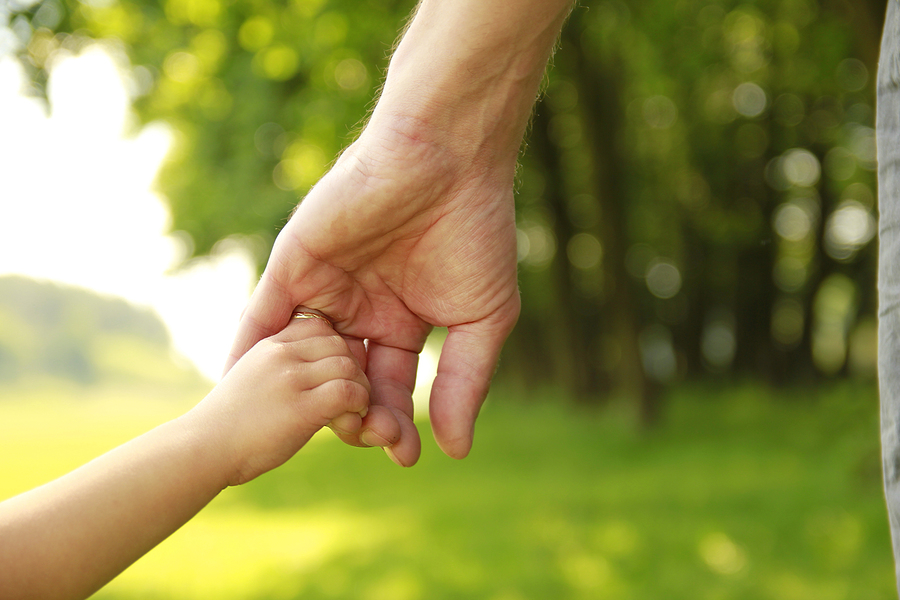 This is an important distinction because intermittent leave under the FFCRA still requires employer approval. Intermittent leave includes situations where a school is closed for an extended period of time and the parent requests leave only for portions of that time for reasons other than the school's in-person instruction schedule. In such cases, employer approval may still be required. If the employee's request for FFCRA leave is defined by the specific opening and closing school schedule, however, the employee is entitled to the leave without prior employer approval.
The takeaway: employers should work with employees to understand and document their child's school schedule and allow for appropriate FFRCA leave if needed. For more information on these issues, or other questions about the FFRCA and its impact on employers, contact the attorneys of McBrayer.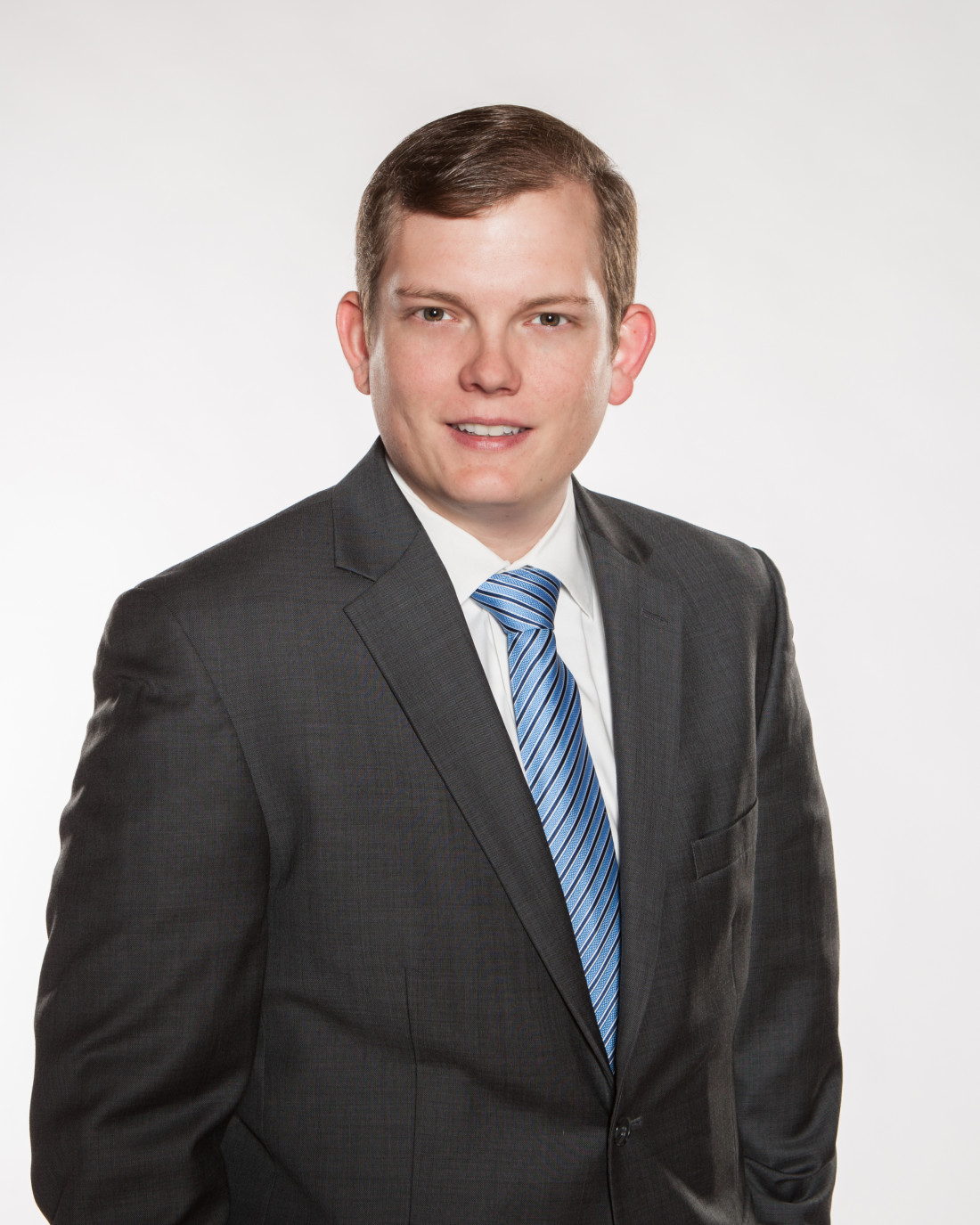 Jason R. Hollon is an Associate of McBrayer law. His law practice primary focuses in the areas of employment law, employment litigation, civil investigations and estate and trust litigation. He is in the firm's Lexington office and can be reached at jhollon@mcbrayerfirm.com or at (859) 231-8780, ext. 1147.
Services may be performed by others.
This article does not constitute legal advice.